WEBINAR
Social Media for Higher Ed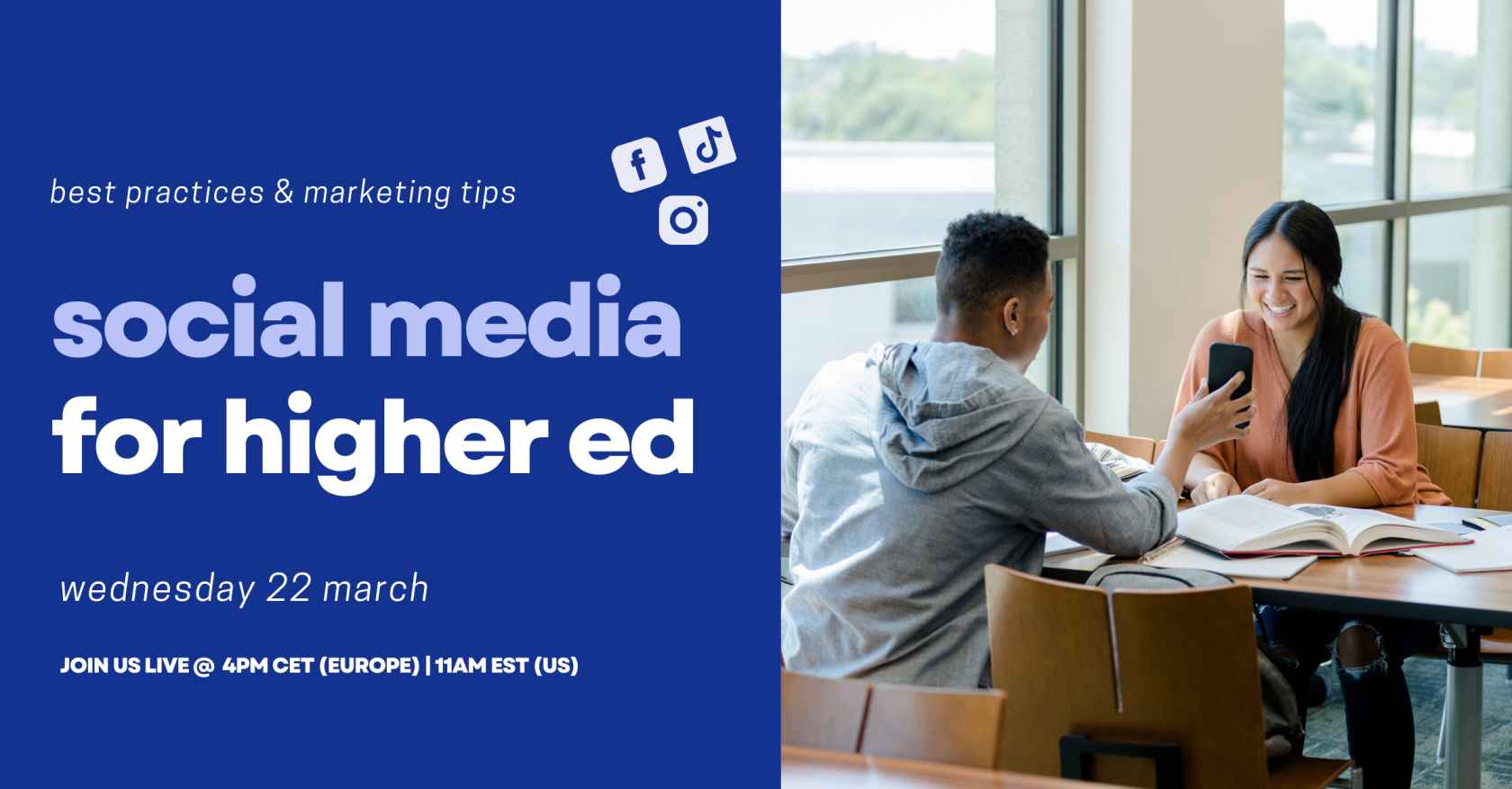 OnDemand Webinar
Recorded Wednesday 22nd March 2023
Key topics:
How to use ChatGPT and artificial intelligence in your social media communications
Old vs new players - are engagement rates across social media channels changing for Higher Ed?
Student recruitment vs student conversion - which channels should you be leveraging and when?
The impact of TikTok bans on Higher Ed student marketing in the USA
Best practices in building robust student communities on social
The WhatsApp effect - are you missing a trick on 1:1 student communications?
Kyle Campbell, Founder of Education Marketer, joins other Higher Education panelists to answer all of your questions in this interactive webinar.
Register to access the webinar recording.
Register for webinar recording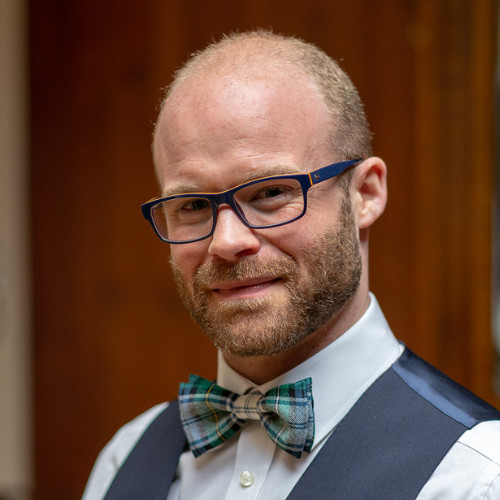 Kyle Campbell
Founder
Education Marketer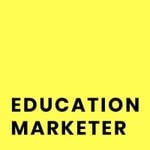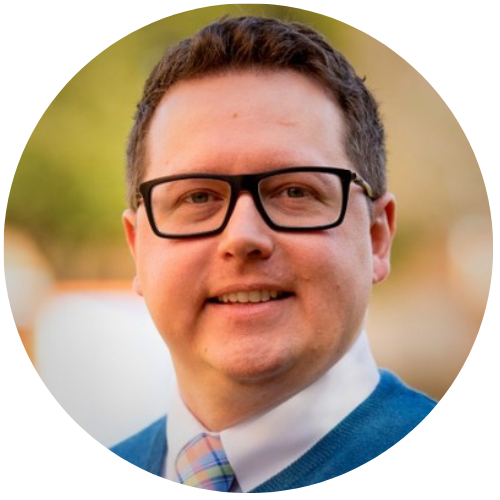 Sebastian Fuentes
Associate Director of Graduate & International Recruitment
The University of Texas at Arlington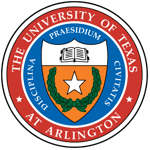 Georgia Spanou
Student Advisor, Marketing, Haarlem Campus
SRH University