WEBINAR ON DEMAND
Register to watch video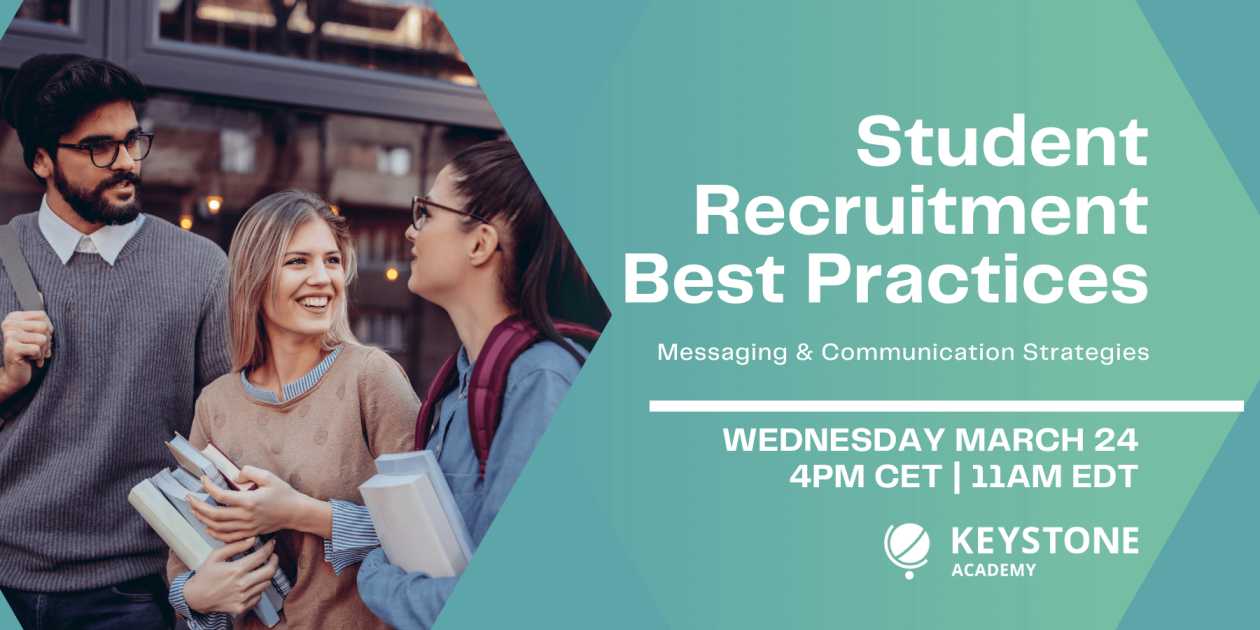 In the second part of our event series, "Student Recruitment Best Practices", we shared insights and advice on how to plan and implement effective communications and messaging strategies.
Topics covered in the video include:
how to build a strong communications strategy

inspiration for planning and content

tips and best practices from our work with 1500 institutions globally
The event was hosted as part of Keystone Academy, an educational program designed to help foster the strategic development of our Keystone customer community, as well as other professionals within the industry. We aim to provide useful insights that will help them navigate everyday recruitment challenges, improving the student journey for all!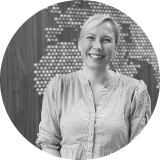 Louise Aalerud
HEAD OF KEYSTONE APPLY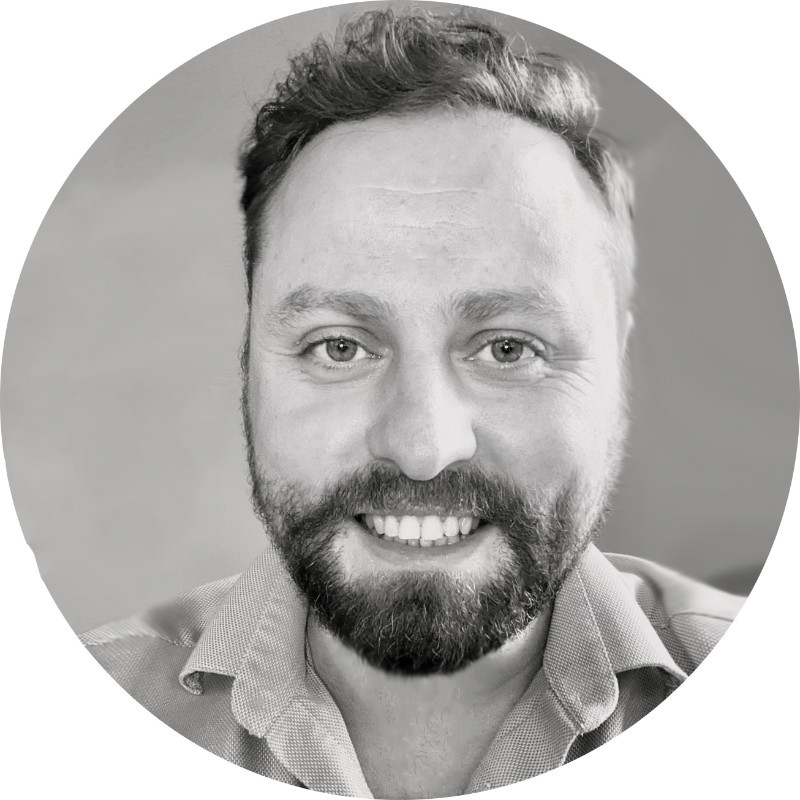 Chris Smart
VP ADMISSIONS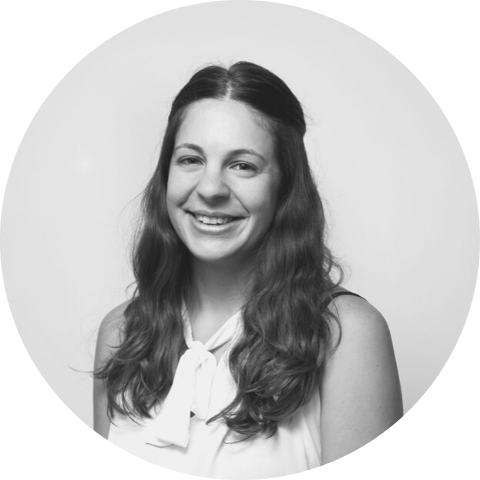 Stefania Corrado
ASSISTANT DIRECTOR OF ADMISSIONS
Student Recruitment Best Practices: Messaging & Communication Strategies
Want to increase student engagement and communication?
Please enter your details below to access the video recording.