Student Engagement & Enrollment Management
Comprehensive support at every stage of the enrollment journey. We guide your students from initial inquiry through to enrollment, and beyond.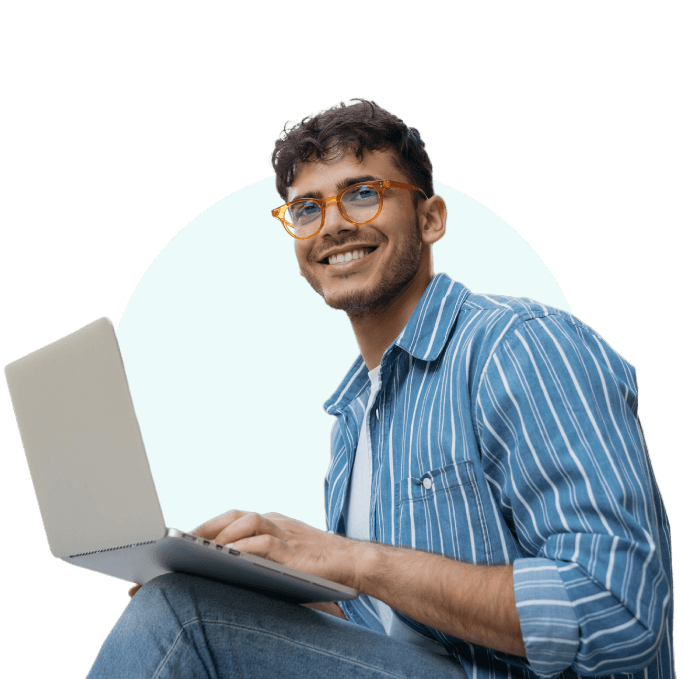 Taking care of students every step of the way
Admission strategies are complex and ever-changing, but universities that focus on quality student enrollment and those that can maintain high rates of student retention are able to provide the best services and resources, which in turn attracts more qualified students.
At Keystone, we understand that the key to optimal student enrollment and retention starts long before a student applies to a university. Students find programs listed on our websites, which means we can help universities connect with qualified students at the earliest stage in their search.
This allows you to connect with your prospective students from the beginning, ensuring that they receive all of the relevant information and support they will need to successfully enroll, matriculate, and eventually graduate from your institution.
Optimize your student conversion strategy with our
Engagement and Enrollment Services
Tools to help you maximize your outreach and enrollment marketing activities
The prospective college students of the twenty-first century are different from earlier generations. They're highly mobile. They are informed and connected, and they are more aware of (but less susceptible to) traditional marketing strategies. Now more than ever, potential students expect a personalized, high-value experience. The demands of this new generation of students presents university marketing and enrollment departments with diverse challenges as well as exciting opportunities to connect with and explore new prospects.
Keystone's adaptive enrollment strategies are tailored to the needs of your school.
We simplify the student engagement process and help you meet your enrollment goals so that can focus on fostering a long-term relationship with your new students.
Book a demo
Please leave your details, and our friendly team will get in touch.