Advanced targeting for enhanced email response rates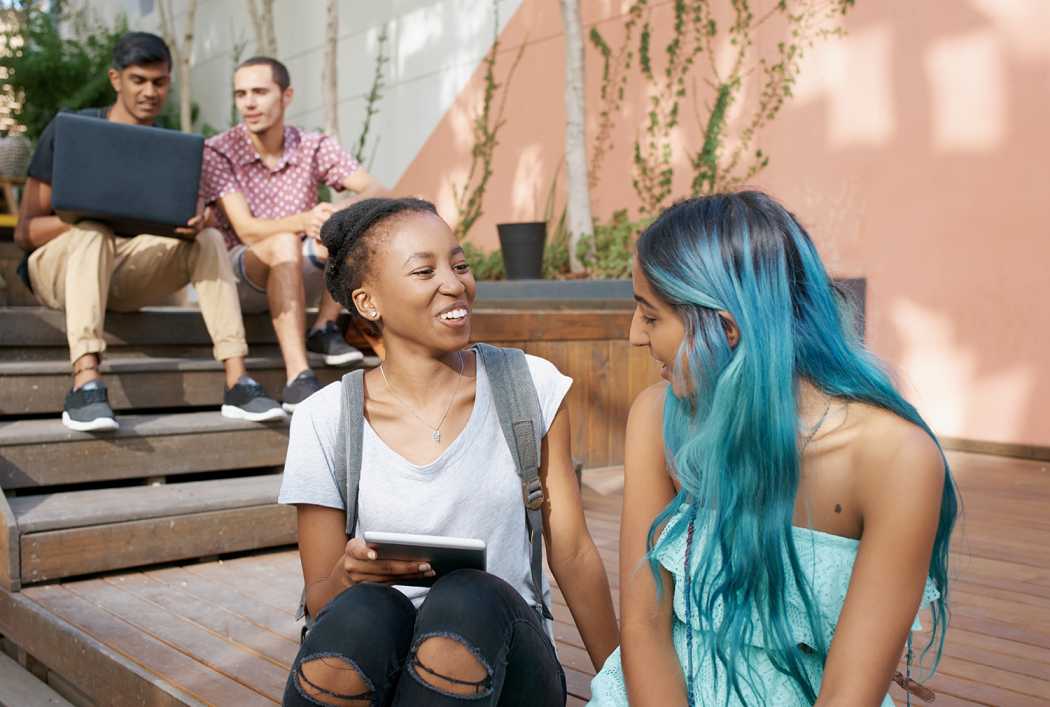 Diversify your student recruitment and reach new student segments
Get your institution's brand in front of your ideal target students with our industry-leading direct email marketing campaigns.
Benefits of Email Marketing:
Highly targeted and customized email campaigns for prospective students based on their interests and needs.
Exclusive, introductory content to enhance brand awareness for your university
Tracked links directly to your landing page
Campaign performance review and feedback provided by our marketing and customer success team
Reach the right students for your programs based on their education level, subject interest and geographic location
Reach out to a highly active and engaged global student database - with average open rates of 42%
Fill the form below to get started:
Why choose direct email marketing with Keystone?
We are leaders in higher education marketing expertise and can provide precise targeting based on the types of students you want to attract. We have the largest, most engaged and brand-loyal community of students in the industry, who value the information that helps them make informed decisions about their education - direct to their inbox.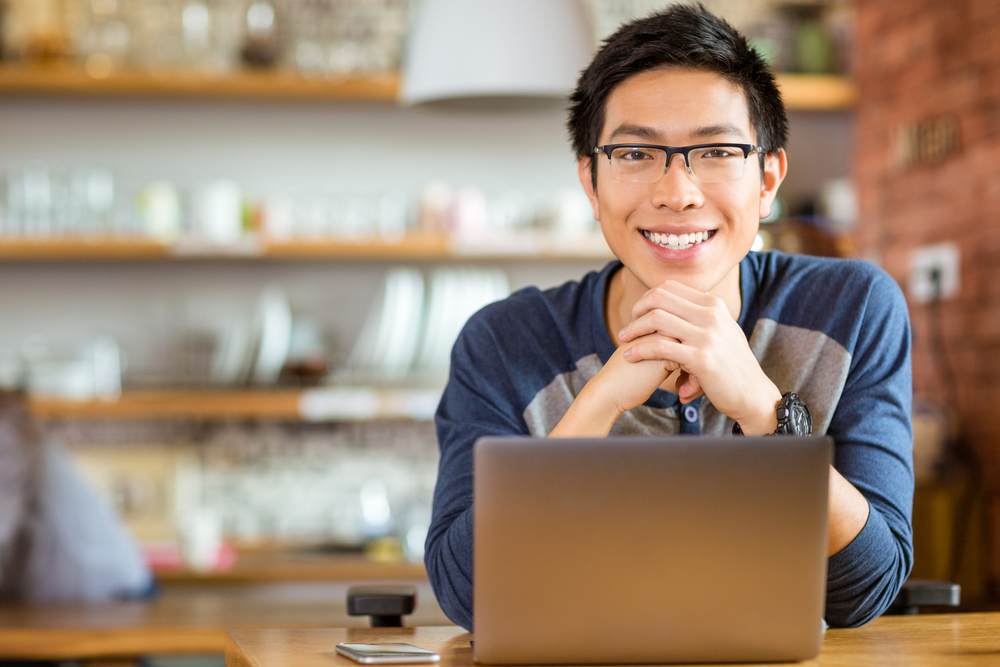 Learn about our strategies to improve your student outreach