Our Solutions
Keystone covers the entire educational journey and provides end-to-end solutions for education providers operating in local and international markets.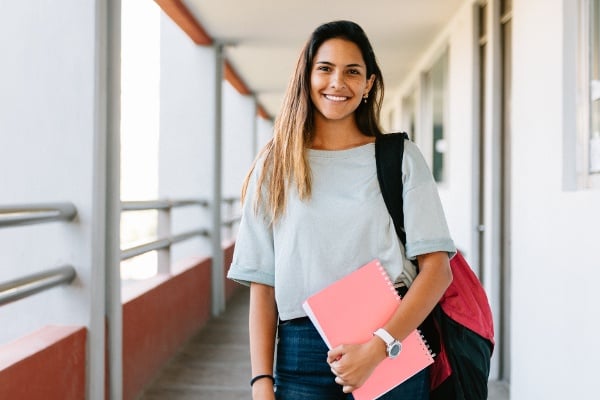 Customized Solutions to Meet Your Institution's Needs
Media Kit
See all the ways in which Keystone can support your student recruitment and lead generation efforts. Everything your institution needs to know is available in our downloadable Media Kit.