Effectively manage your student leads through the inquiry funnel to completed enrollments with the help of our experts.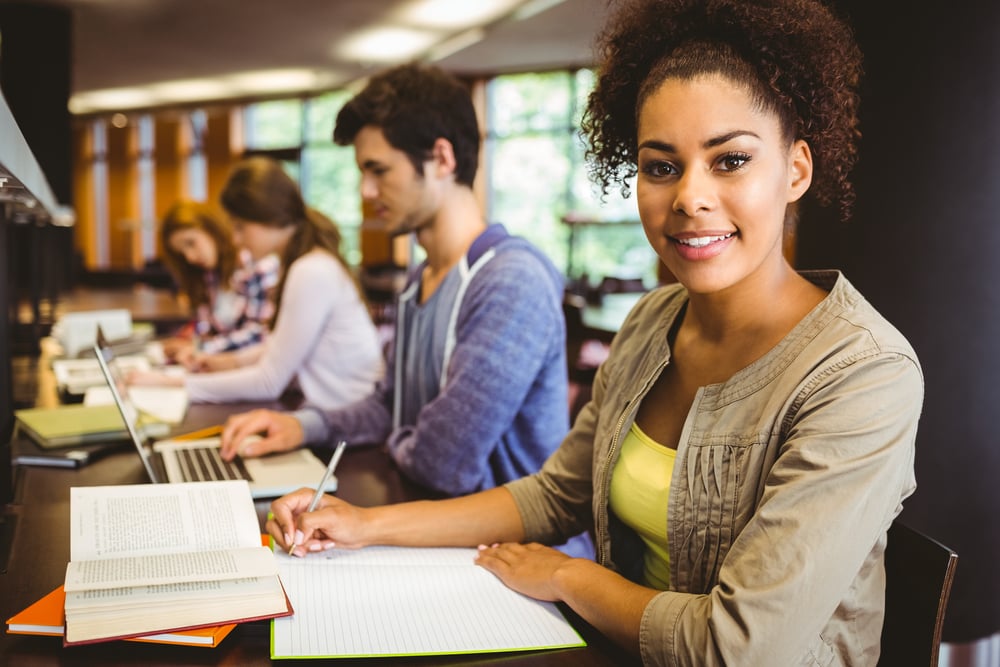 Enrollment Generation
From initial inquiry — all the way through to enrollment!
Do you want comprehensive support through the enrollment journey?
In our most comprehensive enrollment solution yet, benefit from the combined power of our Keystone Apply and Convert services.
We will guide your students from initial inquiry all the way through to enrollment to ensure your student recruitment goals are met.
Part of Keystone's Student Engagement & Enrollment Services
What can we do to help:
We will qualify and nurture all your future students from first inquiry through to enrollment

Offer support is personalized and targeted

Give comprehensive omnichannel capture

Follow-up inbound and outbound engagement.
Students expect information immediately, if not almost immediately. We can manage a responsive live chat service across all your institution's key international student recruitment pages and marketing channels.
As well as this, we will compile monthly reports and insights to talk you through your leads and key points in the process.
Schedule a short online meeting with our enrollment experts for a personalized consultation.
Our range of student engagement and enrollment management services cover the entire student journey.
Keystone Enroll
We guide your student leads all the way through the entire student journey - from initial inquiry to enrollment!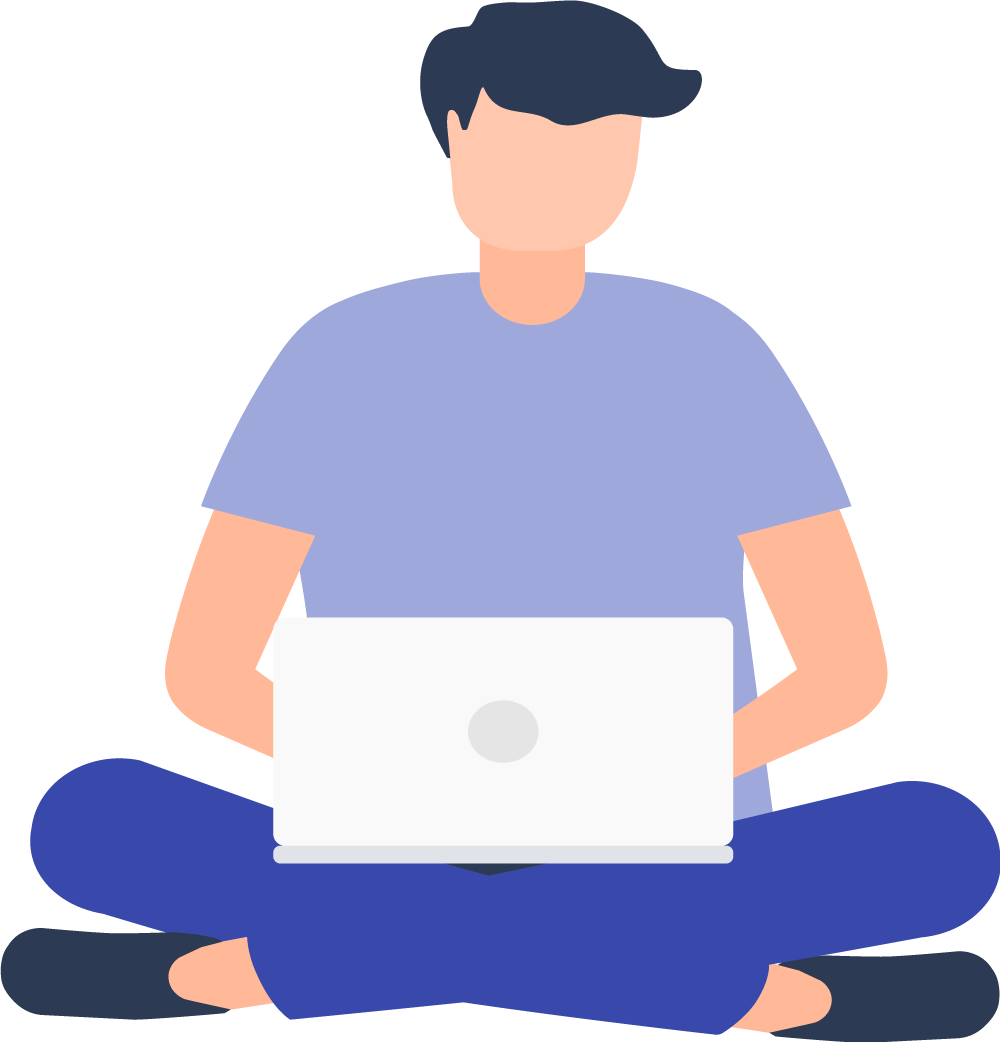 Trusted by 5500+ Institutions Globally