We are an international team truly passionate about education.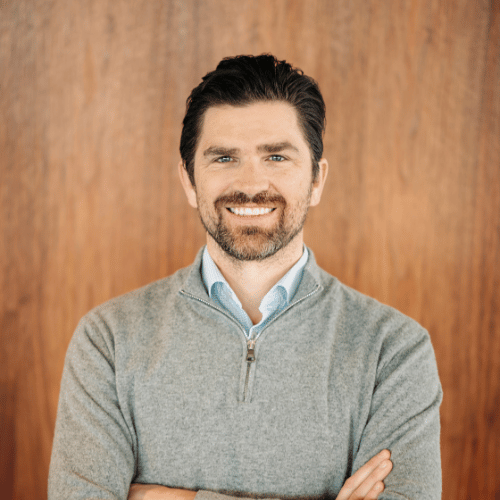 Fredrik Högemark
Chief Executive Officer
Fredrik Högemark is Chief Executive Officer of Keystone. Fredrik is one of the founders and has been active in the group since its inception.
With prior experience from SEB Corporate Finance and Handelsbanken Capital Markets, Fredrik has a Bachelor in Business and Economics and a Masters in Accounting, & Financial Management from Stockholm School of Economics.
Fredrik's mission is to develop and deliver services which help students in their journey to find the right education and to develop innovative solutions for the education industry.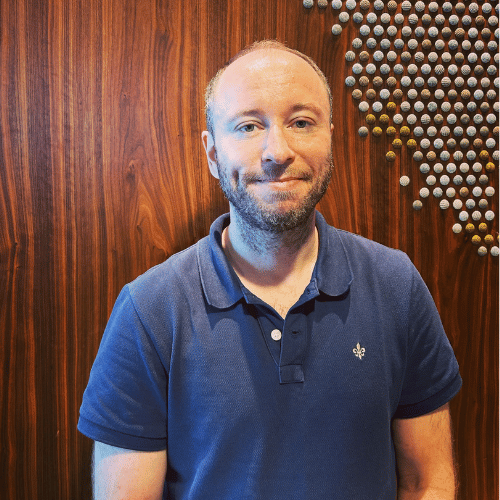 Kenneth Hanssen
Chief Financial Officer
Kenneth Hanssen is Keystone's Chief Financial Officer. Prior to Keystone, Kenneth served as Finance Director of a publicly listed seismic company on the Oslo Stock Exchange. He also previously worked for EY and is a State Authorized Auditor in Norway.
Kenneth has a Bachelor in Audit and Accounting from BI Norwegian Business School and a Master from NHH Norwegian School of Economics.
Kenneth's mission is to be an enabler for Keystone to create value for customers, employees, and our investors.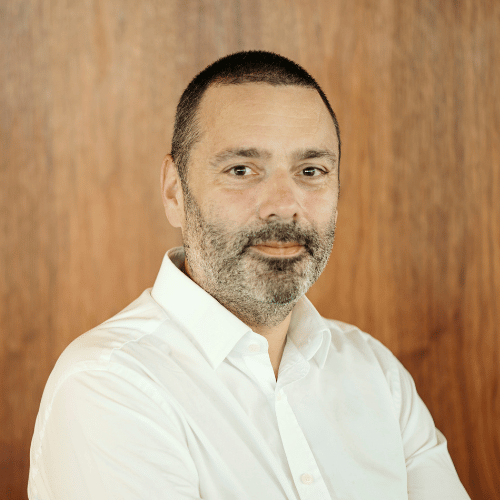 Julian Skeels
Chief Product and Technology Officer
Julian is Chief Product and Technology Officer at Keystone. Prior to Keystone, Julian was Senior Vice President of Product Growth at DAZN, the world's largest, fastest-growing sports streaming service and leader of Product Management, Engineering and Data Science teams at Amazon Prime Video for almost 5 years.
Julian has over 20 years of demonstrated career success with extensive case histories of leading Product Management organisations within embryonic start-ups through to market leaders such as Microsoft, Apple and Amazon.
Julian has a BSc in Computer Science from University of Hertfordshire.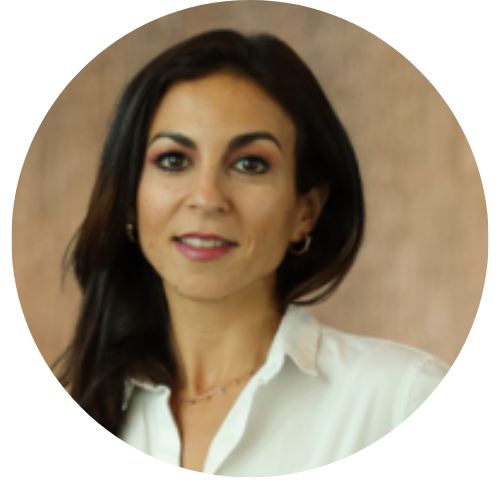 Saba Chafiki
Chief Marketing Officer
Saba Chafiki is the Chief Marketing Officer at Keystone. With over 12 years of experience working in higher education and telecommunications industries, Saba has extensive experience in sales and marketing.
Saba has a Master of Management from Burgundy School of Business and a Bachelor of Public Management from the Institute of Public Management and Territorial Governance (France).
Saba's primary mission is to expand Keystone's global footprint, helping to connect students and higher ed institutions on a global scale. She also focuses on ensuring Keystone is a trusted resource for students, helping to improve the journey to enrollment and beyond.
Liza Andersin
Chief Human Resources Officer (CHRO)
Liza Andersin is the Chief Human Resources Officer for Keystone and joined former Educations Media Group in 2016. With a background of working within the HR field for over 10 years combined with solid experience of media production within Employer Branding, Liza has developed a proactive HR approach that is close to the business.
Liza has a Bachelor in Psychology from Stockholm University and has also studied Organization and Management at Swinburne University of Technology in Melbourne.
HR's daily mission is to support the company's vision to attract, develop and empower our passionate and high achieving employees in the quest to be the most scaled and trusted resource for people searching to further their education.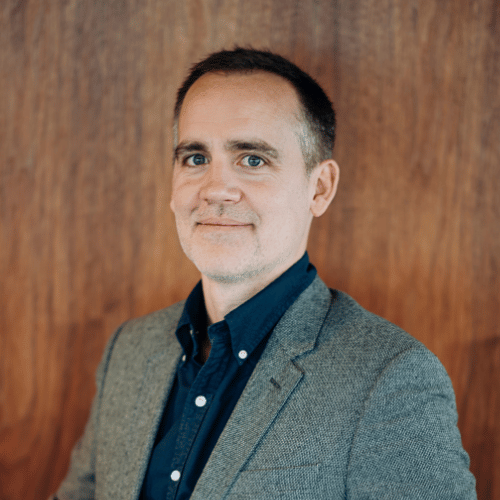 Scott Miller
Chief Commercial Officer, International
Scott Miller serves as Chief Commercial Officer for the International division of the Group. Scott has over 11 years of experience in the EdTech space. Scott served successfully as VP of Sales and other roles since joining Keystone in 2010. Prior to Keystone, Scott worked on Barack Obama's 2008 Presidential campaign and also served 3 years in the United States Peace Corps in Costa Rica.
Scott has an MPhil in Sustainable Development from the University of Oslo and a BA from DePauw University. Scott's mission is to help drive performance and development of Keystone's sales and customer success teams, bringing the best possible results to higher education institutions around the world.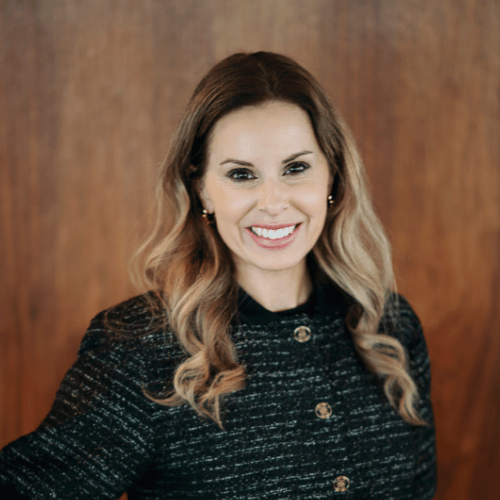 Madeleine Lindahl
Chief Operations Officer, Domestic
Madeleine Lindahl is Chief Operations Officer for domestic student recruitment and professional training. Madeleine joined the former Educations Media Group in 2016. She has over 15 years of experience within Sales and Marketing from both FMCG companies, the Travel Industry as well as the Education Industry.
Madeleine has a Bachelor of Communications and Marketing from Örebro University and has also studied Advertising, Business and Graphic Design at University of Western Sydney, Australia.
She believes in continuing professional development and lifelong learning both for business and pleasure. Madeleine's passion is to see her employees develop and take on new challenges and to dance with her children.
Fabien Miard
Chief Business Development Officer
Fabien Miard serves as Chief Business Development Officer of Keystone, a position he has held since 2021. Fabien has had various roles during his 14 years at Keystone, leading teams in Sales, Customer Success, and Business Development.
Fabien is based in Oslo, Norway, and has an MPhil in Political Science from the University of Oslo, and a BA from the University of Zurich. He worked in the Swiss banking and aviation sectors prior to Keystone.
Following a number of acquisitions by Keystone Education Group, Fabien's mission has been to transform Keystone's agency business in Europe by integrating, improving and scaling the services offered to students and student-athletes who wish to study abroad.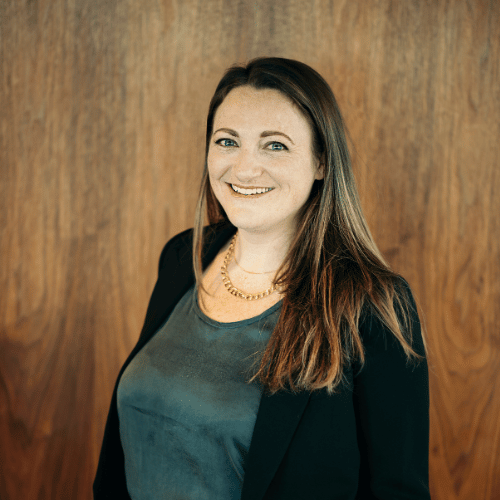 Rachel Fletcher
Chief Executive Officer, UniQuest
Rachel is the CEO of UniQuest. Rachel has 20 years experience partnering with higher education institutions to optimise student engagement and conversion operations in the UK, US and Australia.
She co-founded UniQuest to build a flexible service that could adapt to the rapidly changing needs of education institutions and students.
Rachel has always had a passion for international education and has studied and gained degrees in five different countries.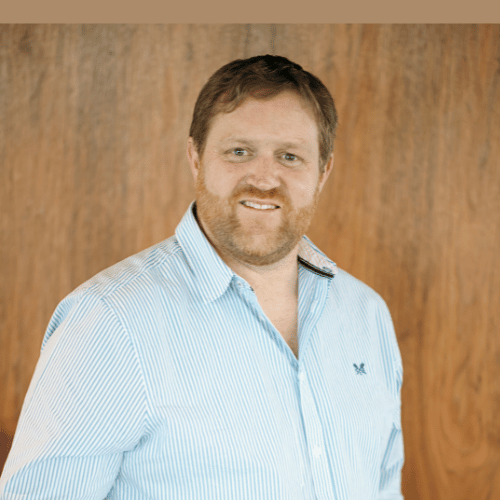 Robert Hardy
Managing Director, FindAUniversity
Robert is Managing Director of FindAUniversity. Robert has dedicated over 20 years of his career to the Further and Higher education sector, leading commercial teams and building market- leading Ed-Tech solutions.
Prior to this he served as the Commercial Director at the UK's largest peer-to-peer platform, where he led marketing, operations, and sales teams across the Further & Higher Education, Graduate Recruitment, and Consumer verticals.