Student Recruitment Agencies
Expert agency support for universities wanting to attract academic and athletic students from around the world.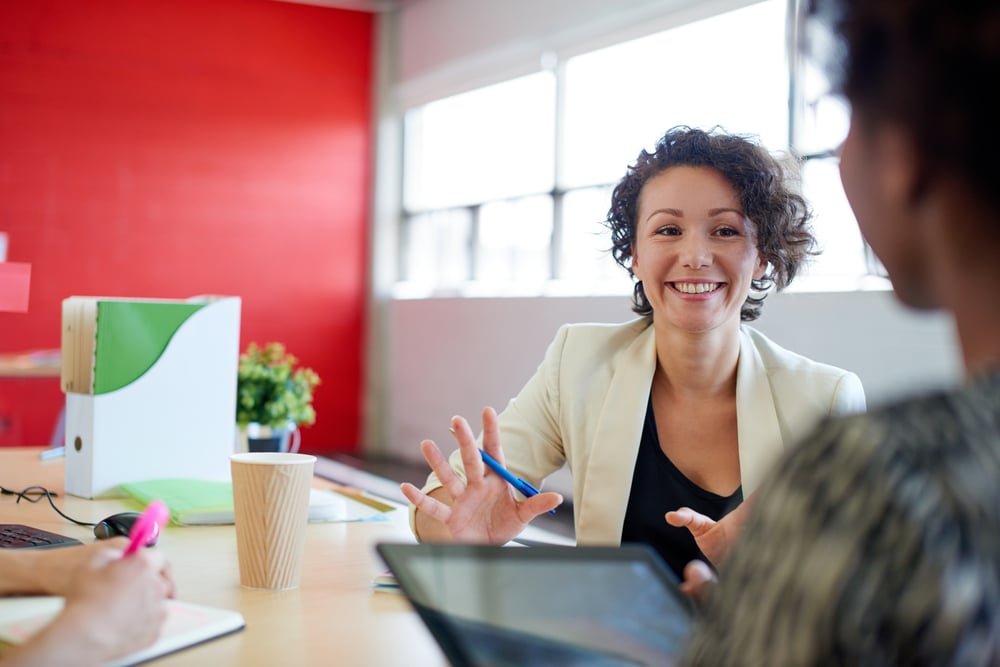 Increase your international student recruitment with our expert agents
As the competition for top students becomes increasingly fierce, many colleges and universities are turning to student recruitment agencies for help. Student recruitment agencies specialize in attracting and enrolling international students, and they can provide a number of benefits for your school.
Keystone has been at the forefront of student recruitment since 2007. Our team has the combined experience and vision to provide:
research-driven recommendations and forward-thinking solutions for modern student recruitment plans

understanding of the global student market and anticipation of trends

optimization strategies to ensure that you get the most qualified enquiries, applications and enrollments.
Our network of student recruitment agents have extensive experience working with international students and understand their unique needs and concerns. In addition, Keystone's student recruitment agencies can provide valuable data, insights and consultation that can help you to improve your student recruitment efforts.
There are many good reasons to choose a student recruitment agency. With the help of Keystone, you can attract more top students to your school.
Explore our agency services