Connecting learners to the right courses and buyers to best-fit training providers.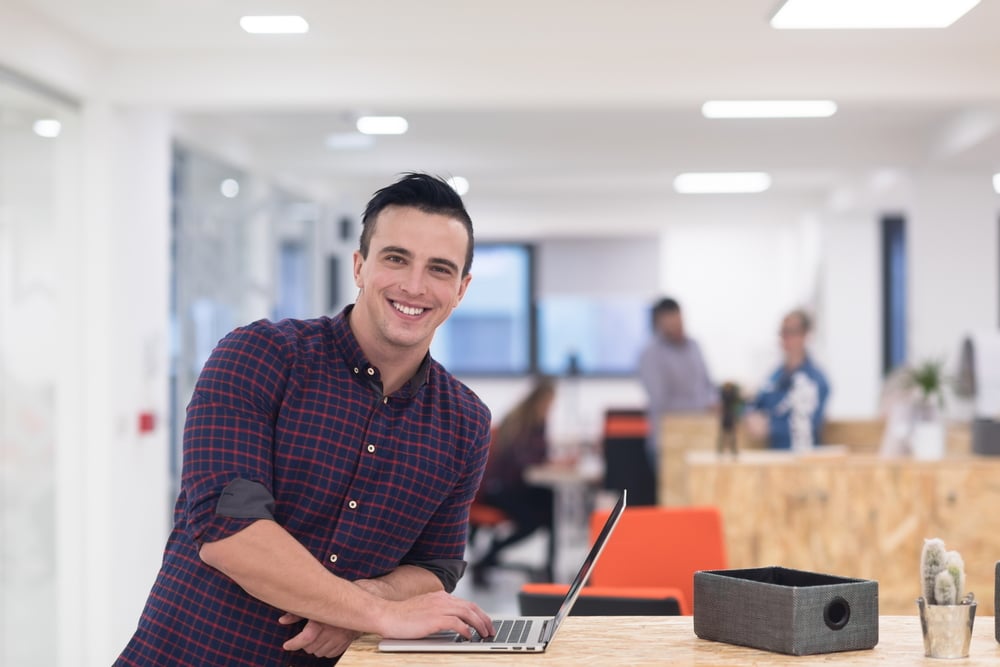 Training for
Individuals & Organizations
If you are an individual preparing to climb the career ladder, or a Learning & Development pro considering corporate training, our professional training services will help you prepare, develop and impress.
Home to market-leading expert training organizations, Keystone can support, guide and advise on the right qualifications to suit your needs, including:
CPD courses
Vocational training
Business training
Executive education
Accredited qualifications & certificates
Team building activities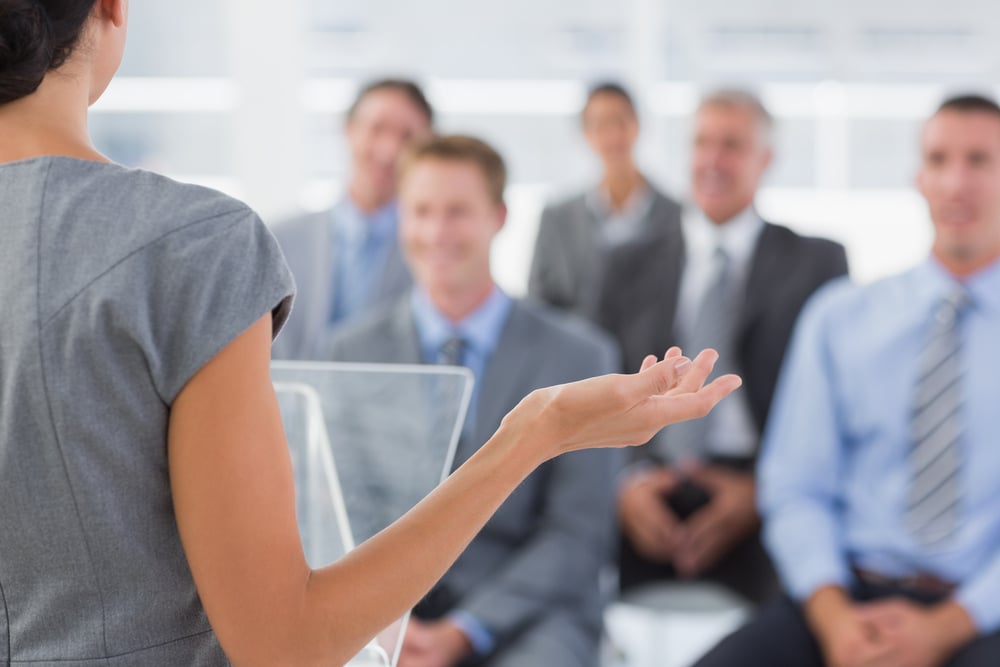 Partnership Services for
Training Providers
As a Keystone training partner, you can benefit from our global reach and connections with buyers seeking providers to up-skill and re-skill their workforce. We can help position your course in front of decision makers through our network of search optimised websites.
Need more eyes on your course? Our expert education marketing solutions assist you to:
List and sell your courses to prospective buyers
Capture leads and grow your course enquiry funnel
Reach training buyers worldwide with email marketing
Boost online visibility of your courses to end-users and bookers
Target best-fit buyers through digital marketing campaigns
Explore our training solutions below by country to get started.
Professional Development Search & Discovery Services
Promote your Professional Training Courses
Boost your online visibility and get your courses found by thousands of training buyers. Speak with us today.
Request A Call