Extend Your Reach Globally With Keystone
+ million
Unique Student Visitors Each Year
Global promotion in 33+ languages
We create personalized plan customized to suit your institution's needs.

Promote your courses and programs to students directly as they search online.

Benefit from multilingual optimization in 33+ languages across global search engines including Google, Baidu, Bing and Yandex.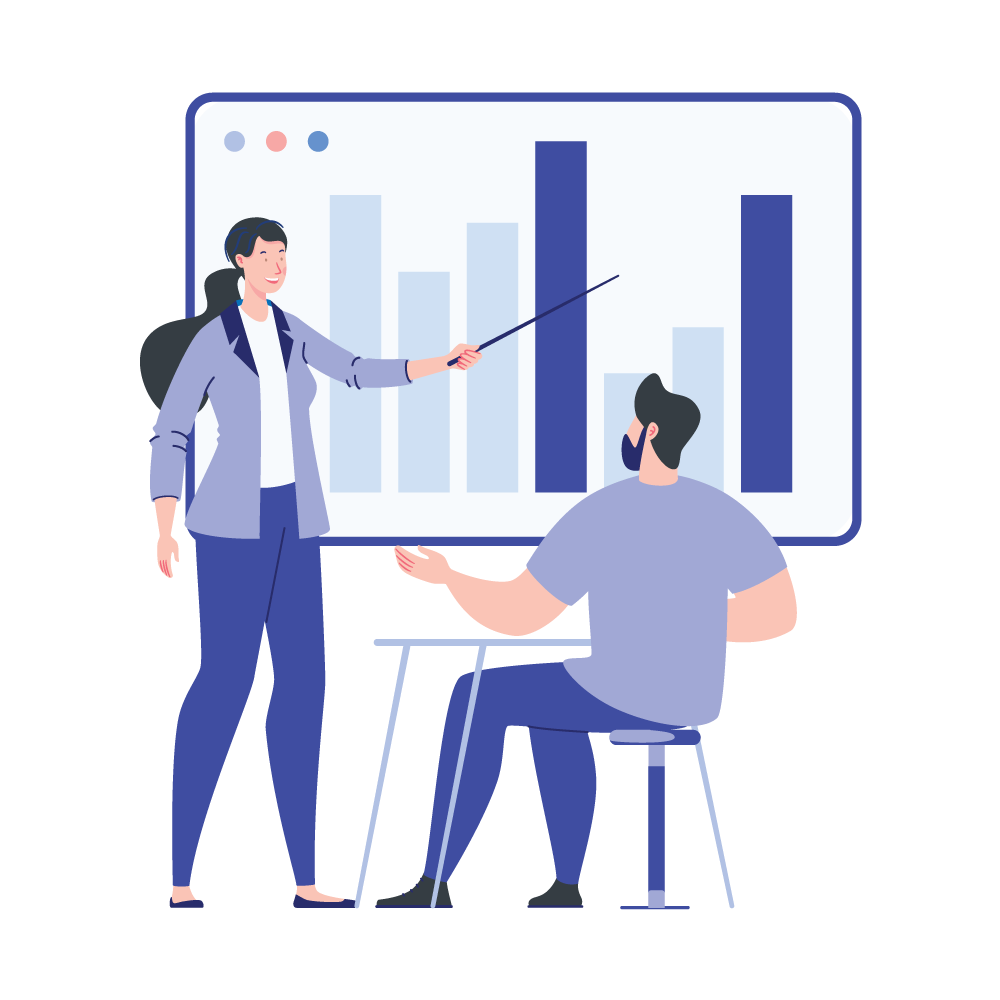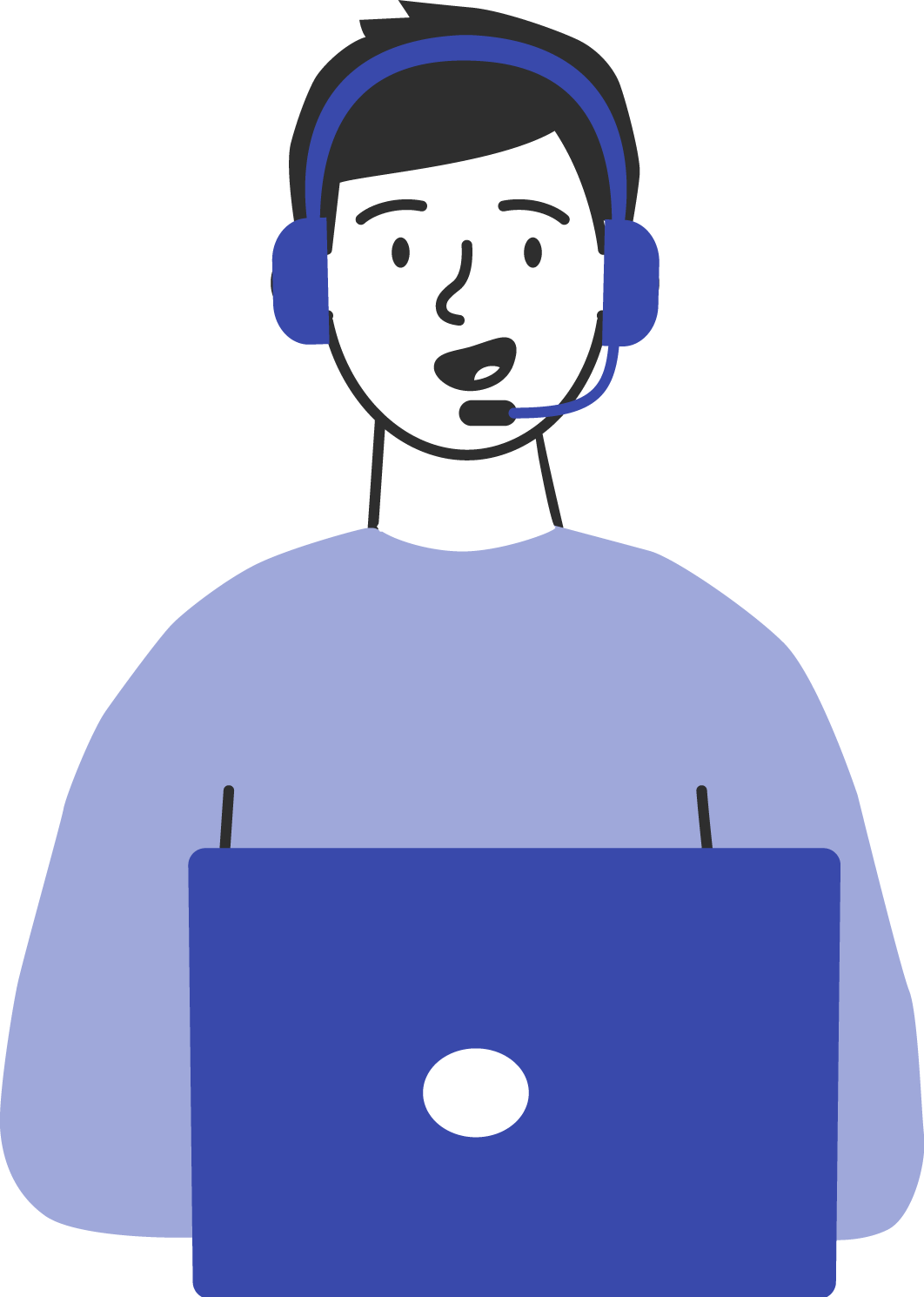 How easy is it to find your programs online?
 Higher education institutions have traditionally utilized the power of reputation and word of mouth in order to attract new students. However, in an increasingly competitive and digitalized world, it is now vital for colleges and universities to have a strong digital footprint. 
At Keystone, we help institutions to optimize their digital presence and reach students globally, with multilingual online promotion on our 460 domains. Whether you wish to promote your courses and programs on a local, regional, or international basis, Keystone offers a variety of solutions designed to make your online promotion easy.