Student Marketing & Lead Generation
At Keystone, we simplify your student marketing by helping you connect directly with students as they search online via our global network of student websites.
Expand Your Student Recruitment Marketing Strategy
64 million
unique student visitors each year
Generate more student leads by listing your programs with Keystone
All packages include promotion in 33+ languages

Keystone's SEO captures detailed searches and directs qualified students to your program listings.

Your program and school pages are advertisement-free and provide information about your programs and courses.

Student-friendly websites are designed to engage visitors and encourage them to contact programs that interest them.

Our lead forms are optimized for maximum conversion - students can directly contact the schools they are interested in via our forms.

Our customer success team will be by your side to ensure your promotion is optimized for the best results.

We can also help with nurturing your leads through to completed application via our Keystone Apply service.
Unique websites designed to fit your programs









Why advertise your university courses with Keystone?
We deliver top results on all major search engines, no matter what search engine students use or language they search.

Our promotions focus on attracting students through organic search results with an emphasis on unbranded searches.

We will lead capture via web forms but will also drive students directly to your website and landing pages through a referral button.

Dedicated websites for level and type of study allow you to enhance your visibility where it matters most.

Target students in specific countries with geo-targeting options available.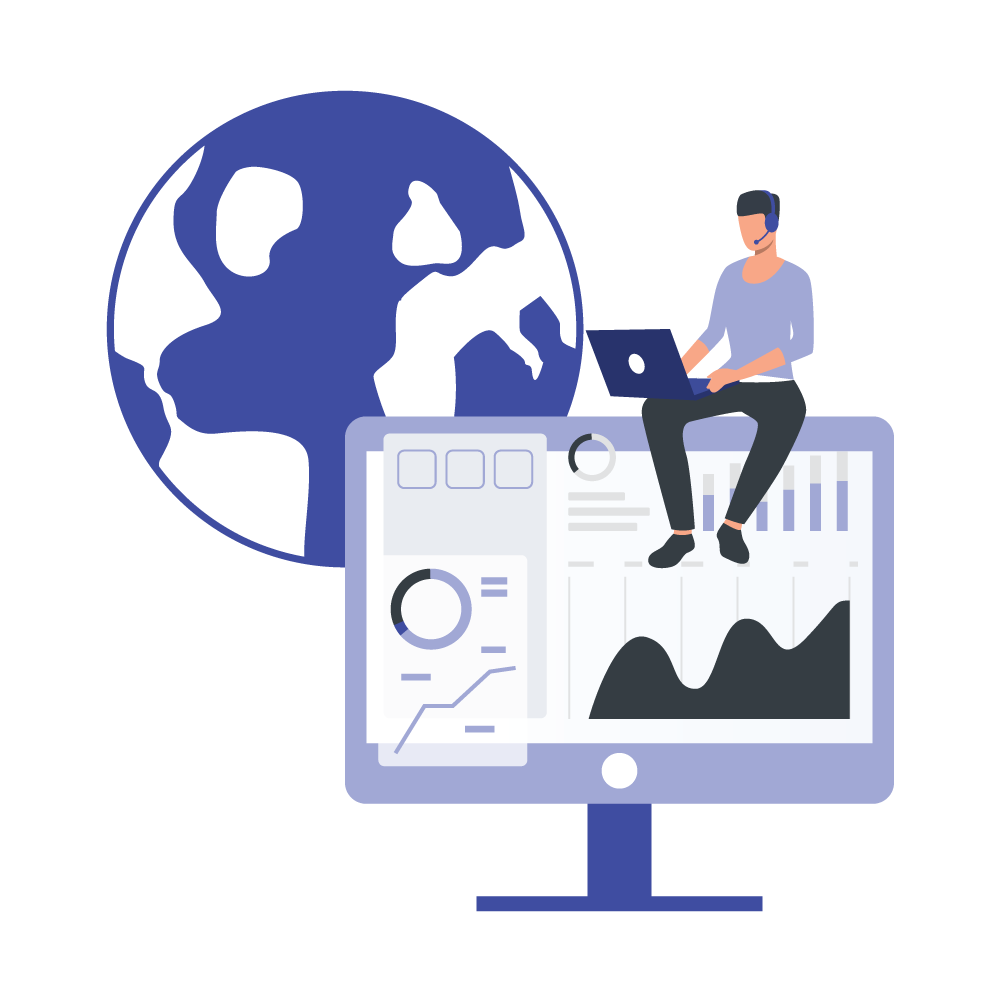 Request a call to learn more

"We have been impressed by the reach of our programs on the Internet through Keystone. The feedback and the service of the team from Keystone are very professional."
International University of Geneva
"Working with Keystone is a pleasure. They provide us with a superb international exposure for our programs in our campuses in Brazil, Italy and Spain. They help us reach our enrollment goals in the post-graduate international market. In addition, the customer service and support is outstanding. I would highly recommend Masterstudies.com."
IED - Instituto Europeo di Design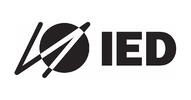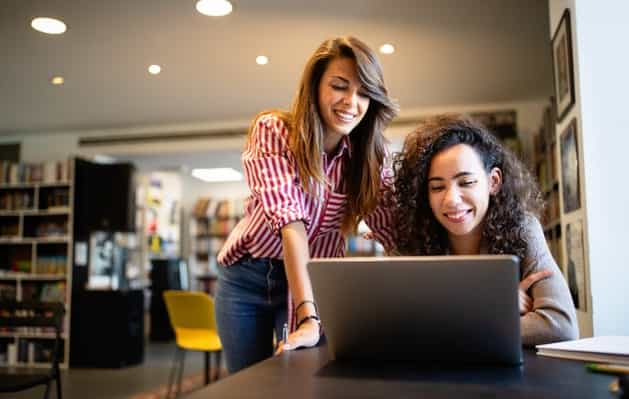 Mastering Your Lead Nurturing Strategy
WEBINAR ON-DEMAND
As part of our Student Recruitment Best Practices series, we explore the importance of lead nurturing for student recruitment.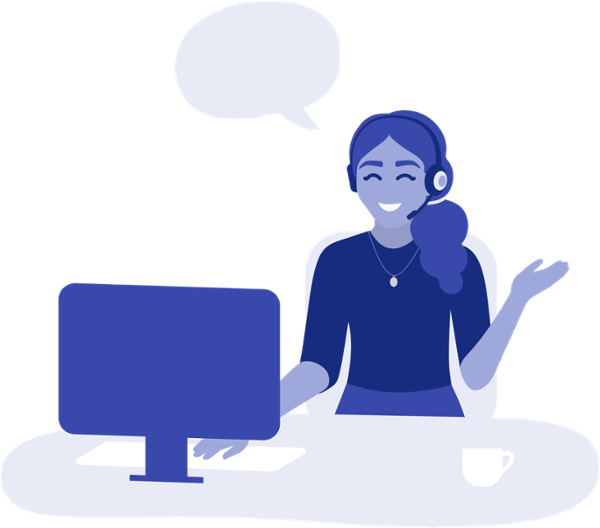 Keystone Apply: Student Conversion Services
SOLUTIONS
Keystone Apply can help contact your student leads and nurture them through to completed application stage.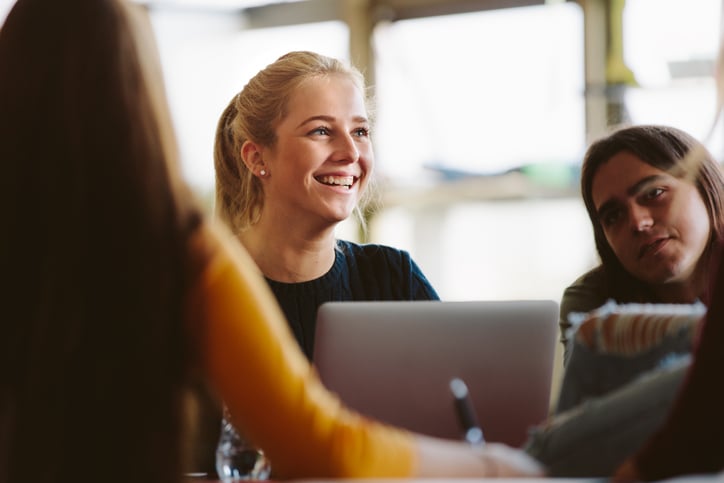 Improving Student Recruitment With Lead Nurturing
CUSTOMER CASE STUDY
See the results Warsaw University of Technology experienced when they implemented lead nurturing with Keystone.