Reaching 120+ million students each year, Keystone is the leading online resource for people seeking the best educational path for them.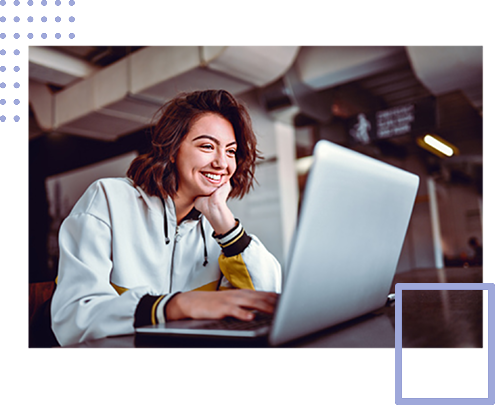 Discover the Keystone Education Group
Keystone is trusted by more than 120 million unique prospective students every year to help them make one of the most important decisions of their lifetimes, namely, which educational program to attend.
At Keystone, we help students find the right education to pursue their dreams, whether they are seeking higher education, wanting to expand their knowledge through a course, or upskilling as a professional.
For education institutions, we offer an end-to-end solution across the entire student recruitment value chain, providing tech-powered student marketing and recruitment services to over 5,500 institutions in more than 190 countries. We aim to help institutions reach, engage, recruit and enroll students at scale, without compromising on providing a quality student experience.
Headquartered in Oslo, Norway and backed by leading Nordic venture firms Viking Venture and Verdane, Keystone has an international staff of more than 800 employees spread across 15 countries around the globe, including the UK, Spain, Sweden and Germany.
In 2021, Keystone Academic Solutions merged with Educations Media Group to form the Keystone Education Group. Since 2021, we have united three of the world's most powerful student search platforms to become the global leader in student search, across Keystone, EMG and FindAUniversity. In 2022, we continued efforts to expand our student support and recruitment agencies with the formation of Keystone Sports, bringing together Europe's best student-athlete placement agencies, as well as joining forces with academic recruitment agencies SONOR and Blueberry.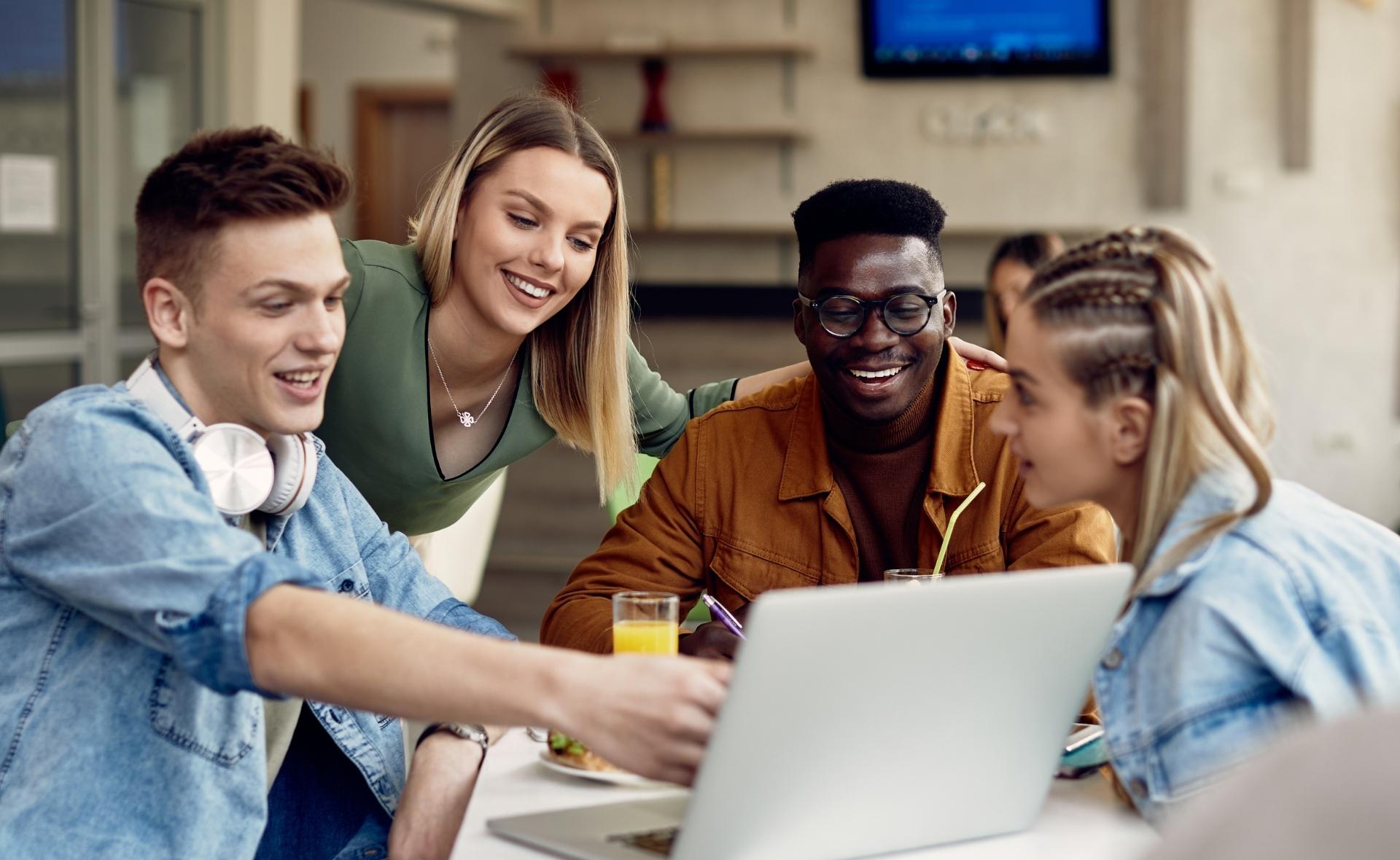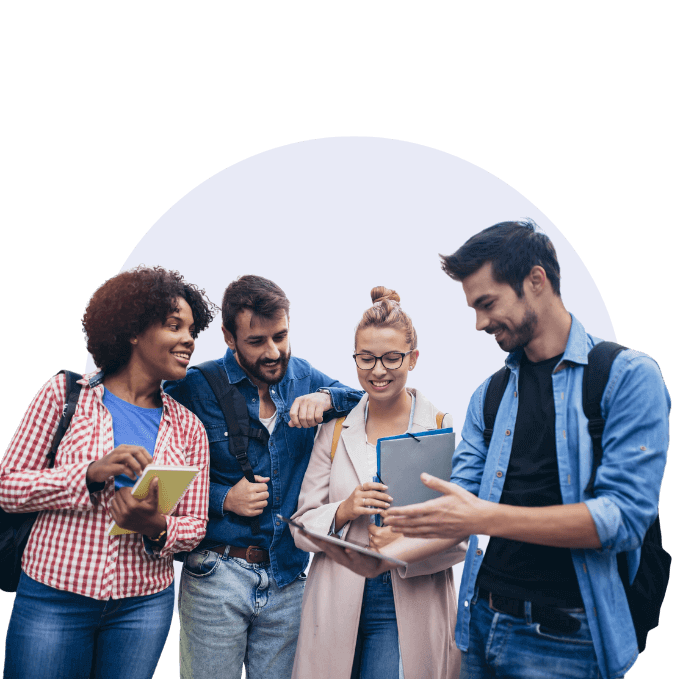 Mission, Ethics and Compliance