Keystone helps more than 110 million unique students make one of the most important decisions of their lifetimes. In turn, Keystone helps over 5,500 education institutions reach, recruit, and enroll prospective students in more than 190 countries.
Headquartered in Oslo, Norway, Keystone is backed by Viking Venture and Verdane, two leading Nordic venture firms. With offices across the Nordics, Germany, Spain and the UK, Keystone has an international staff of more than 550 employees.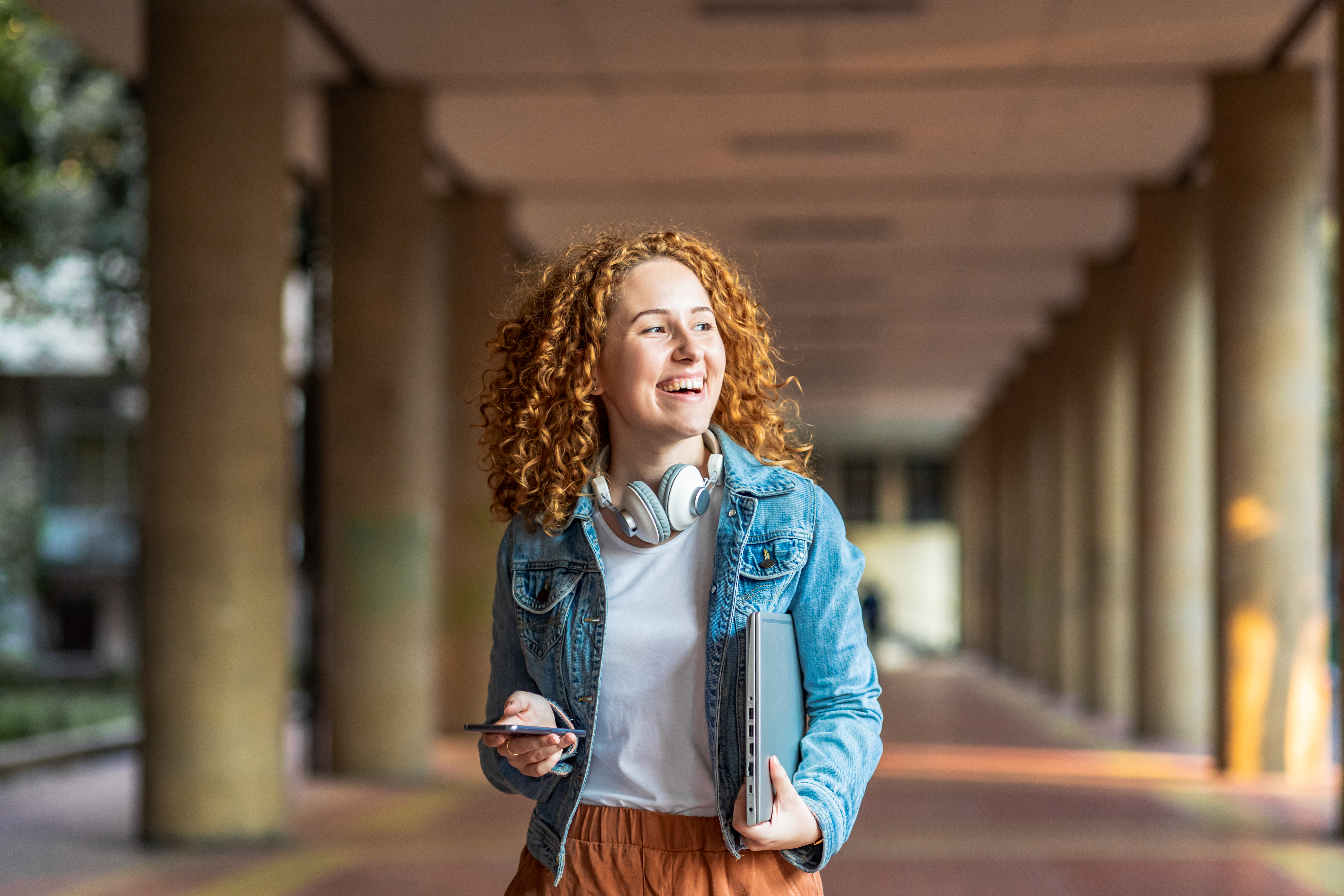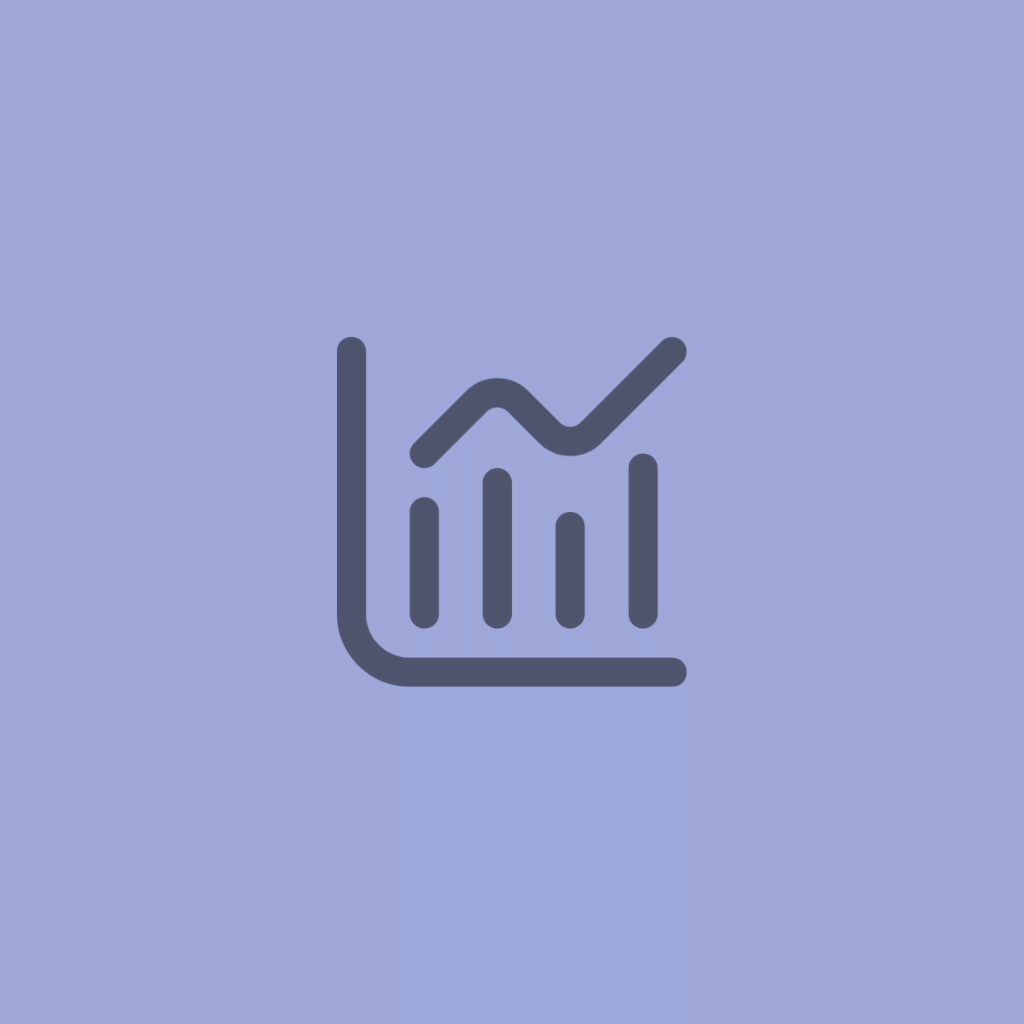 2021 Group Annual Report
To request a copy of the 2021 Group Annual Report, please contact our Chief Financial Officer by completing the form below.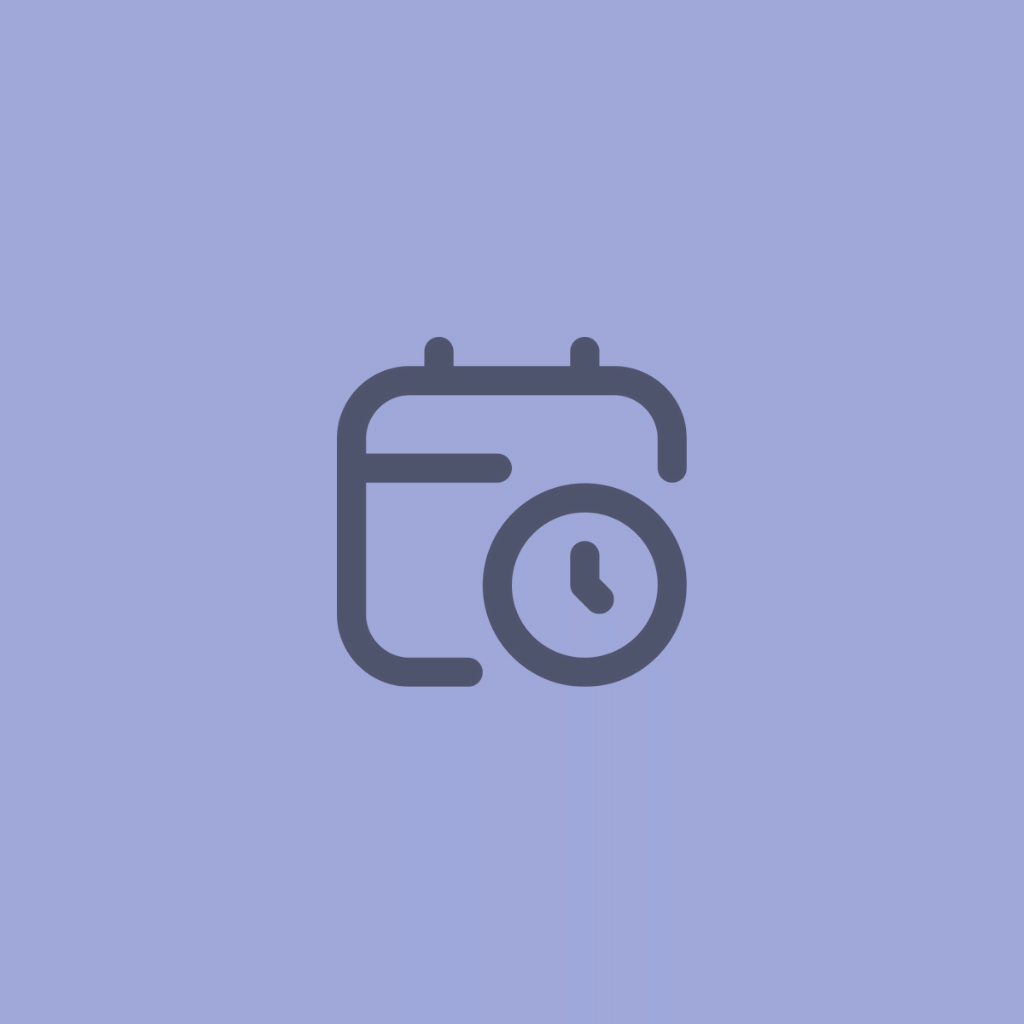 The Annual General Meeting took place on Thursday 30th June 2022.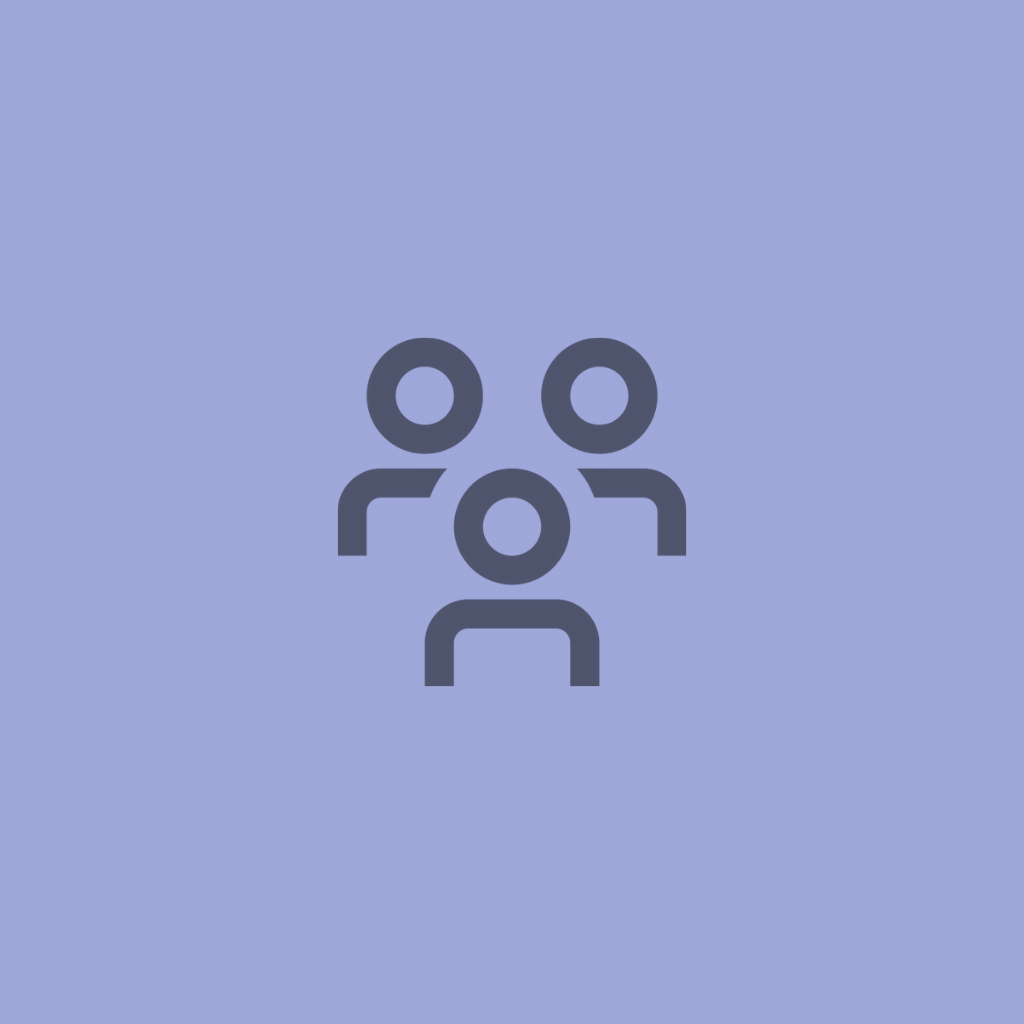 Leadership Team
Click here for the Keystone Education Group Executive Leadership Team.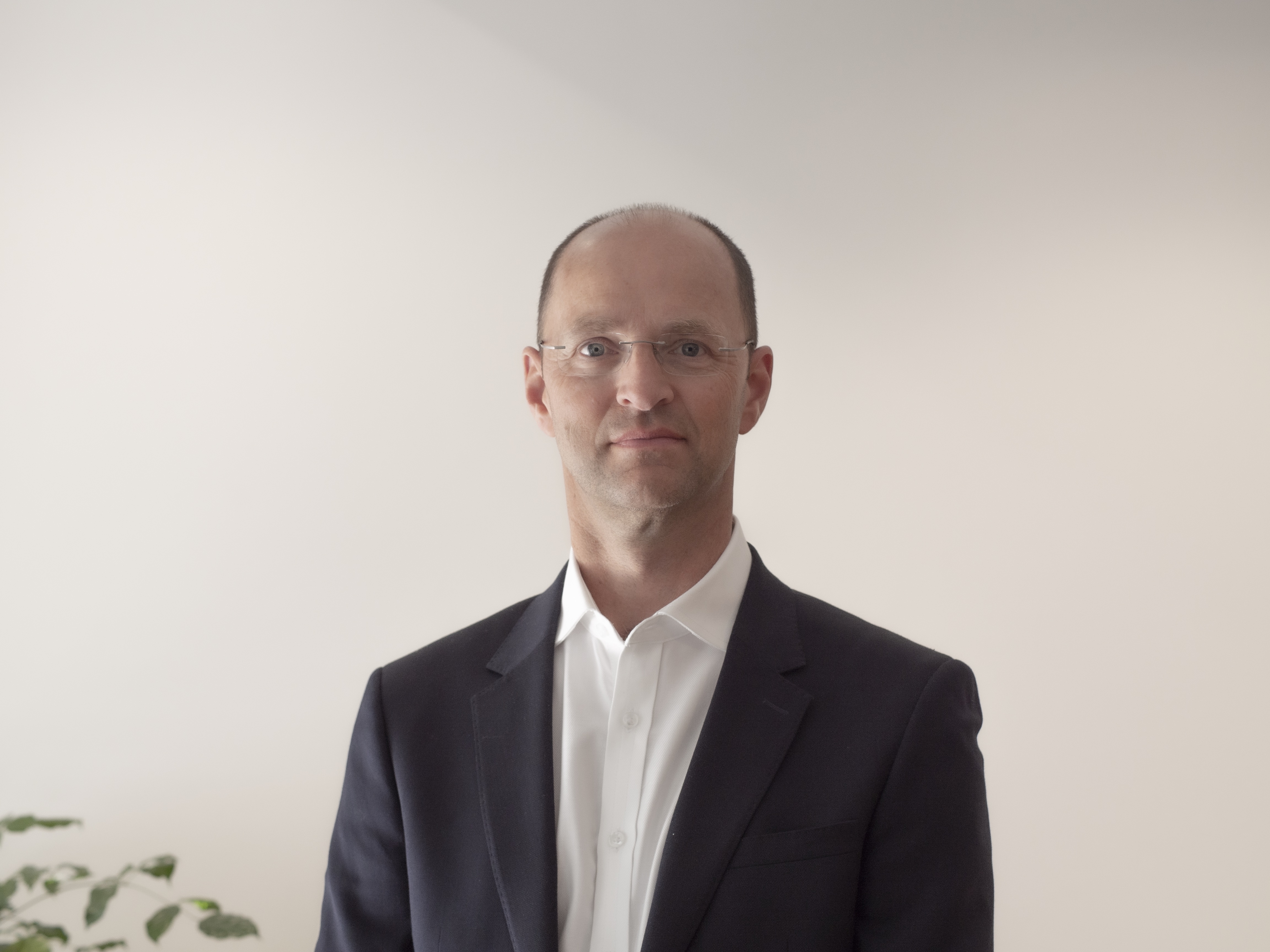 Mark Ivin
CHIEF FINANCIAL OFFICER
Investor Relations Contact
For all investor related enquiries, please contact Mark Ivin, Chief Financial Officer using the form below.