Scale up your offer making capabilities with Keystone Admissions Services.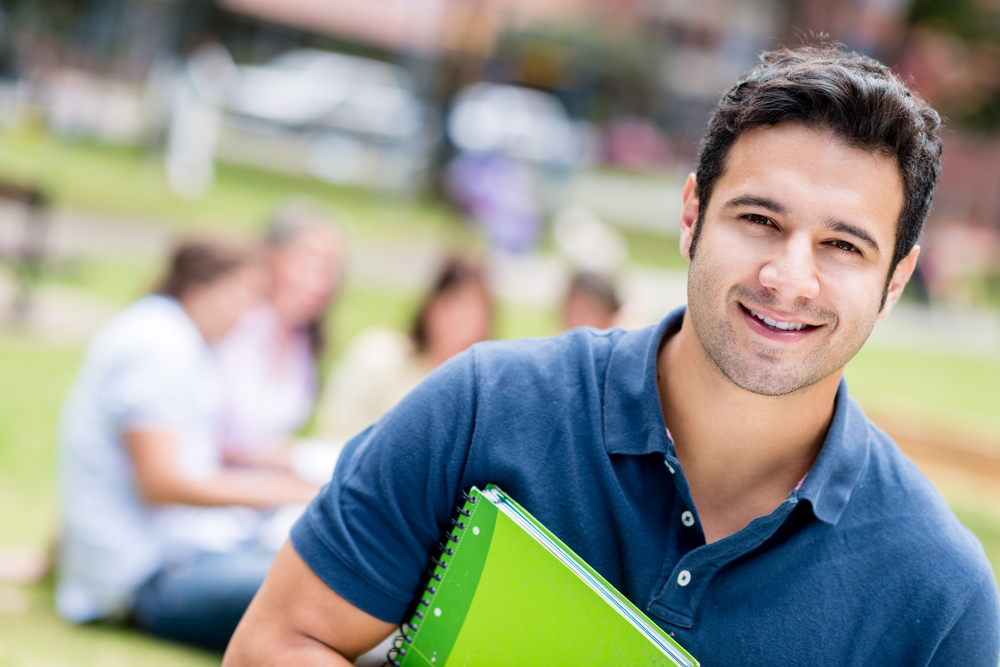 Admissions Management Services
Our Admissions Services can help you rapidly upscale your admissions resource and improve your application to offer conversion rate.
Available on a flexible basis, our admissions services combine experienced admissions staff and digital tools including Smart Select – an AI admissions platform developed with our university partners.
We can apply support when and where you need it most - at high intensity periods when you are experiencing a backlog in your turnaround times.
If your admissions team are experiencing high volumes of applicant inquiries, we can help by:
speeding up response times with personalized engagement strategies and inquiry management
assisting with decision making, with our expert staff working as an extension of your team to review applications and issue offers to right-fit students against strict quality assurance guidelines that you specify
managing high volumes of applications efficiently with Smart Select, our AI platform, customized to your entry criteria, to reject, process or issue an offer
accelerating parts of the admissions process that typically require live interviews or meetings with university staff using specialist digital integrations
We'll work in partnership with you to allow your admissions team to focus on important and strategic decisions, while we can relieve the pressure by handling large volumes of admissions-related inquiries on your behalf. All while delivering an excellent student experience.
Schedule a call with our Admissions Experts
Part of our Student Engagement & Enrollment Management Services:
Keystone Offer
We engage with offer holders and assist you to make informed admissions decisions.

Transform your applicants and admitted students into enrollments with dedicated outreach services.

We guide your student leads all the way through the entire student journey - from initial inquiry to enrollment.

Trusted by 5500+ Institutions Globally