Why promote on TikTok with Keystone?
No need to set up a TikTok account, we handle this for you

Benefit from premium advert formats and world-wide targeting

Boost brand awareness using your student generated content

Promote your videos directly in users' social media feeds

Target active users looking for study abroad ideas

Campaign insights and report sharing provided

Request a call to find out more
How effective is TikTok advertising?
Average number of impressions per ad
Average number of clicks per ad
Average number of leads per campaign
"We partnered with Keystone because we wanted to use TikTok as a new promotional channel. Our campaign goal was to raise brand awareness and increase leads. The campaign was successful and we reached the right target groups across Europe."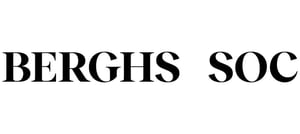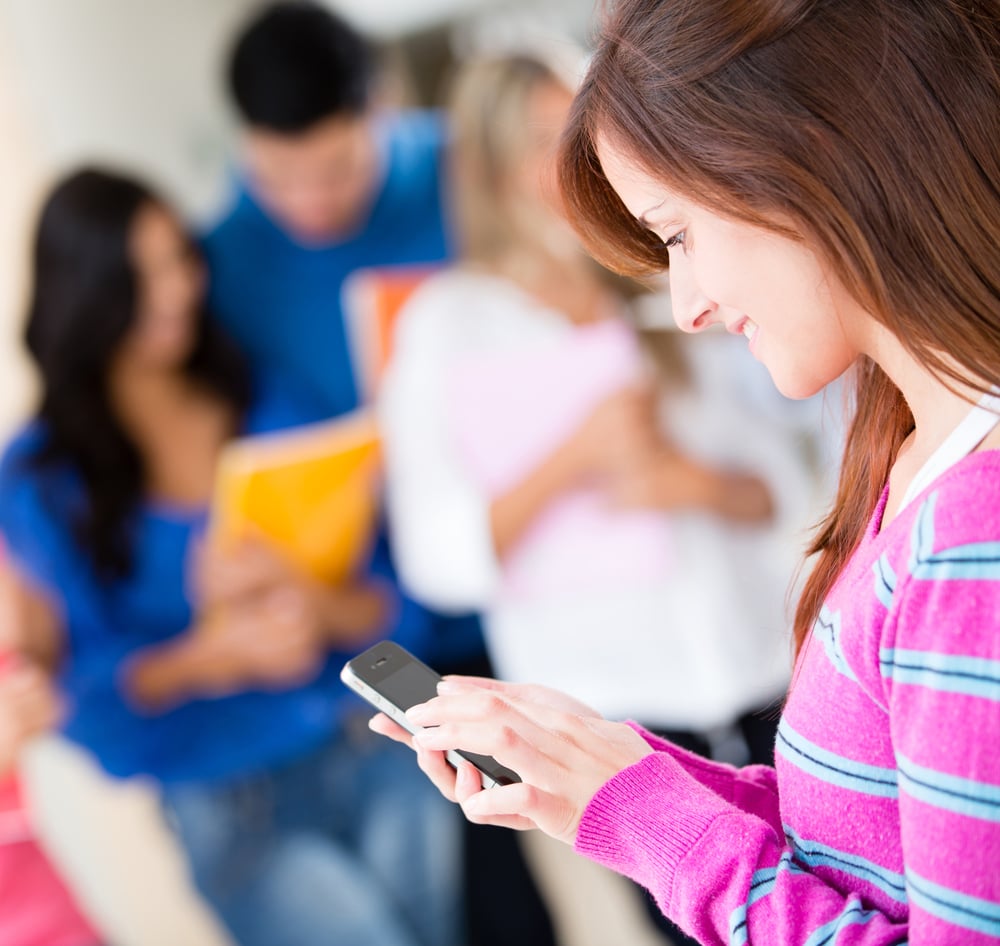 How does TikTok advertising work?
If you have been considering reaching new audiences for your student recruitment marketing, but don't know how to start advertising on TikTok, Keystone can help!
This social media channel focuses on short video content, so it's an ideal way for you to promote your university in a fun and engaging way, particularly to younger audiences. It's perfect for peer-to-peer marketing, allowing you to be creative with your content. Student ambassadors are a great way to generate content for your campaign, keeping production costs to a minimum.
We have been running campaigns on behalf of a number of partners and have built a solid understanding of what works and what does not, so we can guide you through the process and share best practices.