Connecting students with education on a global scale.
Keystone connects universities and educational institutions with students at the right time in the right place.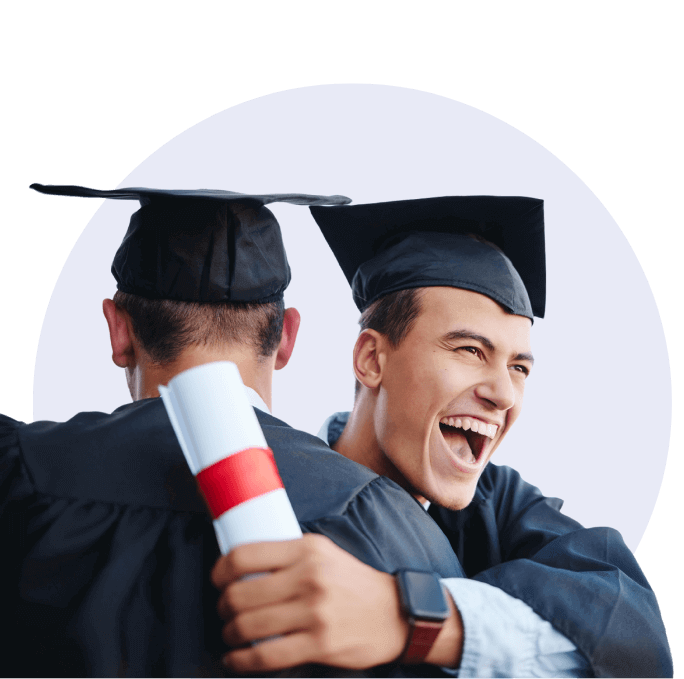 partner institutions
million
unique student visitors each year
+
languages for global promotion
student athletes sent to USA & Canada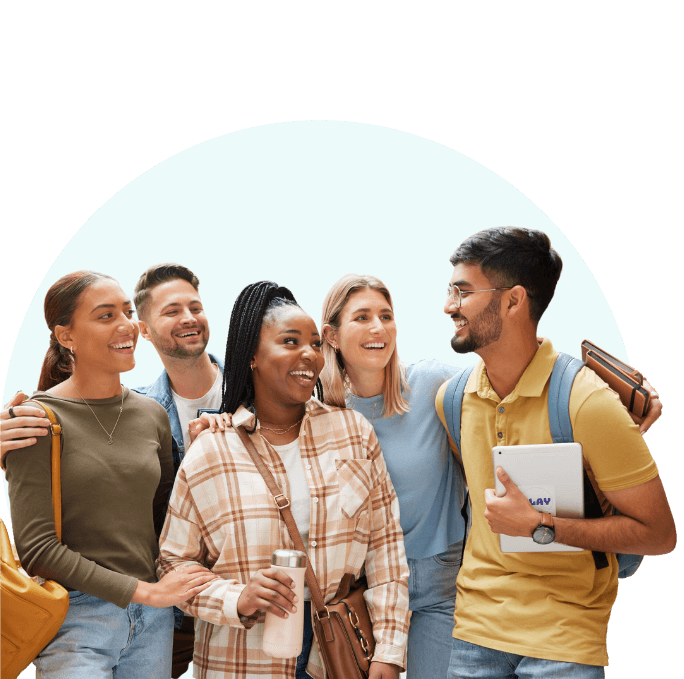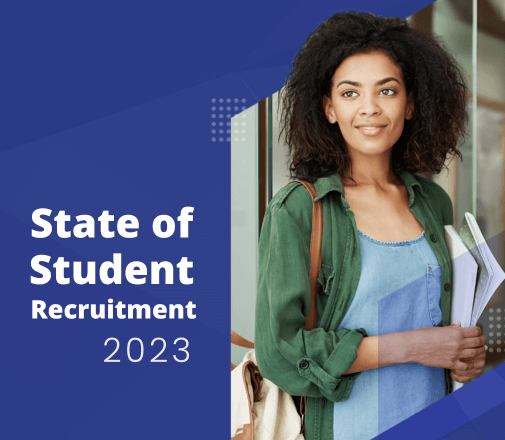 FEATURED
State of Student Recruitment 2023
We've surveyed 23,000+ prospective international students on all aspects of study abroad decision making.
Discover the latest trends and insights in our State of Student Recruitment resource hub, including downloadable report and interactive data dashboards.
If you think we sound like the right fit for your institution, please get in touch.
We look forward to working with you and helping you reach your recruitment and enrollment goals.