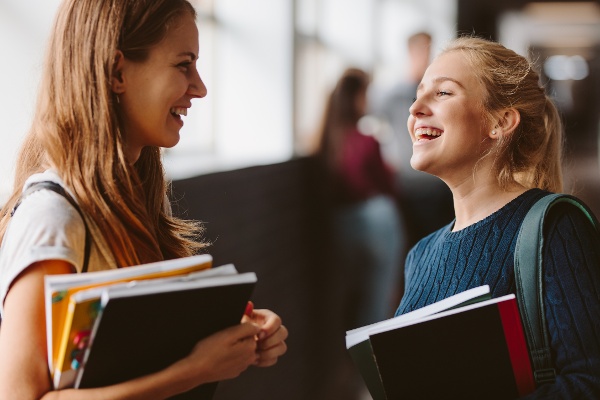 Our multilingual team of student recruitment specialists will help you qualify and nurture the best candidates for your programs - communicating in the student's preferred language on their preferred platform.
Inquiry management services
Increase student applications with Keystone Apply.
How to improve conversion rate from inquiry to application is one of the key challenges universities face, with only 11% of institutions actively calling their student inquiries.
Our student outreach specialists can act as an extension of your admissions team.
Using your admissions process, Keystone Apply can communicate with students to:
keep inquiries engaged at every touchpoint
ensure they meet your entry requirements
nurture qualified leads through to completed application
prepare the relevant documentation for successful applications.
Get in touch to learn more
The Keystone Apply
team will call, email, and message all of your student inquiries, qualifying and nurturing them all the way through to completed application.
You will see an increased level of student engagement when you use Apply, saving time, money, and resources.
We will handover to you when application is complete!
Convert interest into applications with Keystone Apply
We speak 18 different languages, which gives us an edge when it comes to communicating with prospects.

See up to 60% pick-up rate when contacting students.

We work across all time zones, allowing maximum conversion rates.

Our team will nurture student leads from any source or marketing channel - with no touchpoint limit.

Proven ability to convert interest into applications - we tailor student outreach to local communication preferences, such as WhatsApp.

All team members are former international students, who understand the unique challenges faced by potential students.
How frequently do you call your student leads?
of institutions said they actively called their student leads
of institutions said they wanted to call student leads but could not
Source: Keystone Customer Survey (2020)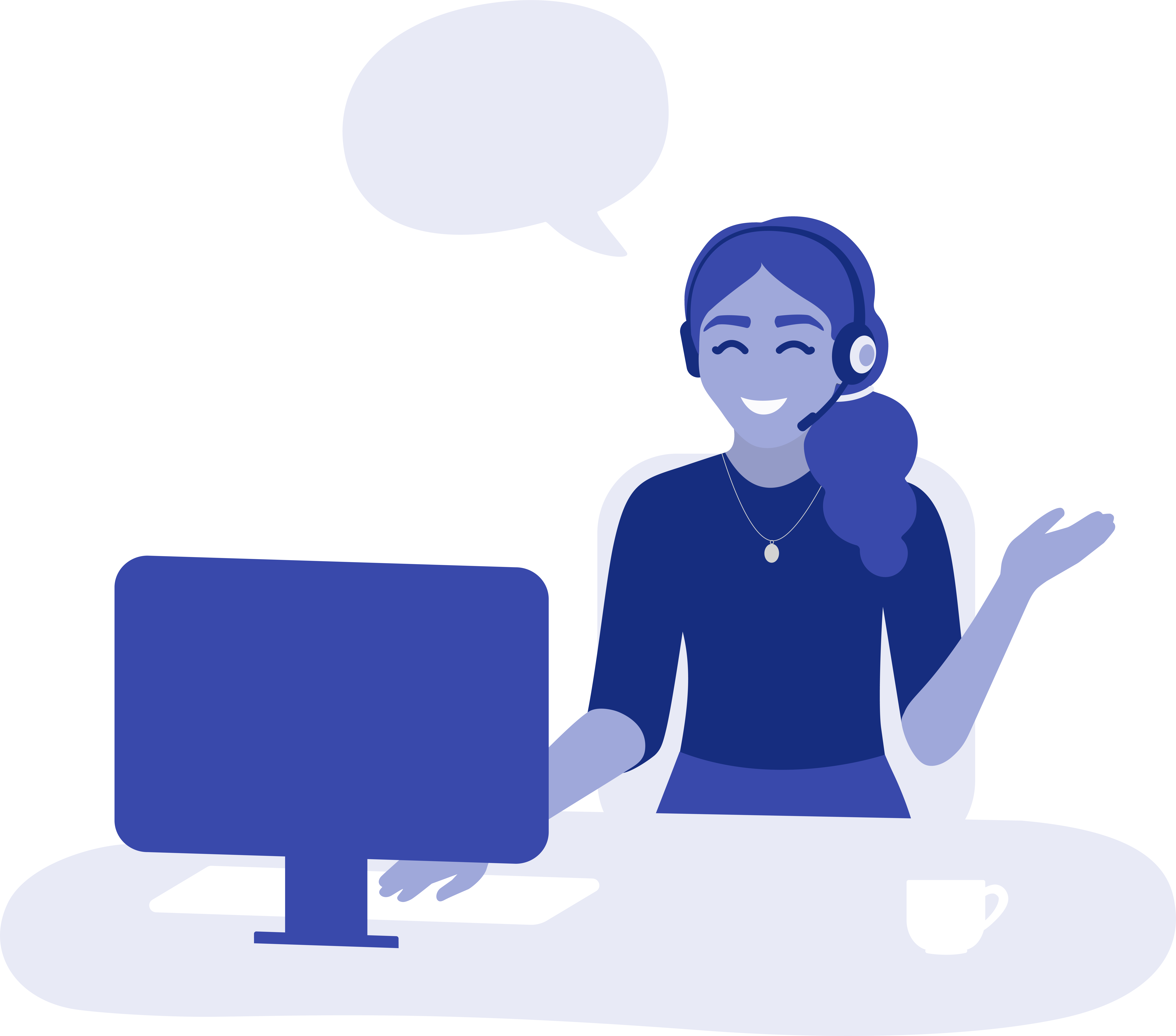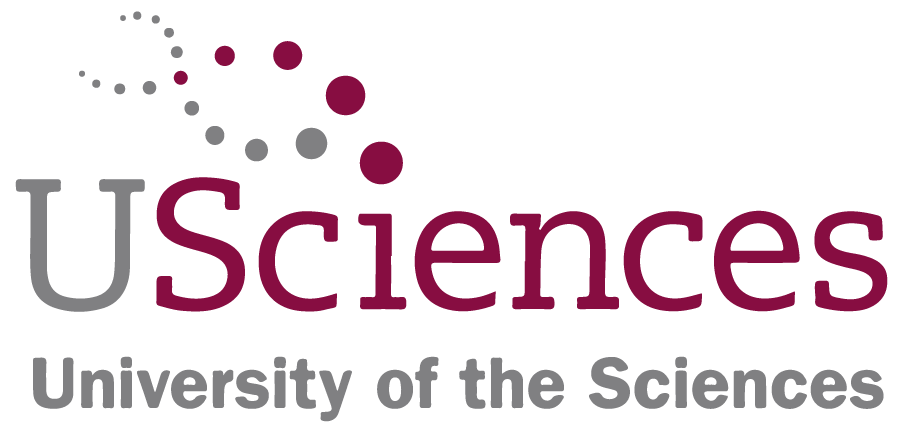 "The Apply team at Keystone offered impeccable customer service and tailored their messaging to match our needs. Keystone Apply has been a great way to connect with qualified and motivated prospects."
University of Sciences in Philadephia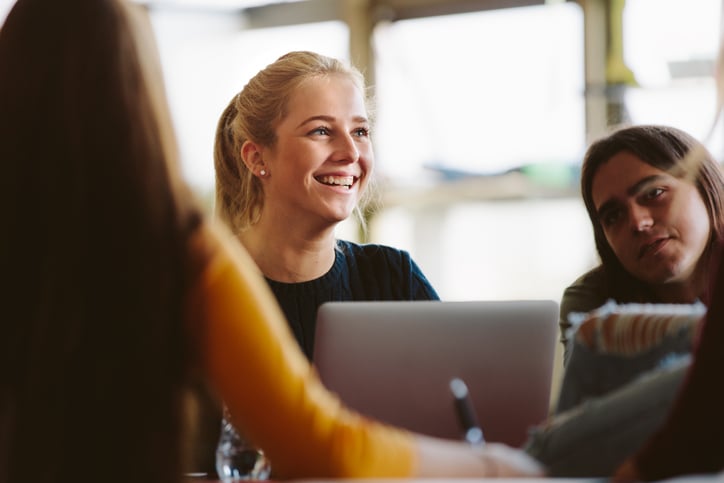 Warsaw University: Generating 442 applications in 1.5 years with lead nurturing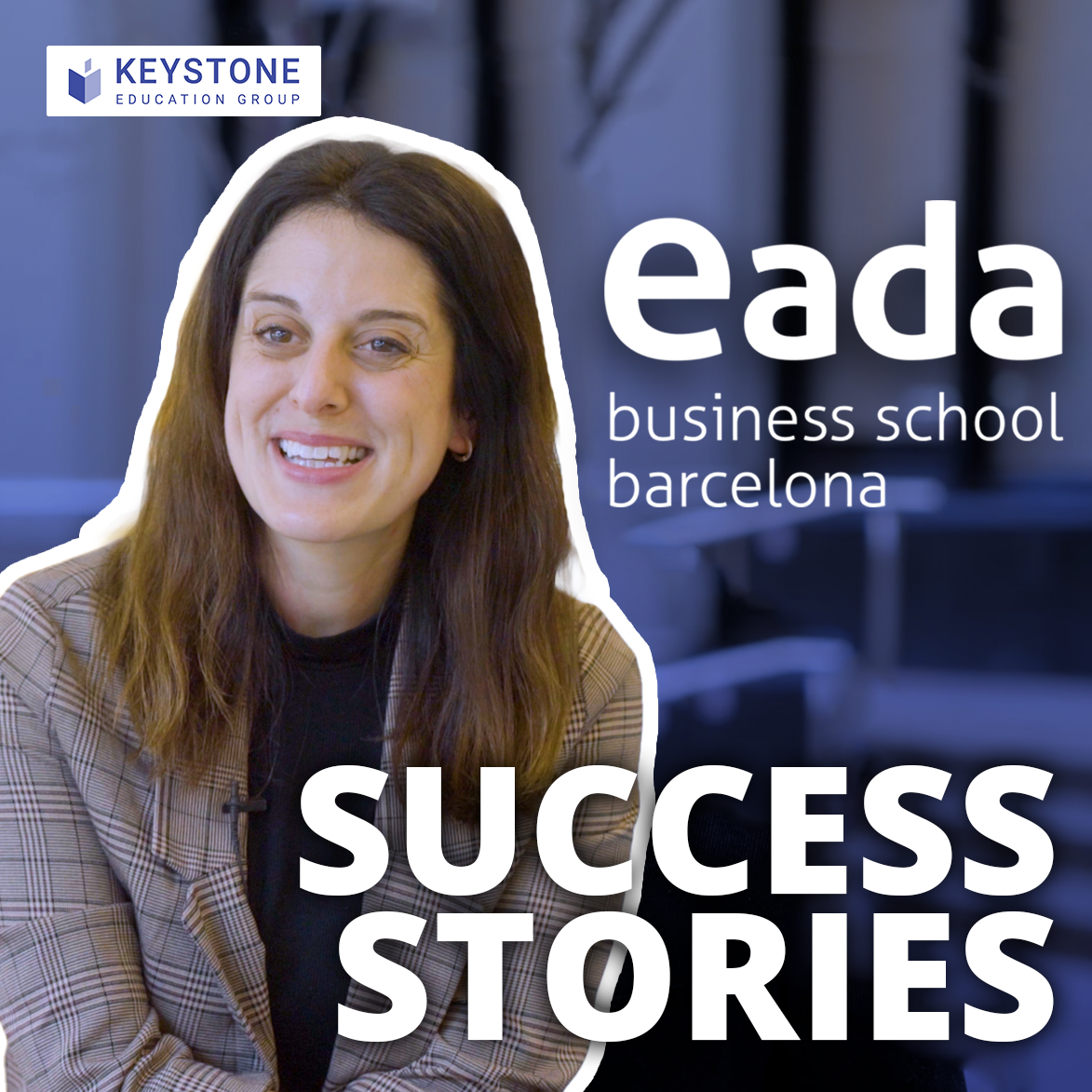 EADA Business School Barcelona: 20% increase in student recruitment with Keystone