Be Inspired By Education Leaders From Around The World
Join Higher Education thought leaders, academics, and change-makers from around the world. Listen as they discuss experiences and challenges faced throughout their careers, sharing insights and advice to inspire and inform. Not to be missed, this podcast is a must for those interested in the ever-changing landscape that is international higher ed.
Listen to Recent Episodes - Higher Ed Chats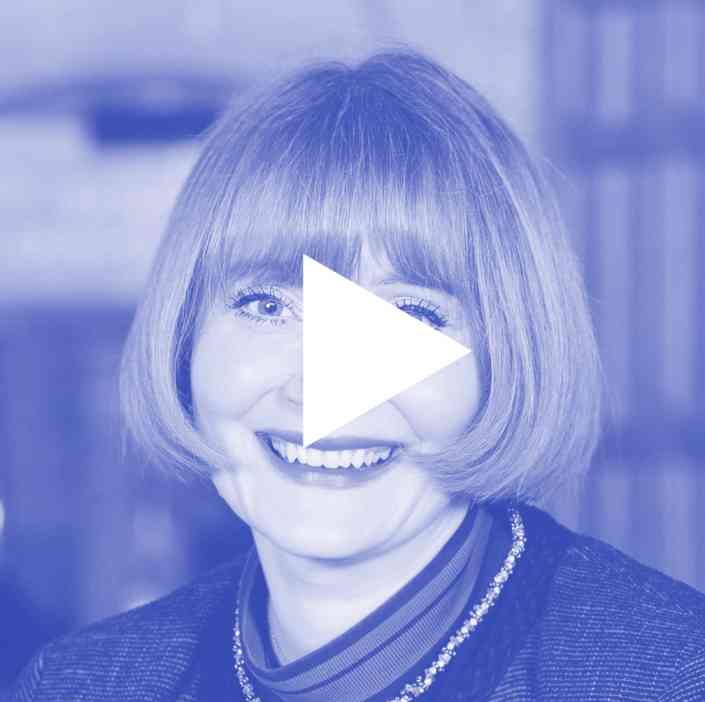 How to Win the Global Competition for International Student Talent
Episode Guest: Rachel Sandison, Deputy Vice-Chancellor, External Engagement, University of Glasgow, UK.

Rachel Sandison is the Deputy Vice-Chancellor, External Engagement, at the University of Glasgow in the UK. We discuss how Rachel's vision has led her institution to more than double the number of international students in the last few years, how the university's infrastructure has had to change to accommodate such growth, and the opportunities and the challenges posed around international student retention and post-study opportunities in the UK.
The Path to Digital Education at KTH, Royal Institute of Technology
Episode Guest: Jan Gulliksen, Vice President for Digitalization at KTH Sweden
Higher ed institutions should consider digitalization as an investment, not a cost. Hear how Jan led the path to digital education at KTH Sweden, with practice-oriented action research on usability, accessibility, and user-centered systems design. Jan discusses his focus on improving the digital work environments for everyone and championing the value of lifelong learning beyond the typical university years of 19 - 25.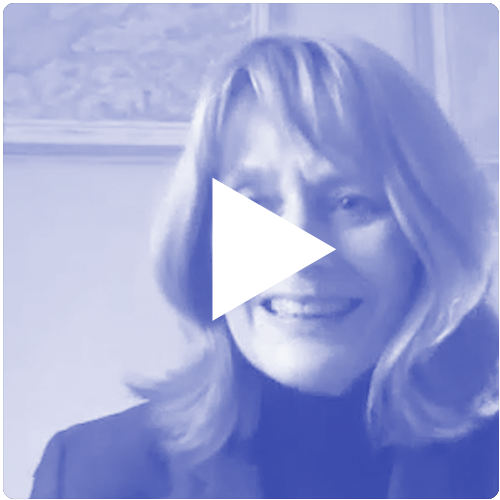 How to Have More Diverse Leadership Teams
Episode Guest: Andrea Nollent, Former Vice-Chancellor of University of Law

How have student expectations of higher education evolved? And why should increasing diversity in leadership be a common goal for all higher ed leaders? Hear from Andre Nollent on how she led the change at the University of Law.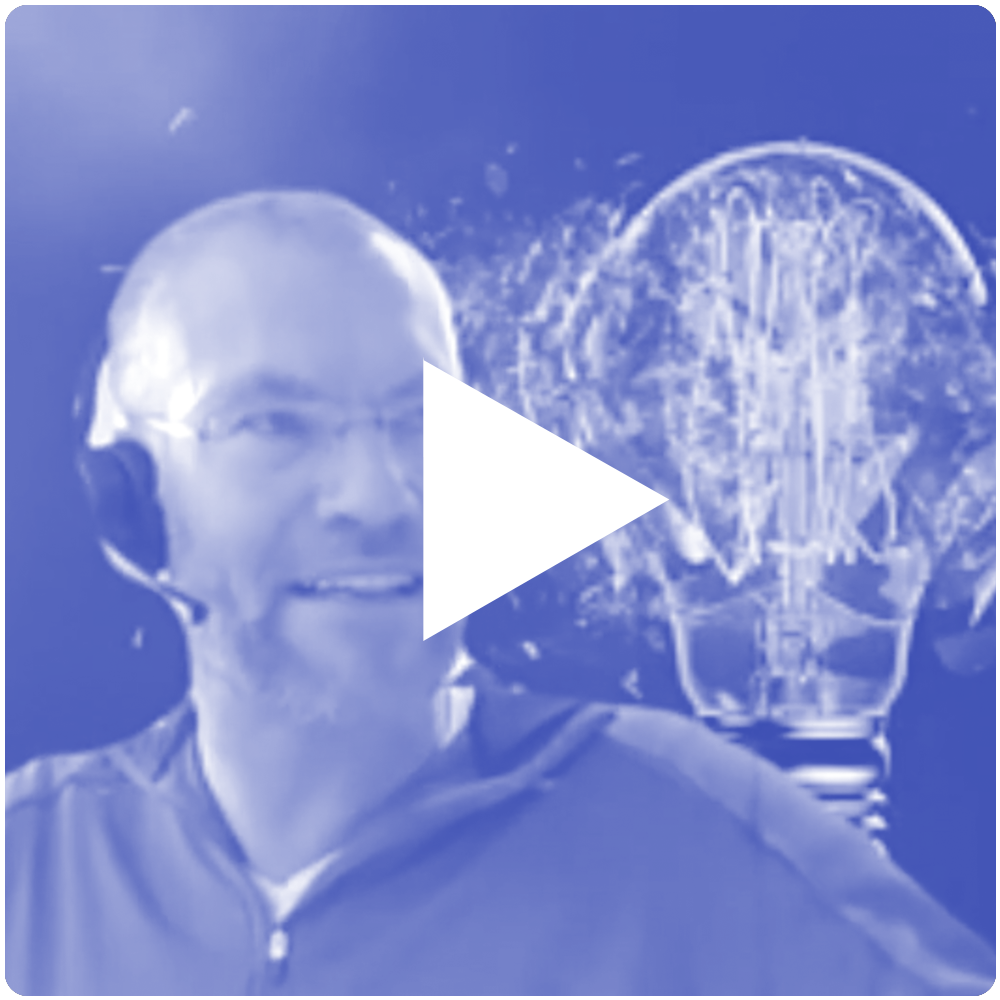 The Path to Building the Largest University in the World
Episode Guest: Dr. Sven Schütt, CEO of IU International University of Applied Sciences
Dr. Sven Schütt, CEO of IU International University of Applied Sciences, discusses his ambitious goal and the processes in place in creating the largest university in the world.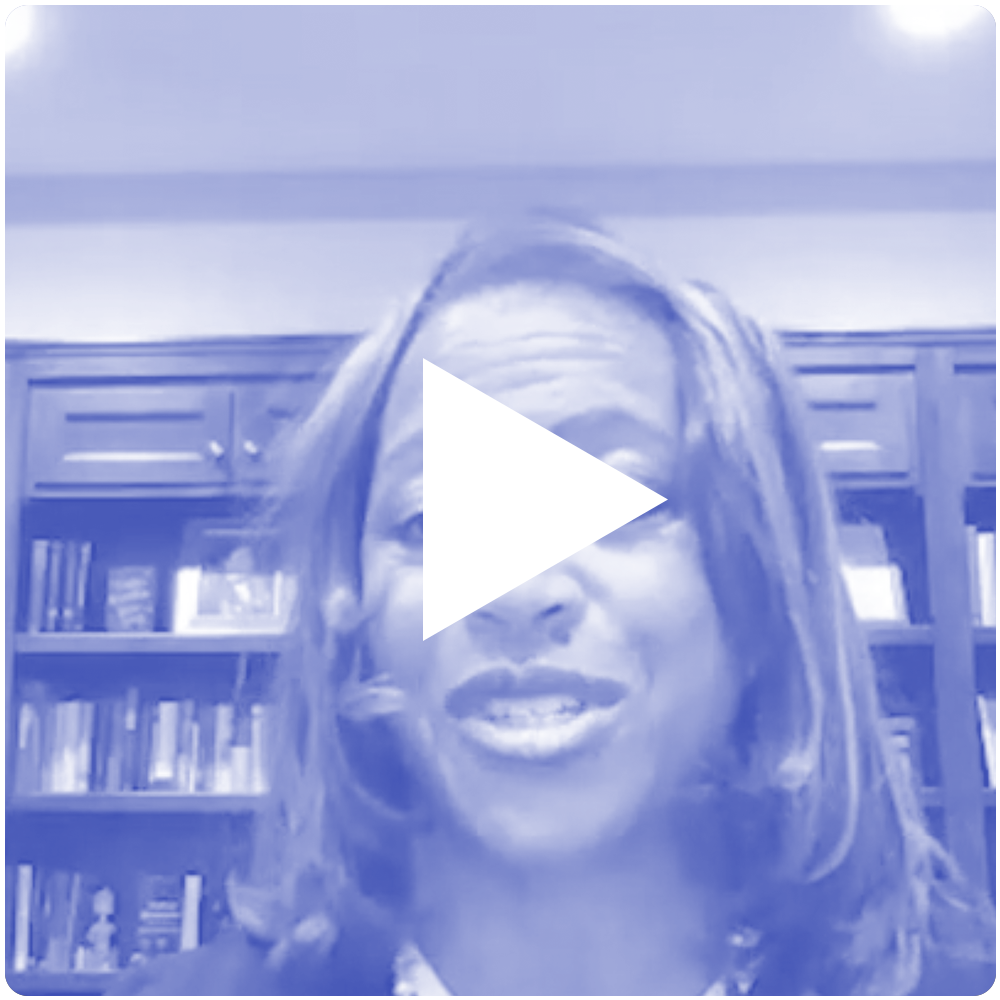 The Liberal Arts College of the Future
Episode Guest: Dr Lori S. White, President of DePauw University
Dr. Lori S. White chats with Keystone about liberal arts education in 2021 and beyond. As the first woman and African American to become President of DePauw University, one of the top liberal arts institutions in Indiana, Dr. White has more than 30 years of experience in student-focused leadership and academic roles. While the pandemic shook up things in education, many opportunities have opened up that may benefit students. Dr. White shares her first-hand experience as a leader breaking down barriers and encouraging diversity within higher education leadership.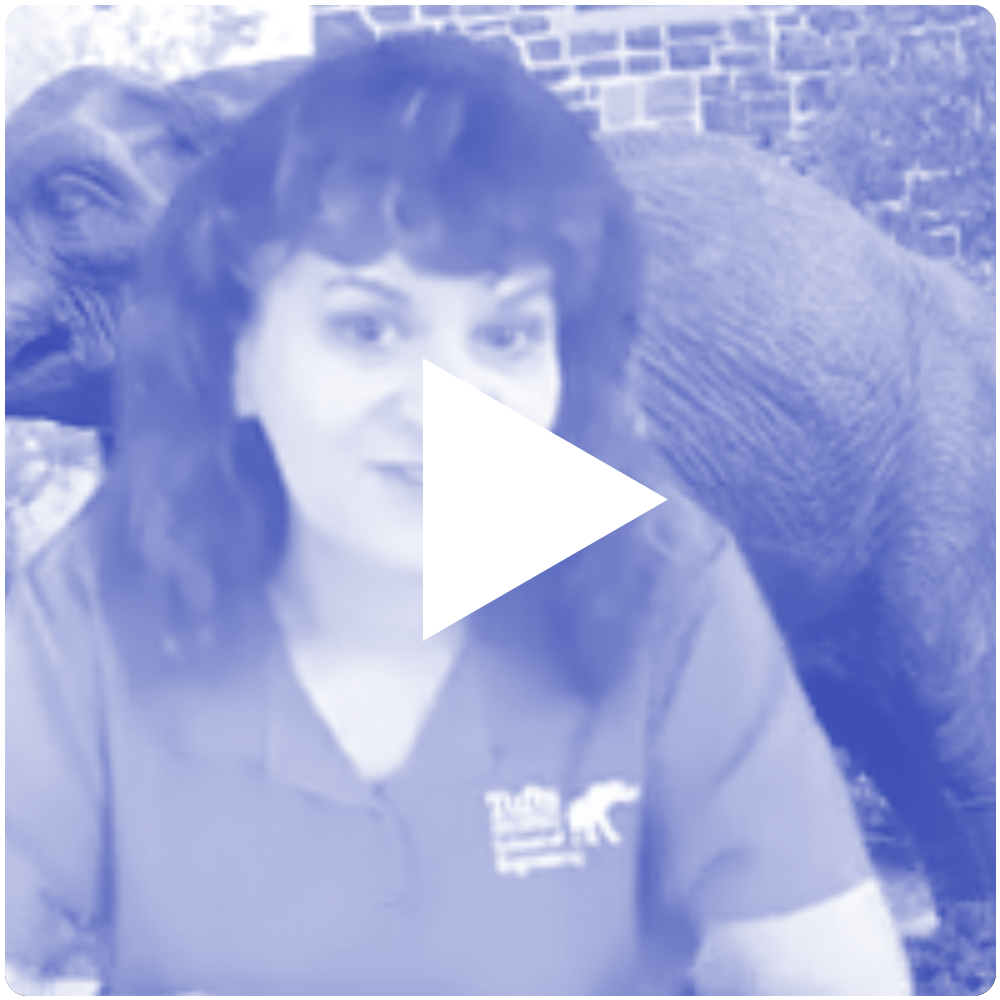 How to Inspire & Encourage More Women Into STEM
Episode Guest: Dr. Karen Panetta, Dean of Graduate Education, Tufts University School of Engineering
Dr. Karen Panetta shares how she started a global movement to help inspire young women to pursue education in the fields of science, engineering, and technology (STEM). Dr. Panetta also shares her personal experiences, telling how a young girl from Boston grew up to become a tenured Dean of Graduate Education at Tufts University, and recipient of the Presidential Award for Science and Engineering Education Mentoring. An inspirational story for all, especially young girls and women considering opportunities in STEM.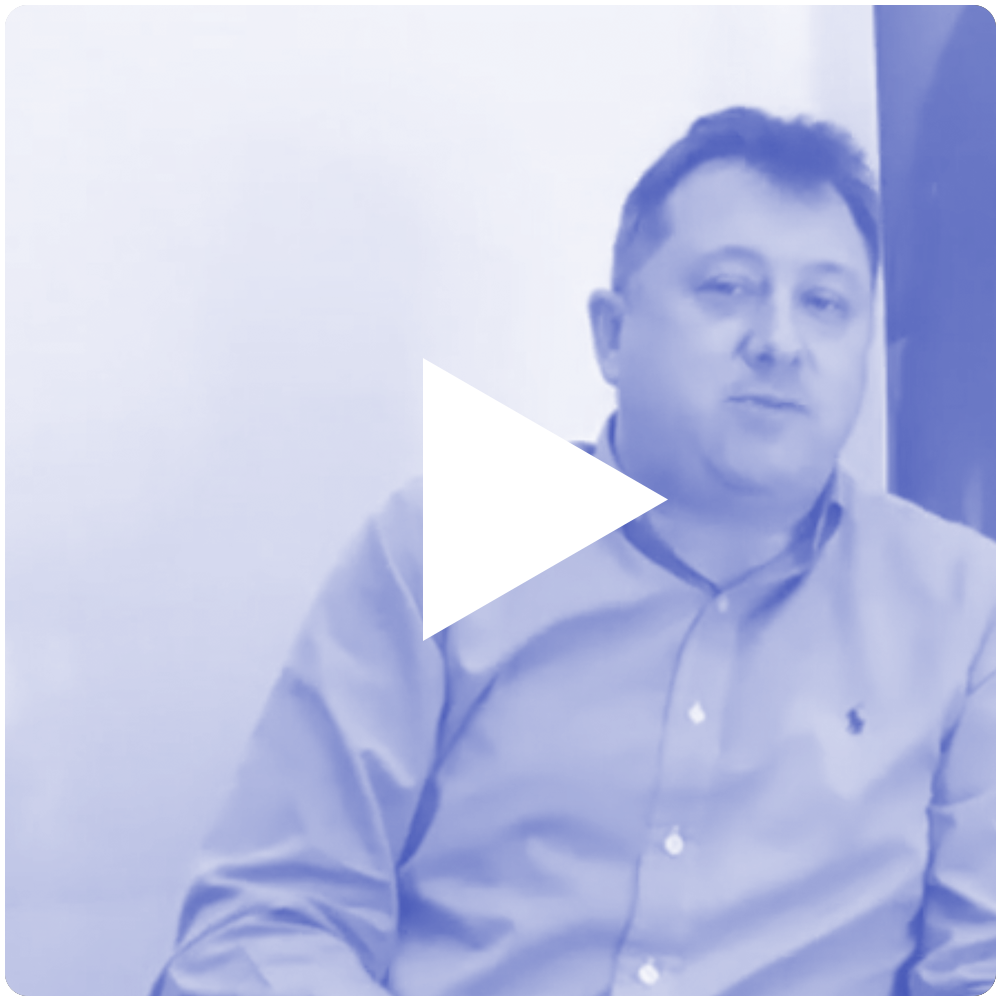 Building & Leading The Business School of the Future
Episode Guest: Stephen Hodges, President of Hult International Business School
Stephen Hodges, leader of one of the most dynamic business schools in the world - Hult International Business School - delves into what it takes to build and manage a 'new kind' of business school for the future.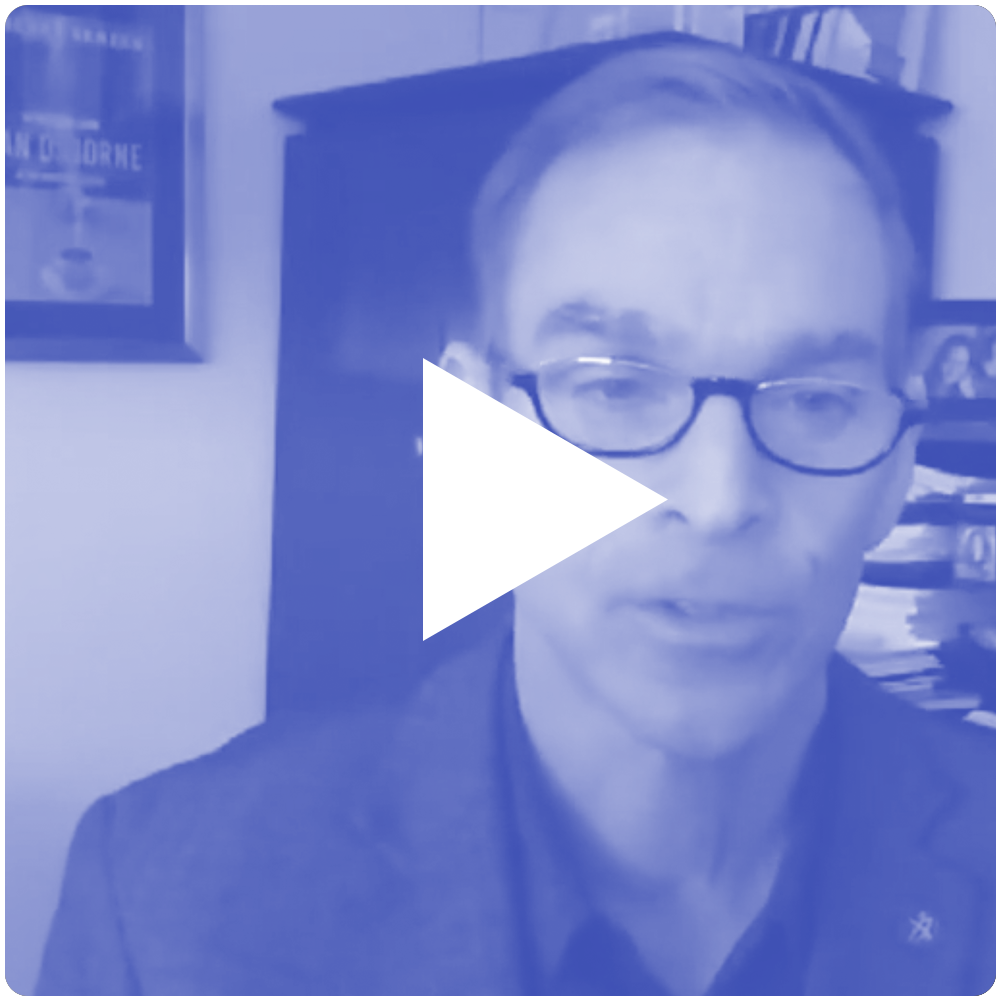 How Harrisburg University Rapidly Grew into a Leading US Graduate Institution
Episode Guest: Eric Darr, President of Harrisburg University of Science & Technology
Discover how Harrisburg University grew from 500 to more than 10,000 students in less than a decade. Listen to this impressive story of growth and entrepreneurship.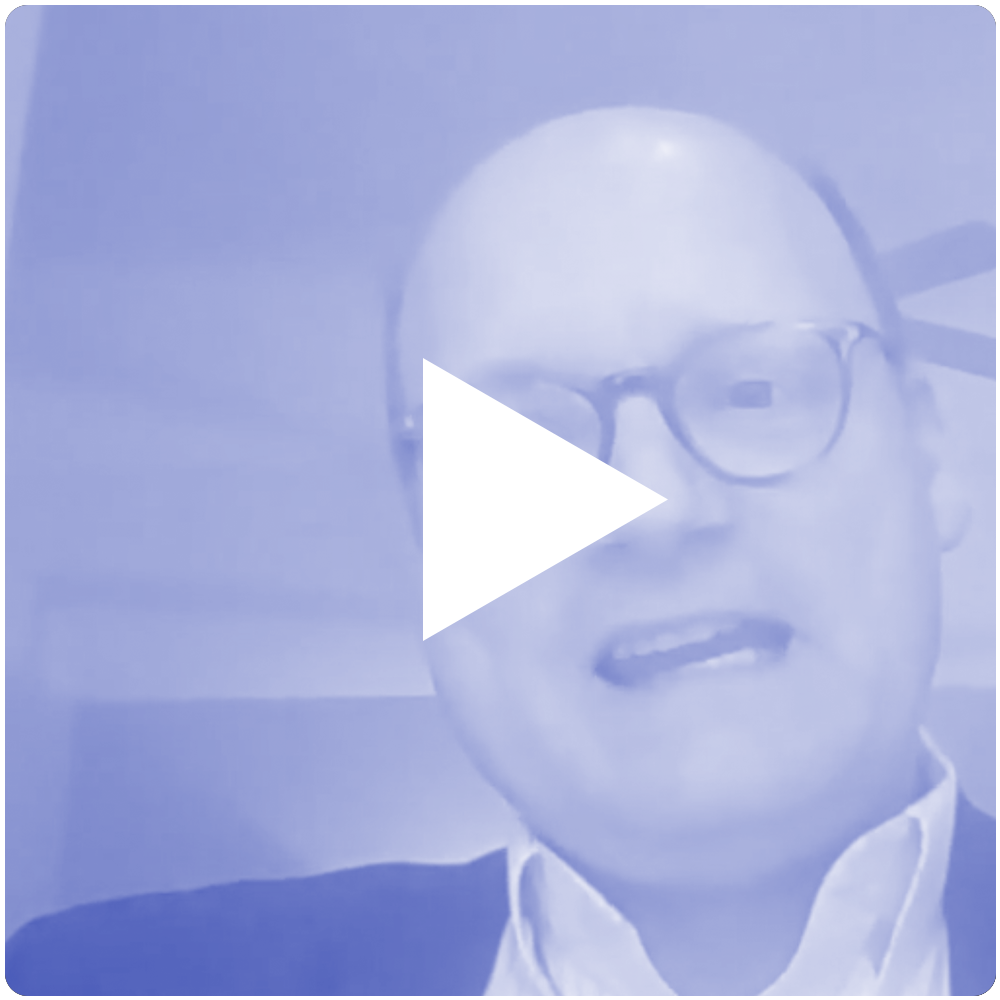 The Impact of the US Presidential Election on International Student Recruitment
Episode Guest: Paul Keller, Director International Enrollment at Rochester Institute of Technology
What impact did the US Presidential election have on international student recruitment? Paul Keller, from the Rochester Institute of Technology, discusses what 2021, and beyond, will look like for international students interested in the United States as a study destination? How will this impact educators?
Register for future podcasts