Ensure a successful student experience with post-enrollment support. to counteract drop-outs.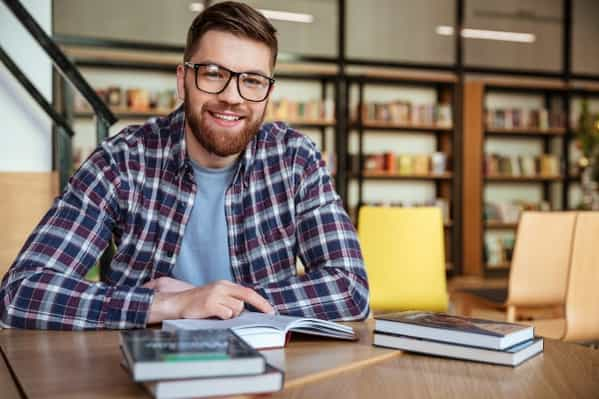 Student Retention Services
Recruiting and enrolling students to your college is only the first step. Once they are on campus, your students need support to succeed and thrive as part of your institution.
Have you seen spikes in dropout rates? Or have students expressed dissatisfaction with your support services?
We are here to offer comprehensive support services to give students the resources and tools they need to succeed post-enrollment.
This includes providing consistent support for every student – whether they are on campus or online. Our support teams immediately triage student demand and help every student reach their potential.
We guide, advise and reassure, making sure students feel supported. Our 24-hour contact center is on hand to offer flexible support, and we can run targeted communication campaigns addressing specific 'at risk' cohorts, academic milestones, and specific initiatives across the student body.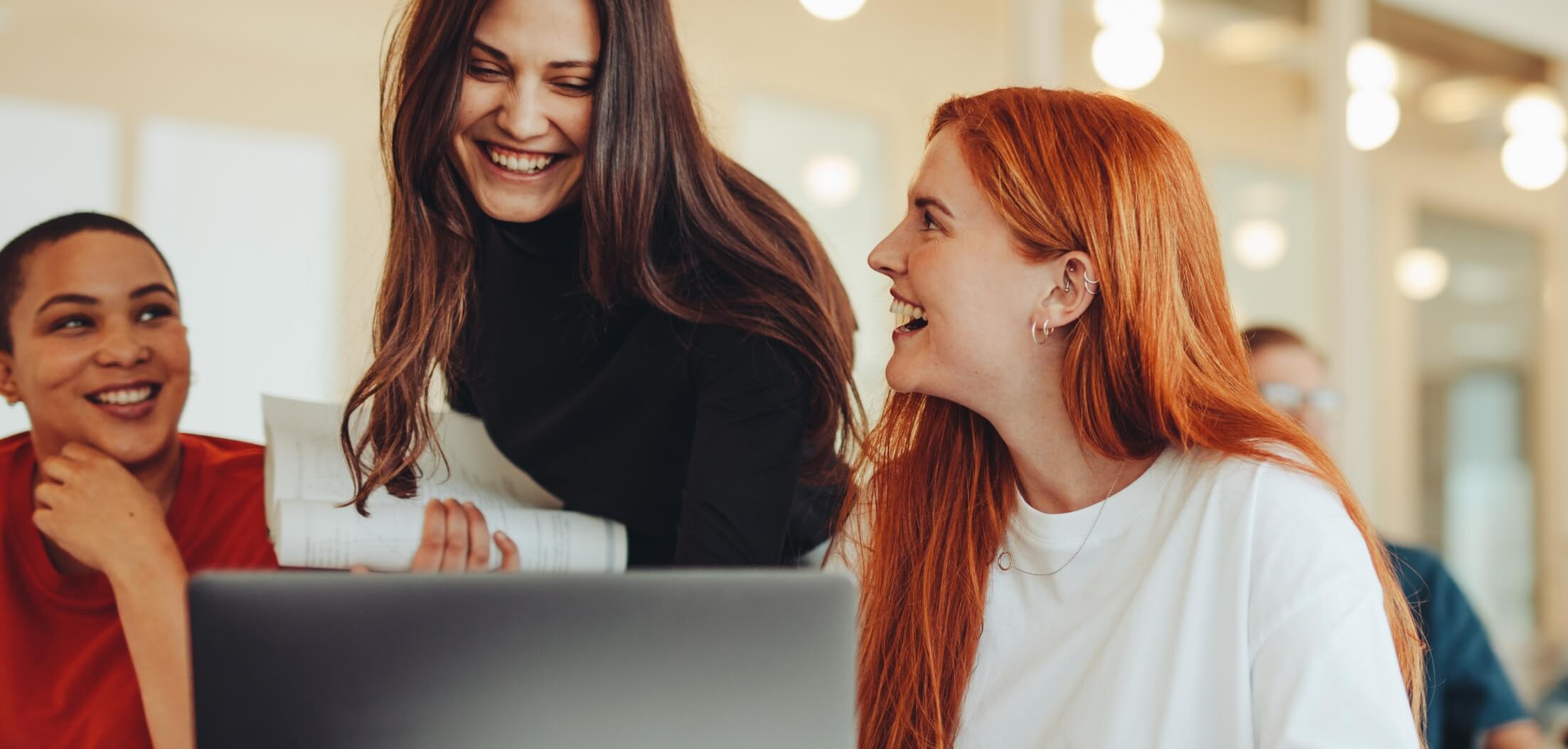 Part of our Student Engagement and Enrollment Services:
Keystone Apply
We qualify and nurture your Keystone student leads

Keystone Convert
Transform your applicants and admitted students into enrollments

Keystone Enroll
We guide your student leads all the way through the entire student journey - from initial inquiry to enrollment!

Keystone Retain
Ensure a successful student experience with post-enrollment support services.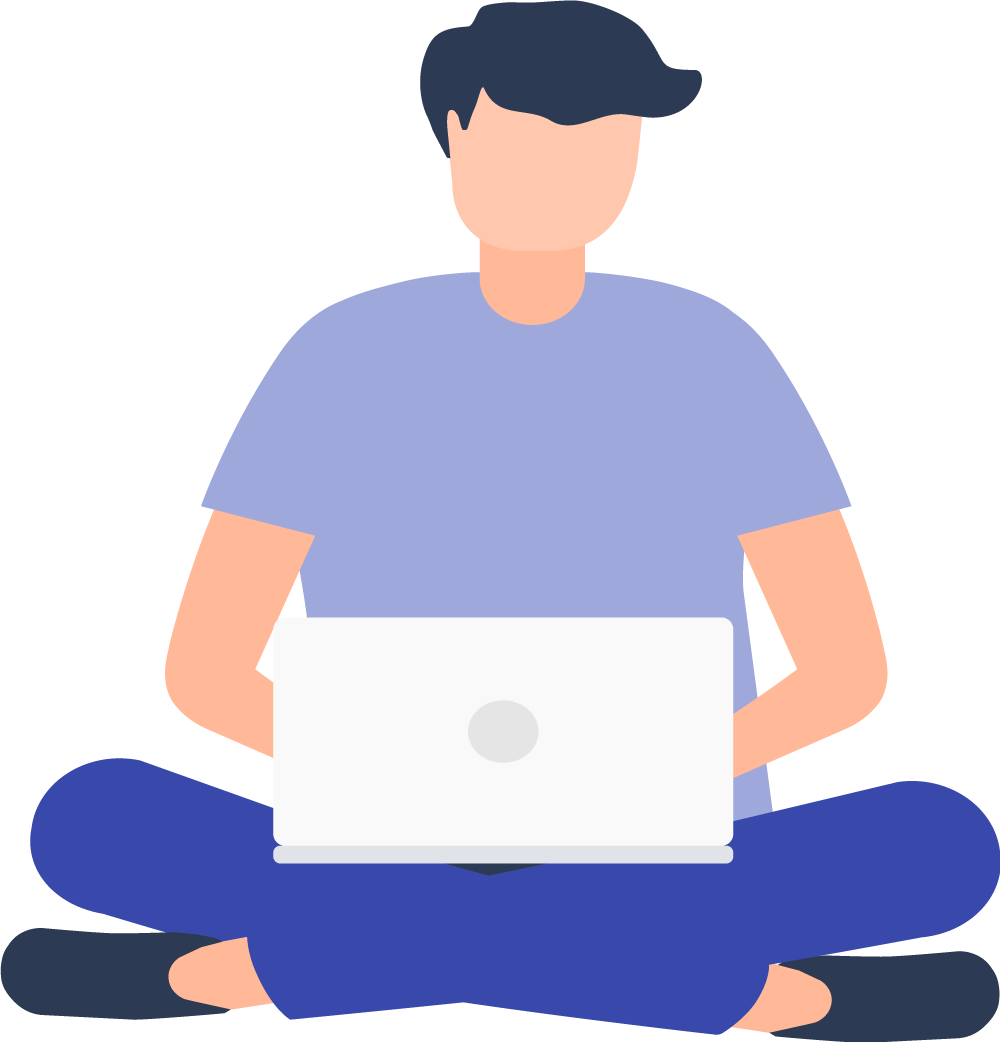 Book a short online meeting with a retention expert and we'll be in touch for a 1:1 consultation.
Trusted by 5500+ Institutions Globally