Keystone's Transparency Act
Keystone was founded to help people find their education. In turn, thousands of education institutions rely on Keystone's service to drive enrolments and revenue for their educational programs and courses.

Keystone complies with the Act on Business Transparency and Work with Basic Human Rights and Decent Working Conditions (the Transparency Act). The Act shall promote businesses' respect for basic human rights and decent working conditions and ensure the public's access to information.

Businesses covered by the law are obliged to carry out due diligence assessments in line with the OECD's guidelines for multinational companies to map, prevent, account for, and follow up how the business handles actual and potential negative consequences for basic human rights and decent working conditions in its own business and in the business's supply chain.

In selecting suppliers, some of our assessment criteria shall be the suppliers' work with human rights and workers' rights and anti-corruption, and the supplier's work in the area of climate and the environment. Keystone has drawn up dedicated principles for supplier Conduct, in order to ensure this Keystone's principles, apply to the entire supply chain. In cases where irregularities are discovered in relation to the supplier principles, remedial measures shall be implemented.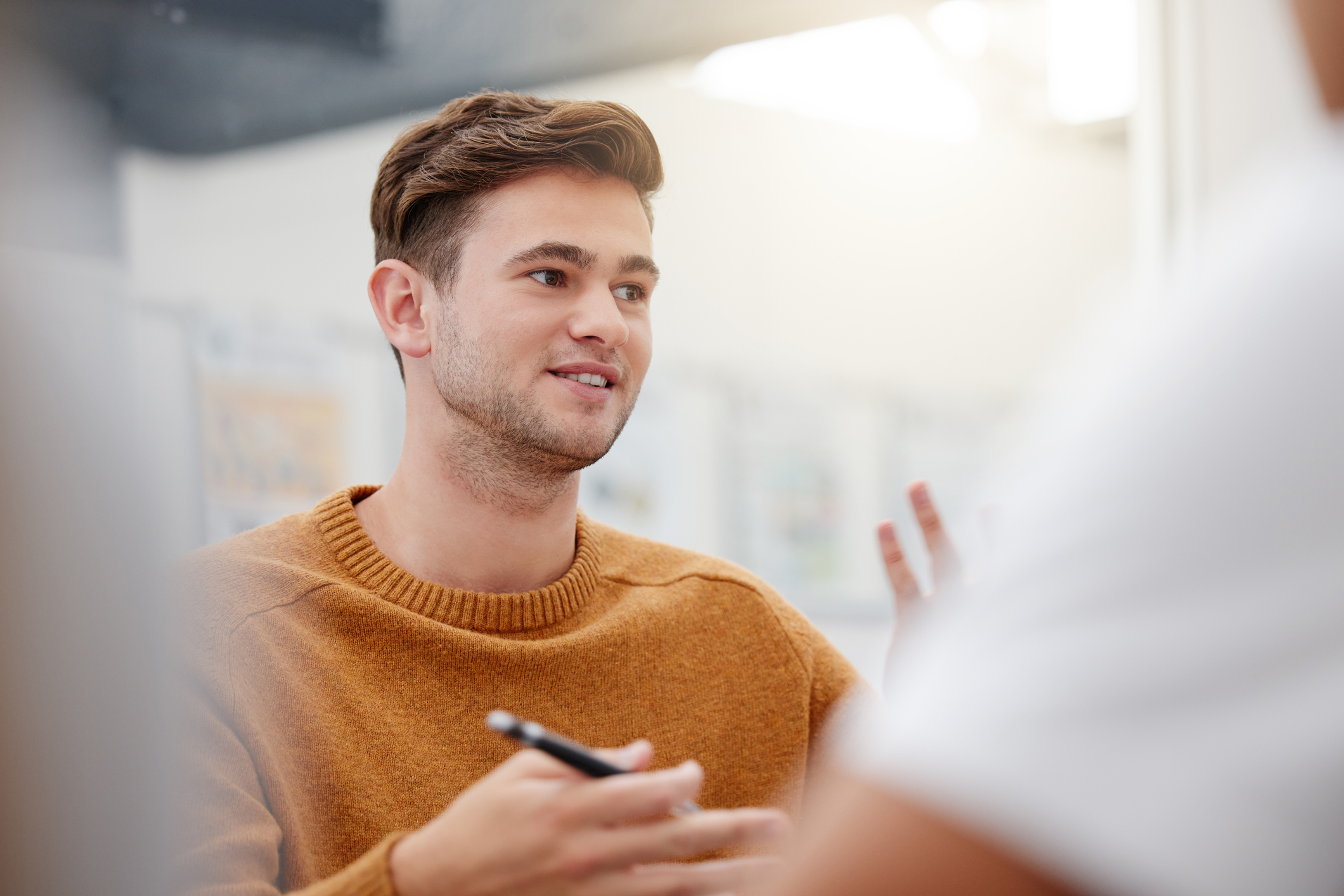 The purpose of Keystone Education Group's Whistleblowing Policy is to encourage and provide protection to employees, partners, customers and other external stakeholders who report illegal or unethical behavior within the organization.
MyVoice Digital is an independent, secure and anonymous channel for you to raise any concerns.
You can access the Whistleblowing Portal using the link below.