Higher Education Marketing
Recruit more students with online marketing services for higher ed
Higher education marketing is a fundamental part of what we do at Keystone.
Whether you wish to promote your courses and programs on a local, regional, or international basis, Keystone offers a variety of solutions designed to make your institution stand out from competitors, drive traffic to your university's website and attract student inquiries.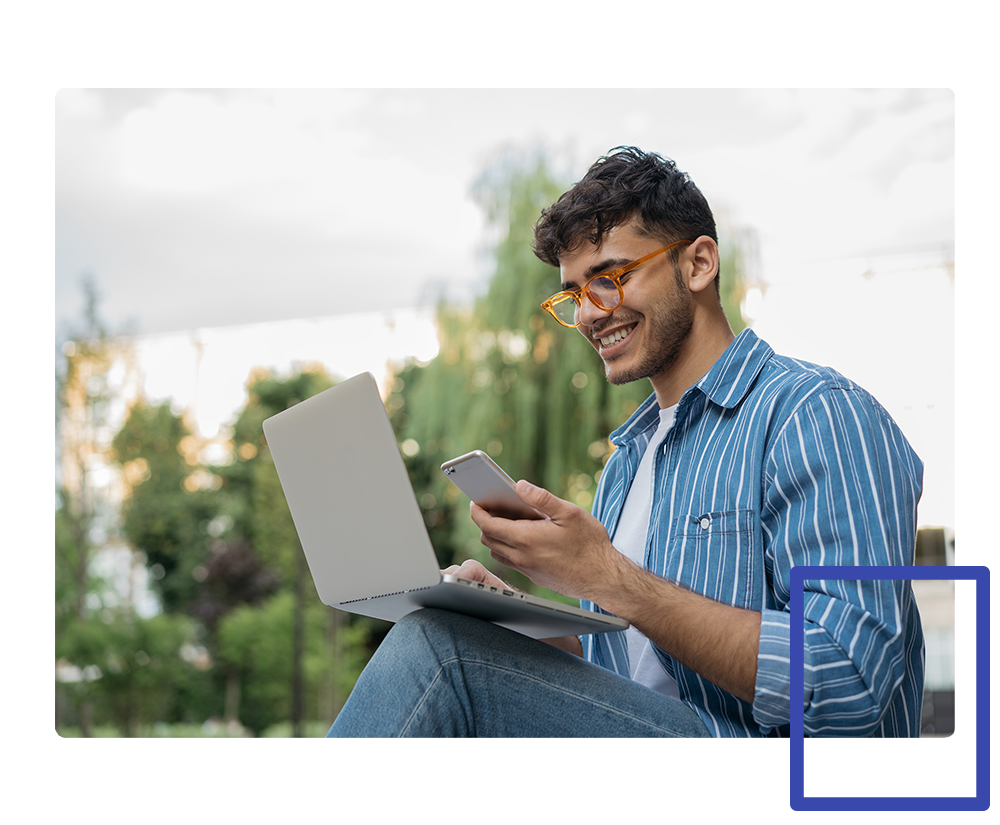 Marketing to Digital Natives
Students spend a significant proportion of their day consuming digital media across a range of channels and devices. As a result, the internet and online search has become a powerful tool used by potential students seeking and researching study options.
Digital marketing has now become vital for universities during each stage of marketing and recruitment process. Educators must incorporate it into their budget and ensure students can find their programs online.
Keystone Education Group provides tailored, targeted and tracked marketing services to make your programs visible to students anywhere in the world. With optimization in 33+ languages across global search engines, Keystone will connect your institution directly to students.
At Keystone, our mission is to empower schools of all sizes and budgets to reach their desired marketing and recruitment goals.
Whether you want to reach more students, hit a specific target market, or increase efficiency by automating your marketing efforts, Keystone is ready for the challenge!