We transform your applicants and admits into enrolled students!
Applicant & Enrollment Conversion
With Keystone Convert, our team will convert your applications and admitted students into enrollments. ​
Part of our Student Conversion Services. ​
Keystone Apply
We qualify and nurture your Keystone student leads

Keystone Convert
Transform your applicants and admitted students into enrollments

Keystone Enroll
We guide your student leads all the way through the entire student journey - from initial inquiry to enrollment!

Keystone Retain
Ensure a successful student experience with post-enrollment support services.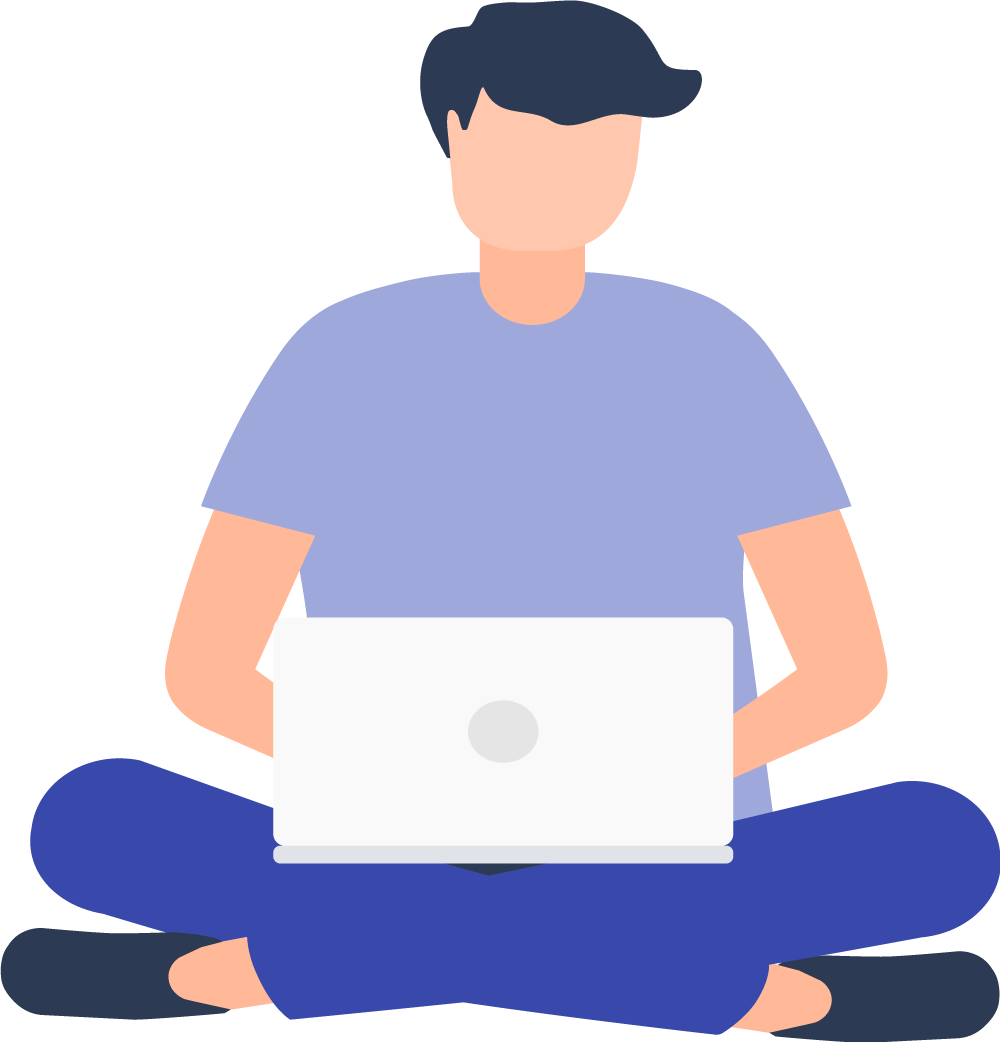 Book a demo using the meeting scheduler above and we'll be in touch for a 1:1 consultation.
Trusted by 5500+ Institutions Globally