Transform your applicants and admissions into enrolled students.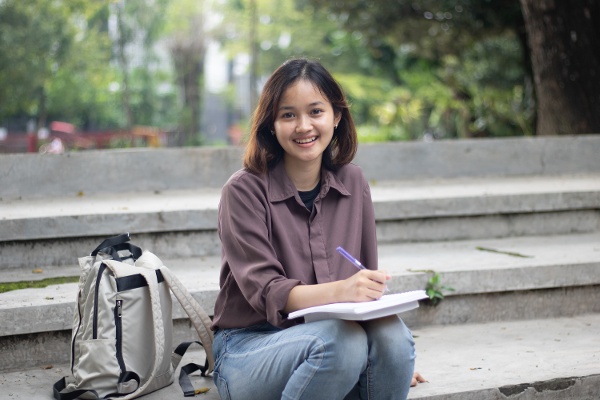 Applicant & Enrollment Conversion
Your applications and admitted students will be converted into enrollments through our Keystone Convert team.
We have the right technology, insights, and experience to meet your enrollment goals with less stress and expense.
You can select which part of the process you need help with, whether it starts with the application stage, or admit/offer.
Our team will then build and manage an integrated engagement journey for your students, improving and securing your enrollment success.
What we will do for you:
Score and filter your leads to focus on high potential opportunities and your target markets

Manage responsive live chats across your institution's website and key marketing channels

Proactive one-to-one outreach across all channels, including WhatsApp, email, phone and live chat

Use data direct from your student record system to personalize interventions.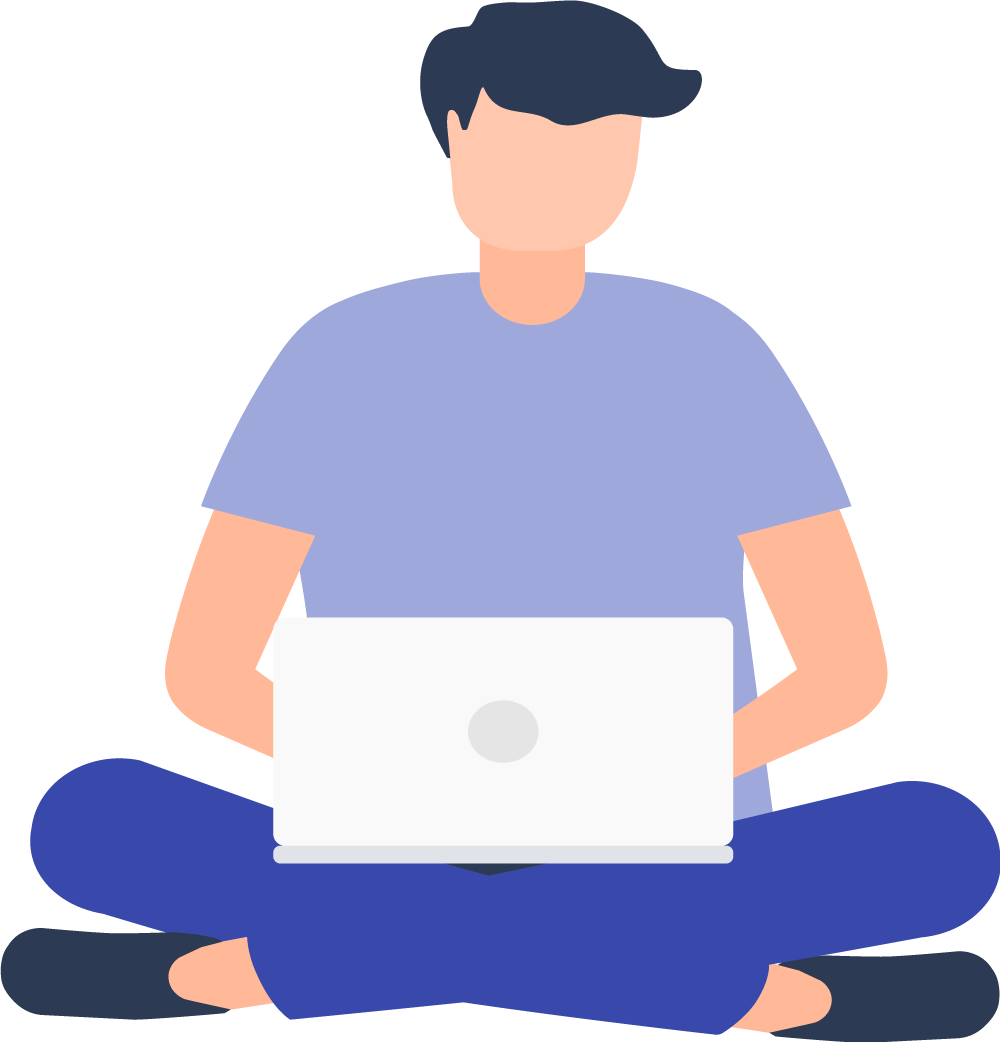 Schedule a meeting below and we'll be in touch for a 1:1 consultation.
Part of our Student Conversion Services:
Keystone Convert
Transform your applicants and admitted students into enrollments

We guide your student leads all the way through the entire student journey - from initial inquiry to enrollment!

Trusted by 5500+ Institutions Globally