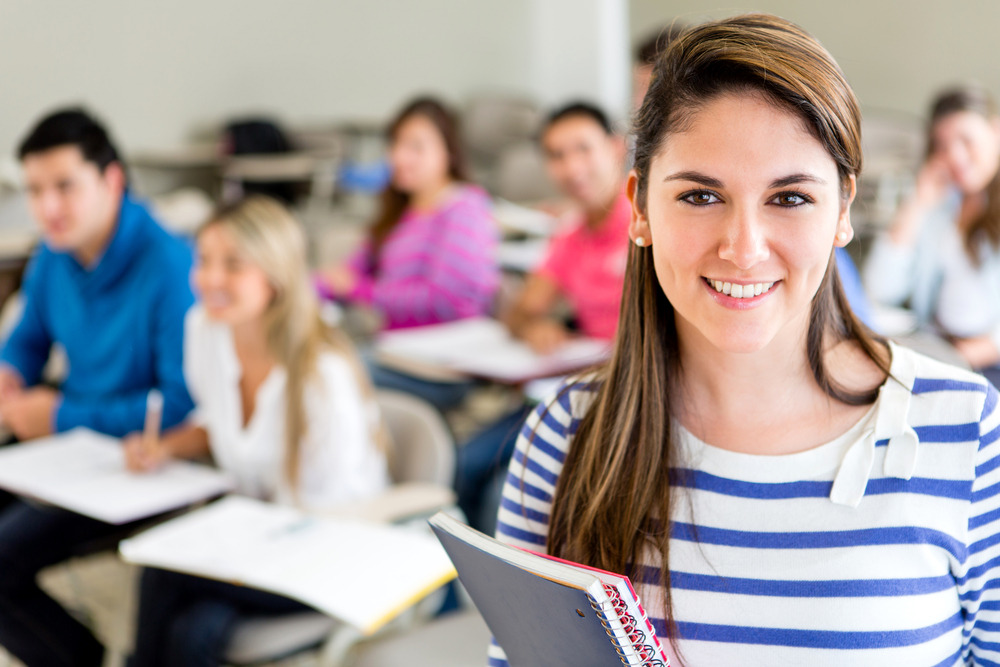 SERVICES
Domestic Student Recruitment
Domestic Student Recruitment
Recruiting domestic students should be a key part of your student recruitment strategy. Reaching students in your local territory is where Keystone can help.
Where is your target market?
We help people find the right education, all through high school, higher education and even corporate training and leisure courses.
Our expertise in core geographical markets, combined with building strong and recognizable student-facing websites, presents the perfect partnership opportunity to grow your institution's brand locally.
Choose your domestic market below to see our range of localized websites where you can list your programs on, and more.
Connect with students searching for their education
Increase your program's online visibility and make sure students can discover you where they are searching. Explore our range of domestic student and professional brands by country below to get started.
Download our Media Kit
Download our Media Kit to see all the ways in which Keystone can help your institution generate student leads and be visible where students are searching.
Enter email address to download