Your student marketing — all in one place!
SmartHub will automate your student marketing, reducing repetitive admin tasks.

Save hours every week - let our software handle it all.

Designed specifically for higher education.

Marketing Automation Software for Higher Ed
Reduce your manual workload by up to 70%
Many of our partners find that juggling multiple systems, various Excel files and countless emails contribute to the everyday hassles of student recruitment.
With SmartHub, we have designed a suite incorporating three powerful automation tools which aim to revolutionize your student recruitment and lead engagement.
Easy to integrate, simple to use
Everything is available in one place – your student leads are automatically collected and available for communication, management and engagement without the need to switch over to another system. Integration is handled seamlessly, meaning no headaches for you and your team.
One of the most common misconceptions is that technology solutions will be expensive. SmartHub is an affordable solution designed to be your marketing automation hero.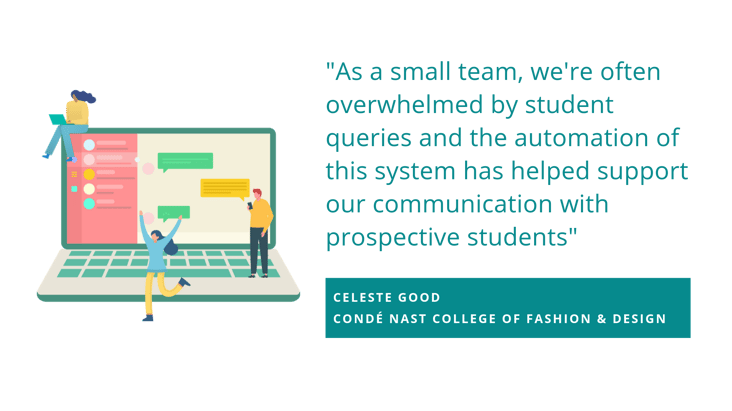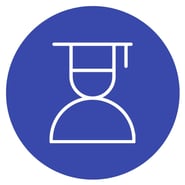 Book a demo today
At Keystone, our mission is to empower schools of all sizes and budgets to reach their marketing and recruitment goals.
Whether you want to reach more students, hit a specific target market, or increase efficiency by automating your marketing efforts, Keystone is ready for the challenge!