Student mobility is at an all-time high, with trends pointing towards continued growth.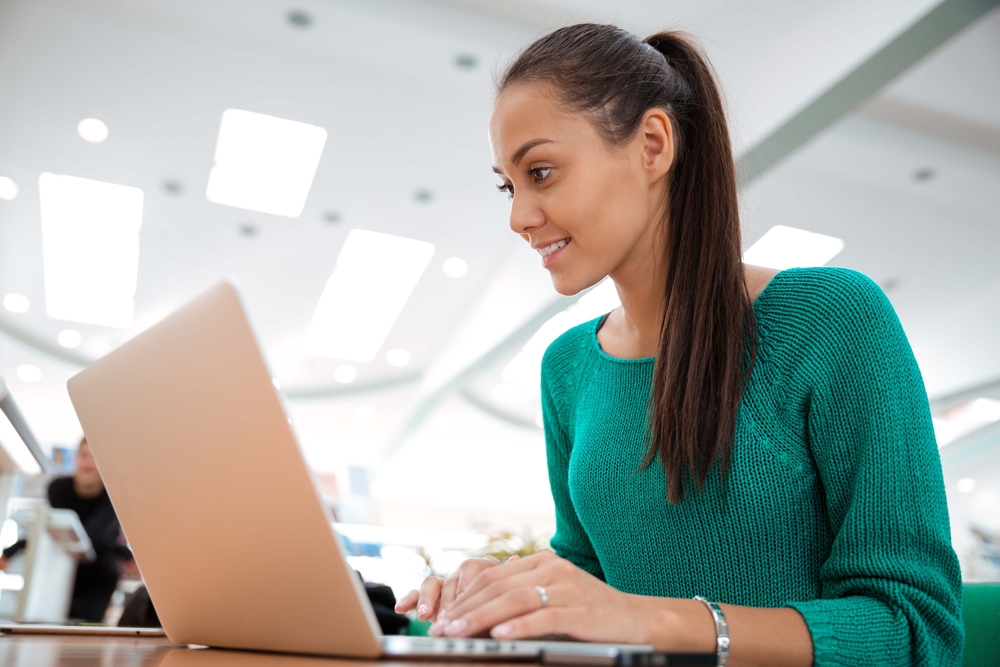 Targeted Reach for Student Recruitment
Building an international student profile requires a global reach, but every institution's international enrollment goals are unique.
Keystone Education Group has global visibility that allows you to build your brand from the ground up. Our targeted marketing ensures that you reach the students who will succeed in your school. With Keystone, you gain maximum exposure in the right regions and our worldwide footprint means you can attract students from new and untapped markets.
Our 460+ multilingual websites reach over 6 million unique students each month and our sites generate optimal traffic from all regions of the world. Keystone's global exposure means that our team can work with you to create a customized package that will fit your outreach goals.
Keystone understands the challenges of international student recruitment and we recognize that your enrollment goals are always developing. Whether you want to increase your international enrollments, target more students in a specific region, or expand into new student markets, listing your program with Keystone gives you the reach and traffic tools to meet your goals and find the right students.