Using data and insights to influence acceptance
Identifying communication touchpoints with applicants is key to maximizing offer holder conversion. Topics include:
How to best track applicant journeys and strategies in the conversion process.

Understanding behaviors of offer holders in different geographies.




How challenges with conversion have changed after the pandemic.
Presented in partnership with: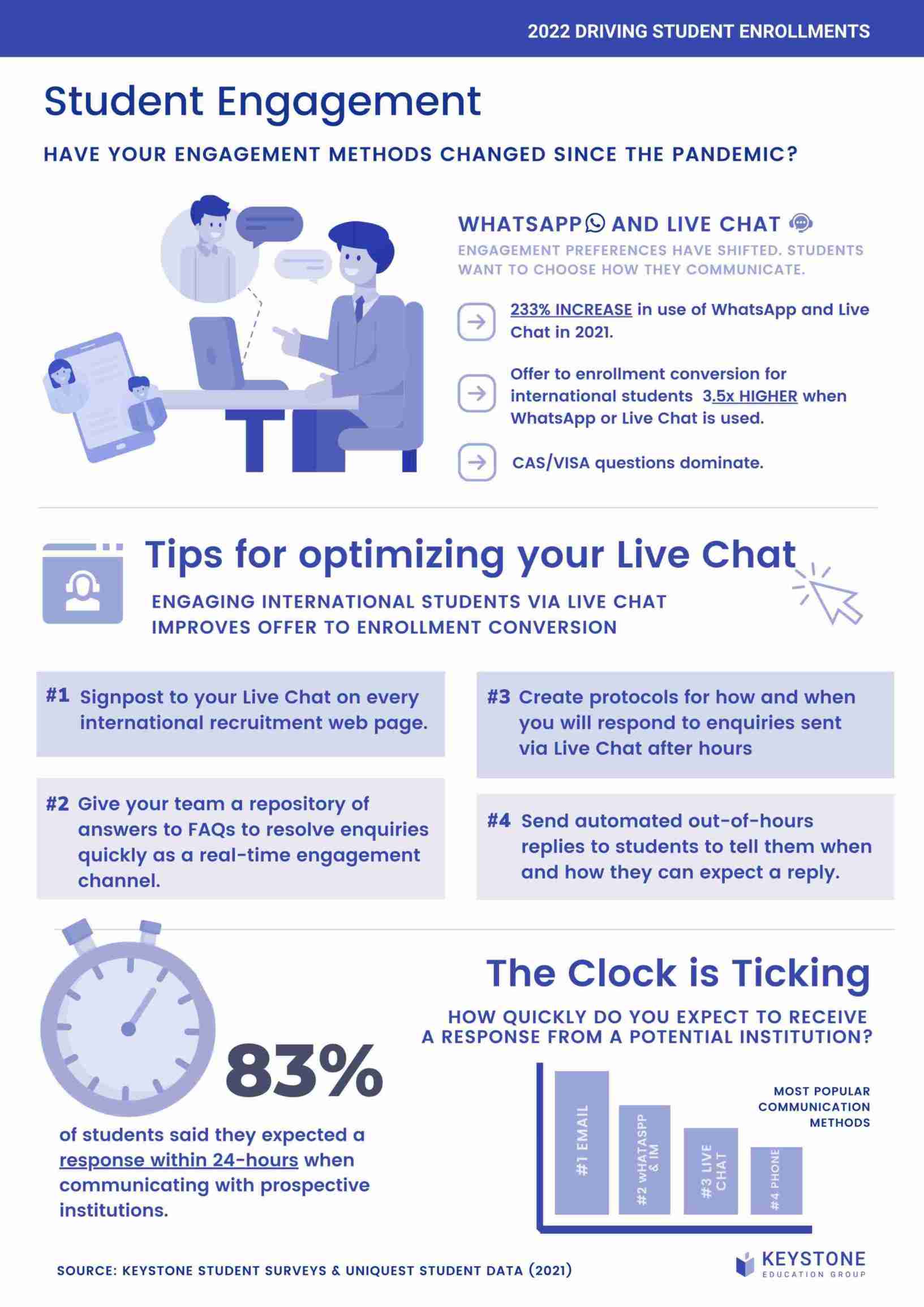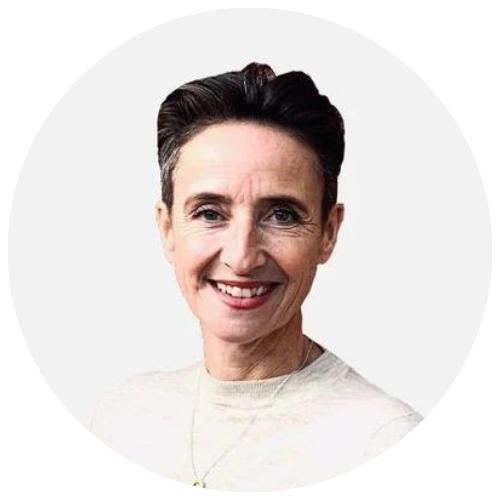 Natalie Letcher
Chair and Co-Founder
UniQuest
(Event Moderator)
About UniQuest
UniQuest is a global business specializing in improving student conversion and retention.
To date, UniQuest has engaged 1.7m students, with over 33m communications, and supported 130,000 enrolments on behalf of higher education institutions across the UK and US.
➤ Learn more about Student Conversion Services powered by UniQuest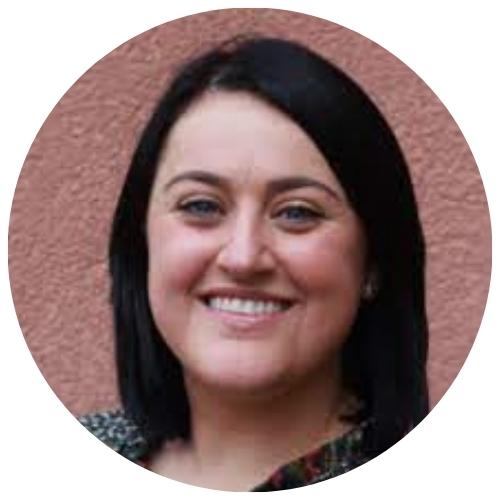 Megan Prettyman
Vice President for Partner Success, North America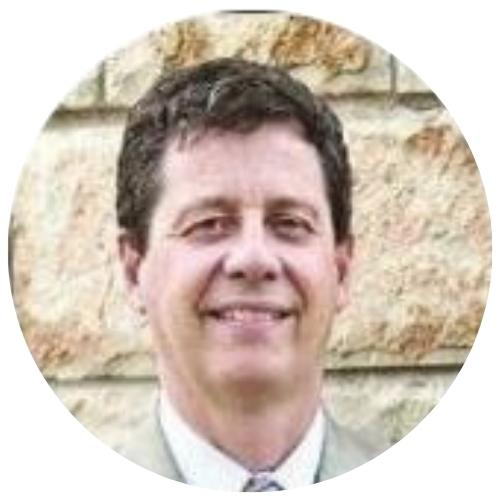 Kevin Kucera
Vice President Enrollment Management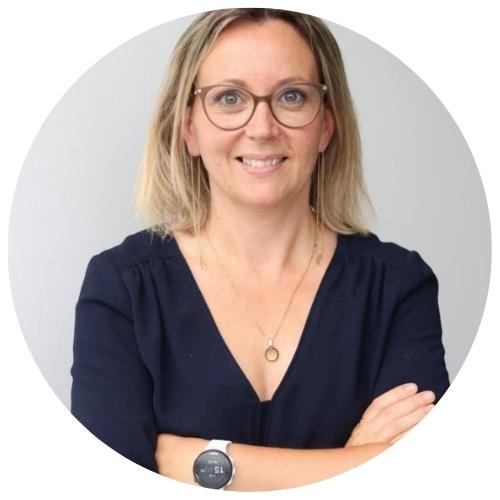 Sebastian Fuentes
Associate Director of Graduate and International Recruitment
University of Texas, Arlington
Want to boost your student enrollment?