ON DEMAND WEBINAR
State of Student Recruitment 2023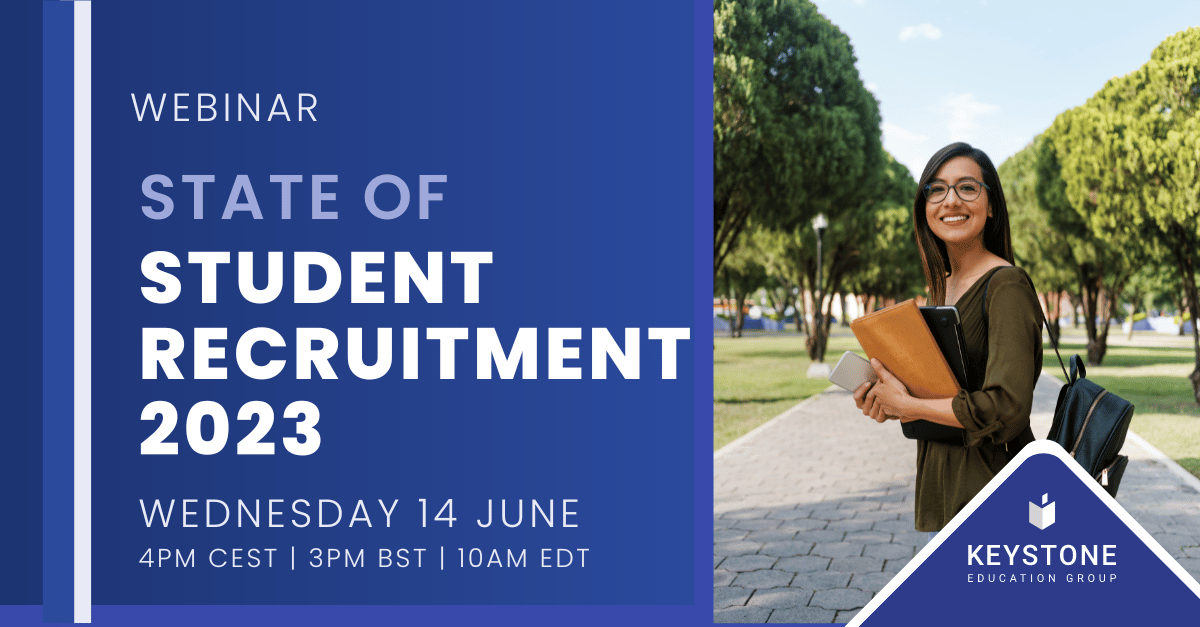 Our annual State of Student Recruitment Report provides increasingly crucial insight into the world of prospective students. How are students thinking about studying abroad, and studying in general?
On Demand Webinar: Recorded 14 June 2023
This on-demand webinar will dive into our data from over 23,000 prospective students representing 195+ countries. Our panel of experts will examine students/ motivations for studying abroad, what their first considerations are when researching, their financial and safety concerns, and how they find institutions and programs.
The webinar also provides a year-on-year comparisons to help you understand how student behavior is changing in 2023.
Register for on demand webinar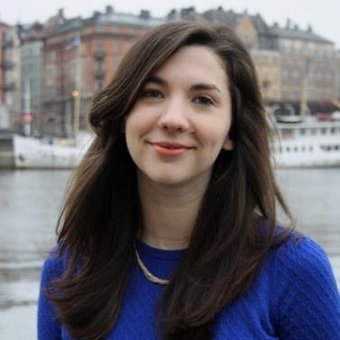 Abby Guthrie
Senior Product Manager - Product Marketing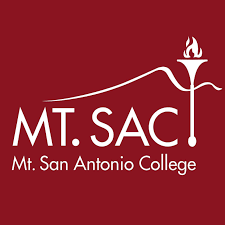 Chris Dickson Ed.D
Director, International Student Program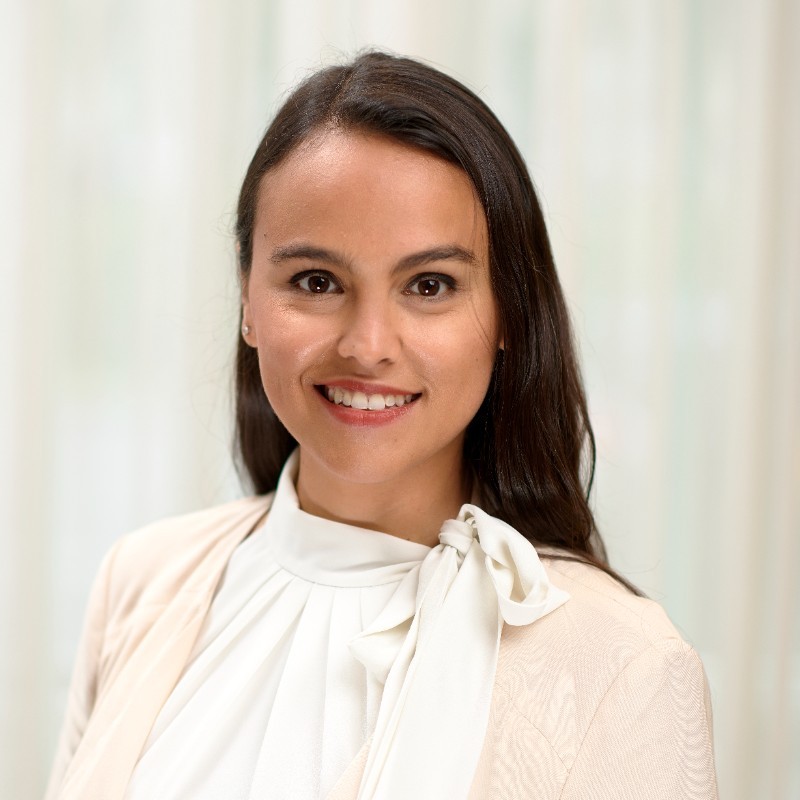 Alejandra Otero
Founder & CEO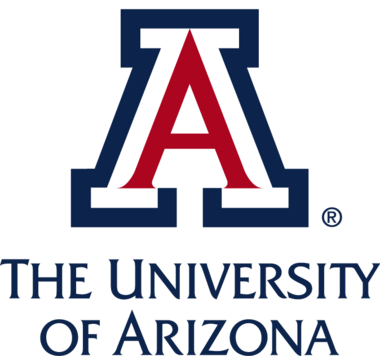 Katie Van Wyk, M.S.Ed
Director, International Admissions and Enrollment
The University of Arizona