WEBINAR ON DEMAND
Student Recruitment Survival Guide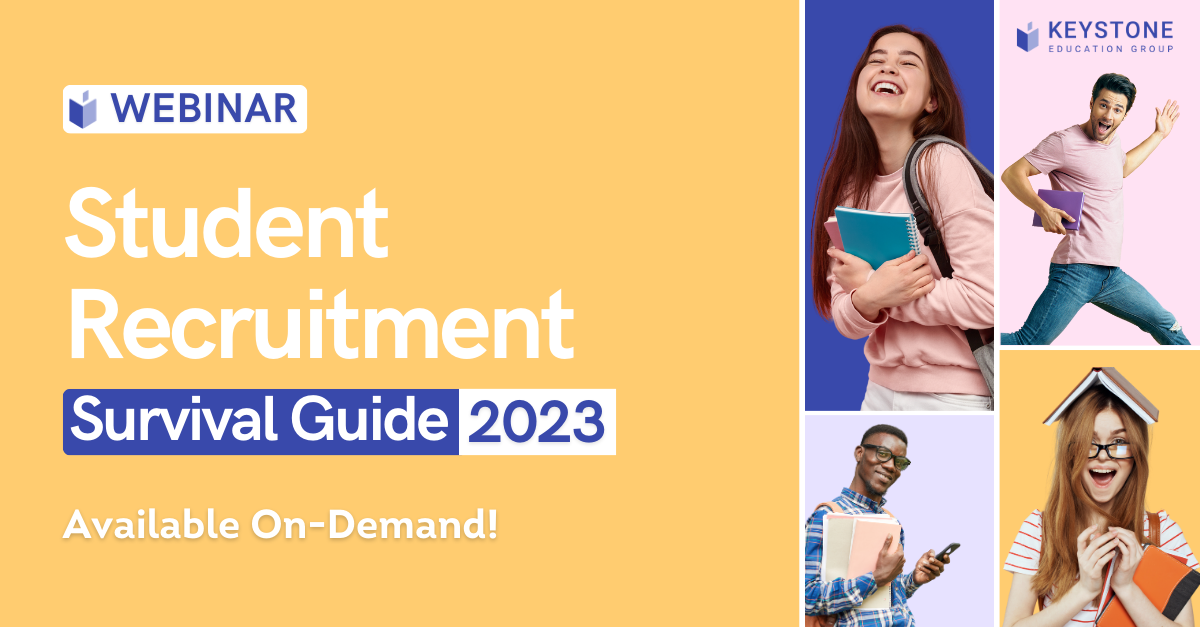 Student Recruitment Survival Guide
Recorded 20 September 2023
A new international student recruitment year begins... are you ready?
Watch this on-demand Higher Education webinar and hear from a panel of student marketing experts as they guide you through the complex world of student recruitment. This webinar is designed to help you overcome common challenges and discover innovative approaches that yield results.
Key topics include:
The latest trends affecting student recruitment in 2023/24 and beyond
Using tech such as AI and automation to improve enrollment conversions
Insights into a variety of student recruitment challenges & how our panel overcame them
Essential viewing for any Higher Ed professional, particularly for university marketing teams, recruitment and admissions departments, benefit from actionable insights and tips to enhance your recruitment efforts.
Register to watch webinar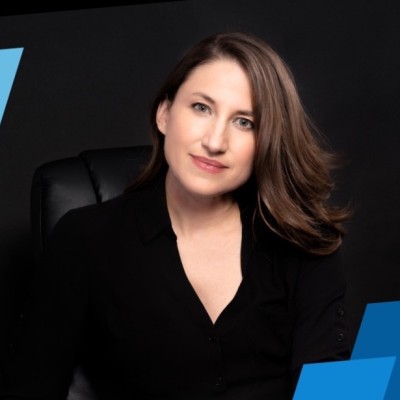 Jaime Hunt
Host, Confessions of a Higher Ed CMO Podcast & Chief Marketing Officer, Old Dominion University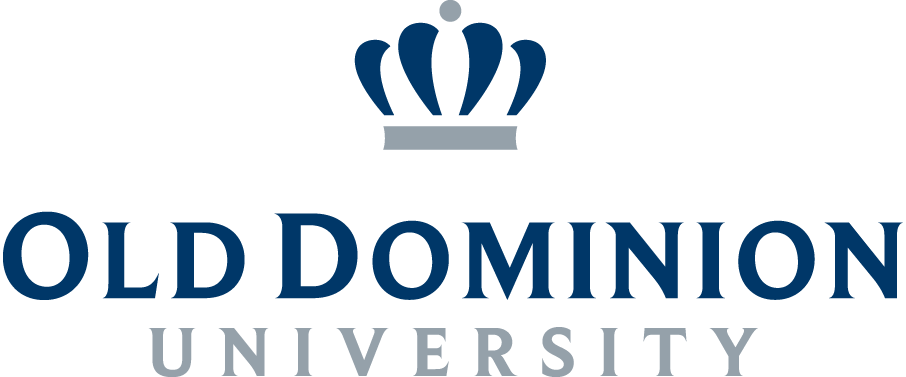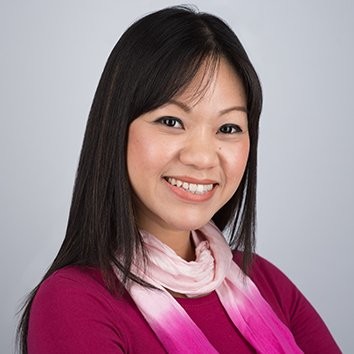 Stephanie Limuaco
Head of Marketing, Royal College of Art, London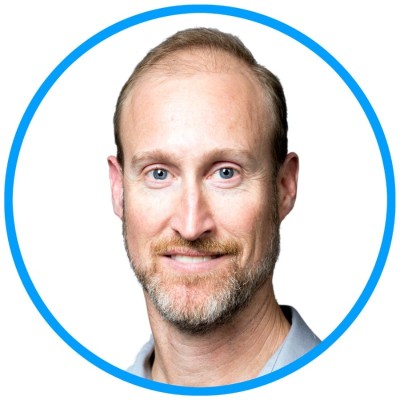 Brian Piper
Director of Content Strategy & Assessment, University of Rochester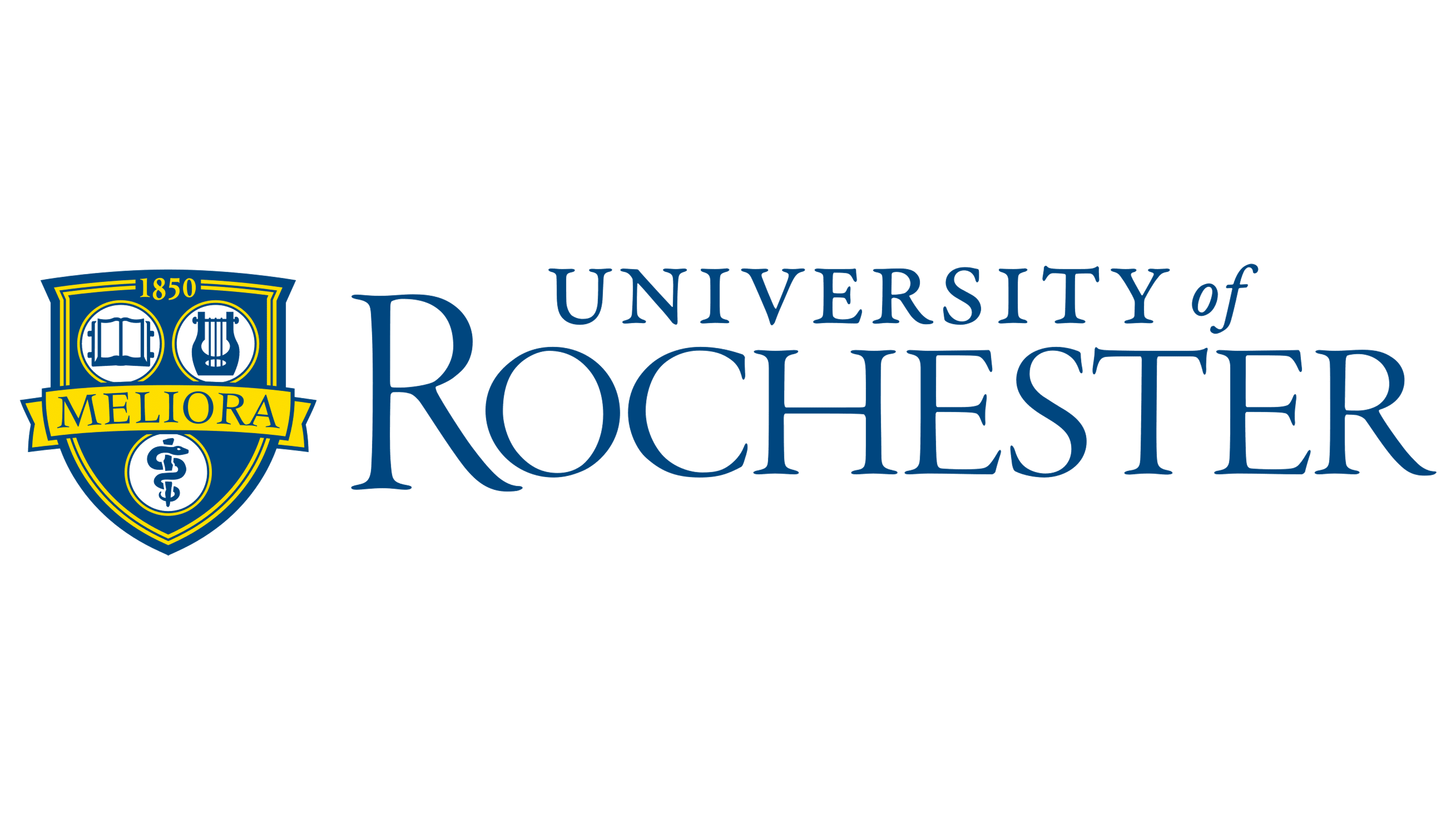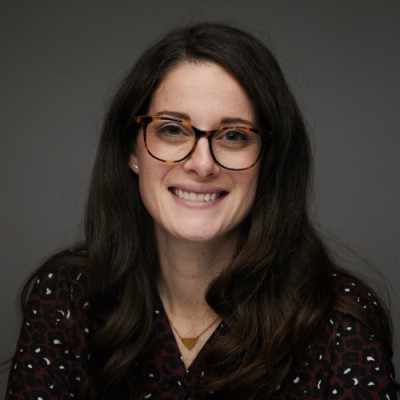 Ashley Budd
Director of Advanced Marketing, Cornell University