NEW
Higher Education Countdown to 2024
Tuesday 5th December
10:00am (EST) | 3:00pm (BST) | 4:00pm (CET)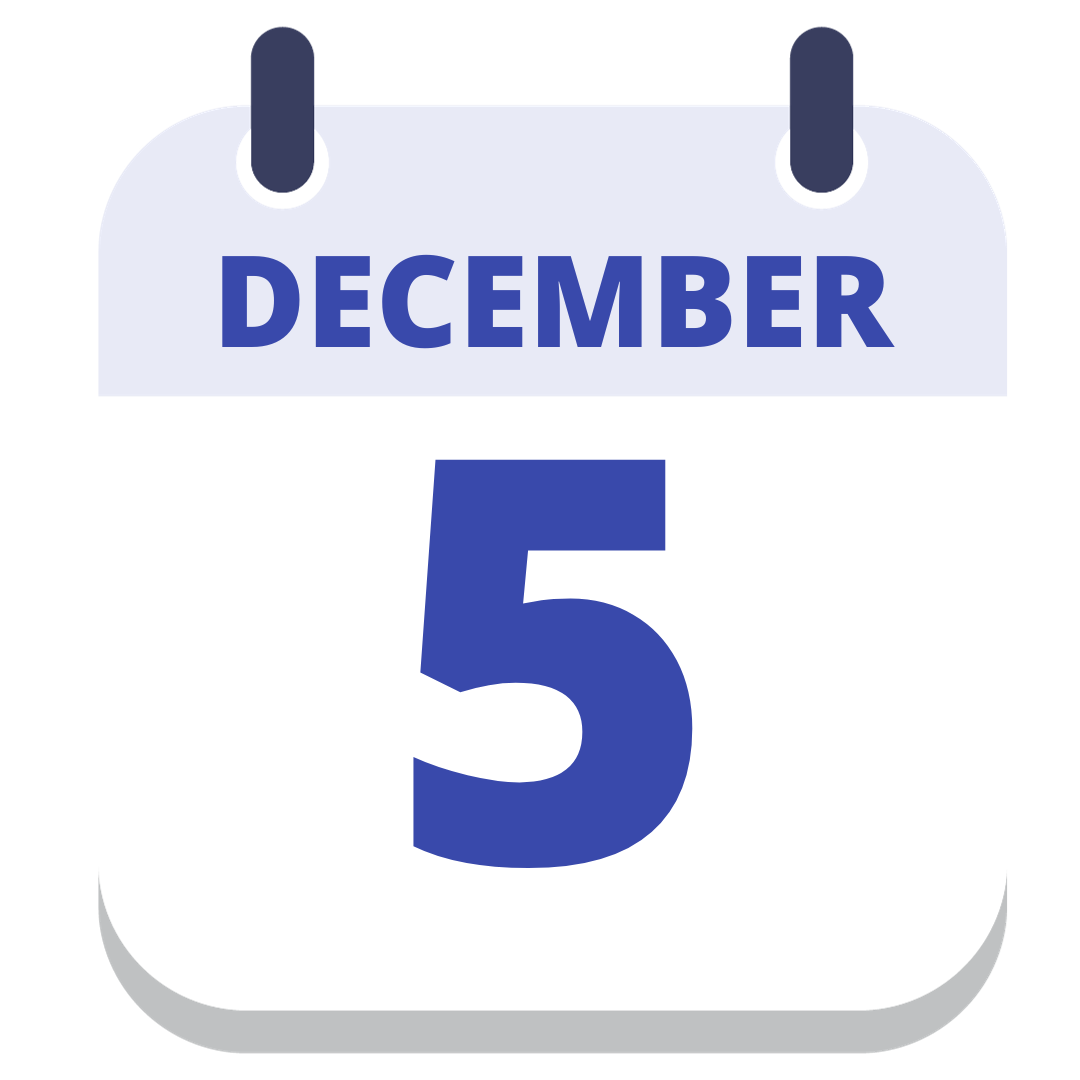 Join our LIVE roundtable this December!
We dive into a discussion of the big issues in international higher education in 2024.
As we head towards a new year, we look back at the year that was 2023 and discuss potential opportunities and challenges that 2024 may bring to the diverse world of international higher education.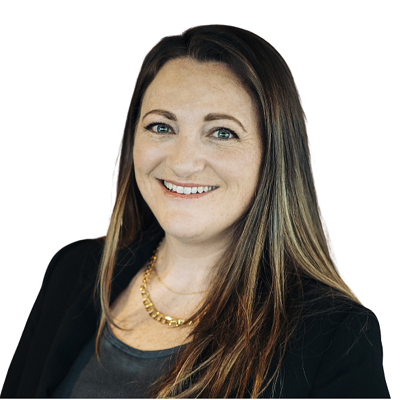 Rachel Fletcher
CEO, UniQuest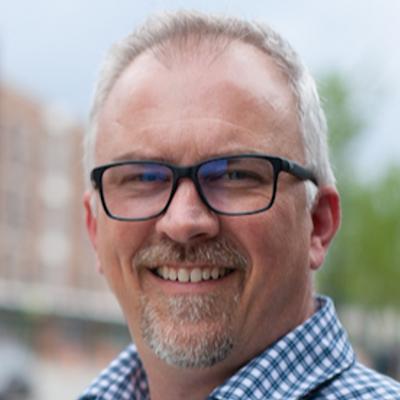 Bart Caylor
Higher Ed Marketer Podcast and Founder/CEO, Caylor Solutions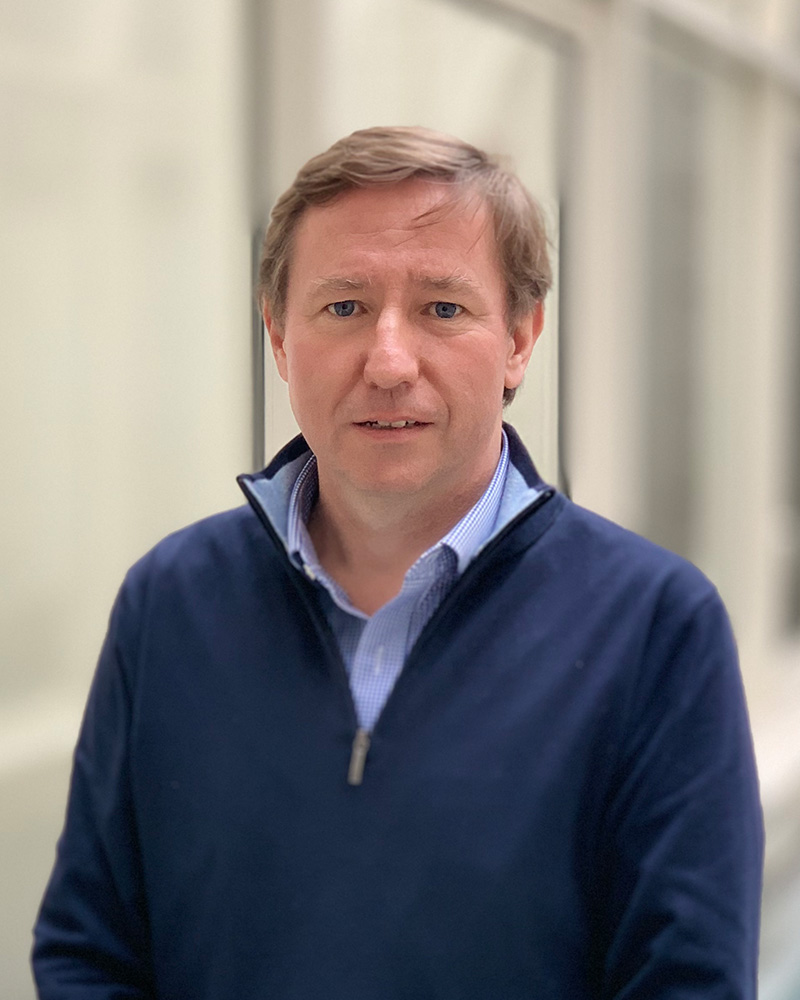 Tim Rogers
Vice President & Director of Enrolment Management Admissions Office, American University of Paris
Watch last year's video countdown
Most Watched Webinars of 2023
Our webinars are hosted by a panel of higher education experts, who provide insights and tips into hot topics all about student recruitment. Watch our two most popular webinars here, or find the rest in the webinar section of our website.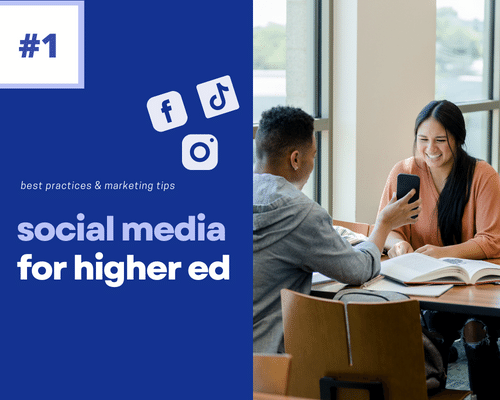 Social Media for Higher Ed
Watch this webinar to learn about the most popular social channels students are using and how to effectively use social media in your student recruitment marketing.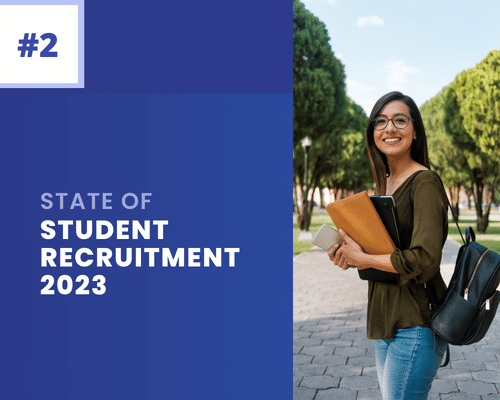 State of Student Recruitment
Explore our annual global survey results from 23,000+ prospective students to find the latest communication trends, study destinations and subject preferences.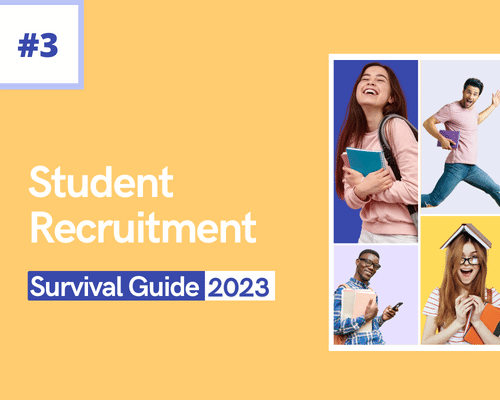 Student Recruitment Survival Guide
This webinar is designed to help you overcome common challenges and discover innovative approaches that yield results.
Most Read Articles of 2023
Each week, we publish best practices, hints and tips, and dissect the latest trends in our blogs. You can read them all at keg.com/blog.
Kickstart your student recruitment in 2024
Call us today to put together a customized student marketing & recruitment plan to meet your goals!