PDF DOWNLOAD
STUDENT JOURNEY TIPS & STRATEGIES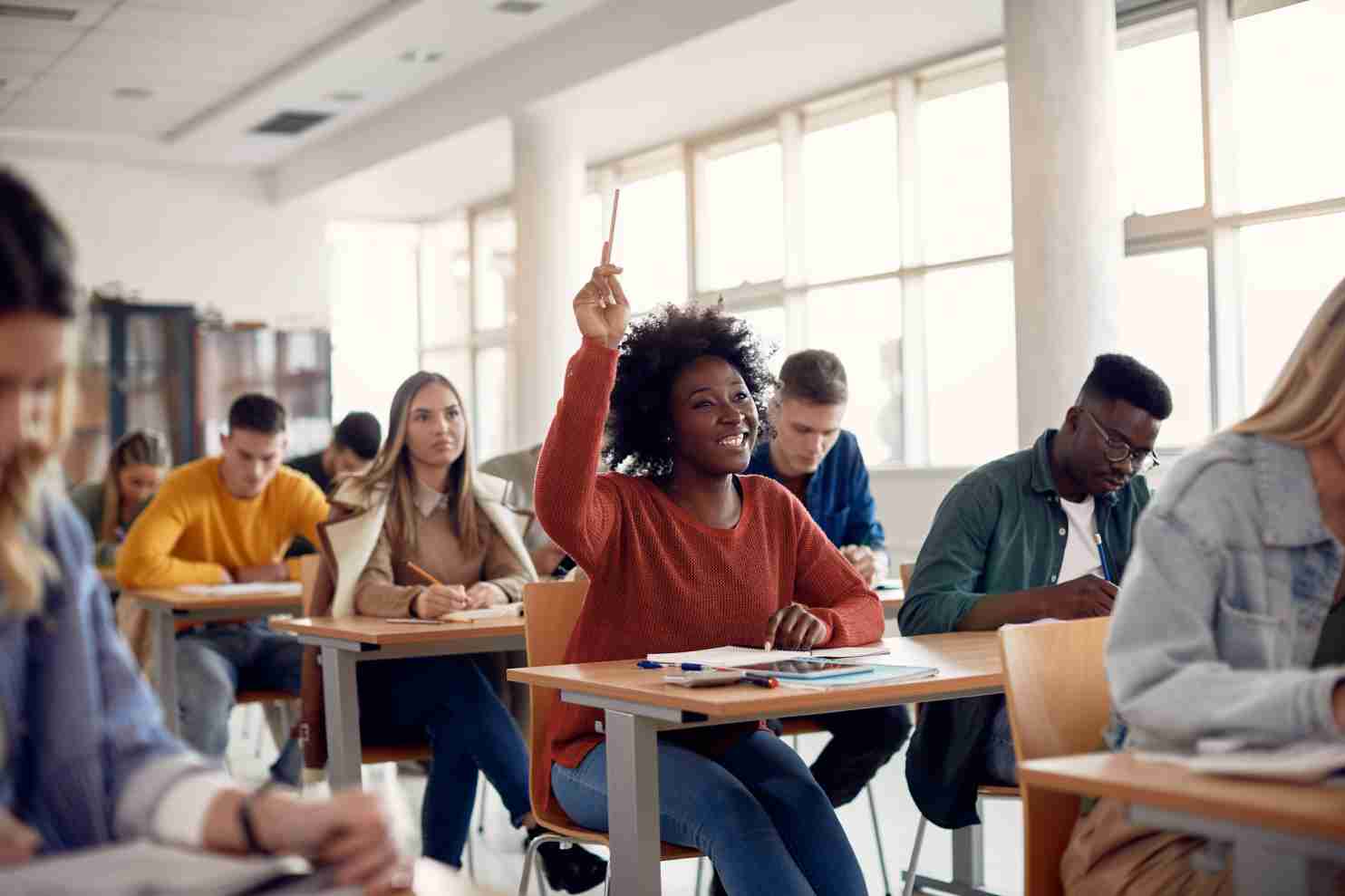 Strategies to Improve The Student Journey
Download our new highlights report, featuring expert tips and advice from our 2021 megawebinar.
how to best attract students to your institution
harnessing social media to improve your student outreach & marketing
strategies to improve lead conversion
methods to reduce attrition
Download highlights report & webinar video
Get a sneak peek at the highlights featured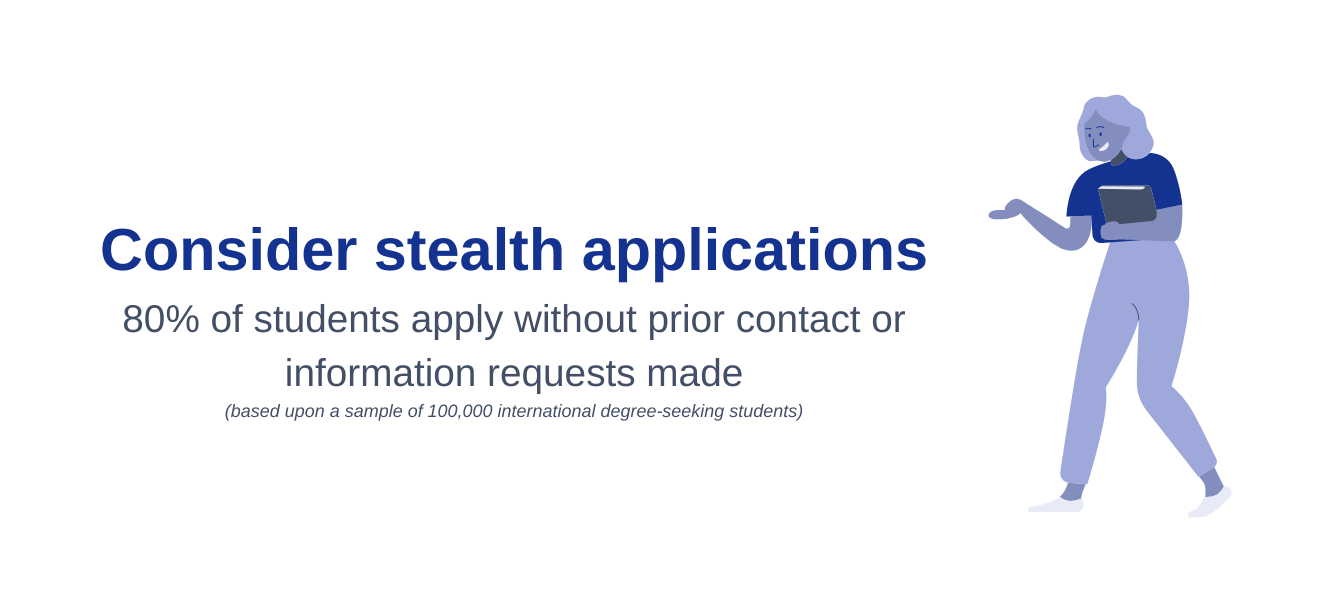 Want to boost your student applications?
We have the solution for you. Ask us about Keystone Recruit today.
Book a demo