Why Do Our Partners Choose Keystone?
With 5500 partner schools and universities across the world, we have extensive experience providing innovative marketing and software solutions to our customers.
These partners choose our services because we go beyond our offerings and focus on building long-term partnerships.
Student recruitment is not an overnight process, so we recognize that our partners will often need support and guidance to get the most out of our solutions. To make sure this happens, we have a dedicated customer success team available to provide a helping hand throughout the cooperation.
We pride ourselves in our ability to anticipate their needs and provide them with innovative solutions. Just let us know what we can do to help you!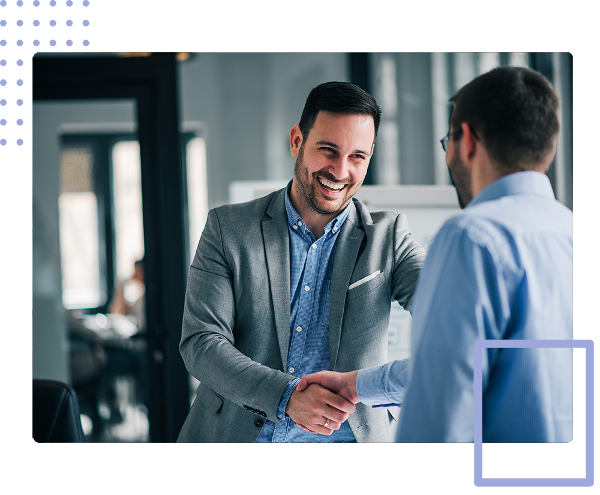 "We have been working with Keystone for almost two years and we are very satisfied with their products so far. The SmartHub software has a great user interface and allows full control of data collected, giving the possibility to monitor our leads very precisely. We had a great return on investment in 2018 and our projection for 2019 is even better. The customer service team is very professional and prompt to fulfill our requests."
Elena Moreni
Marketing & Communication Officer,
University of Padova, Italy
Book a demo
Please leave your details, and our friendly team will get in touch.