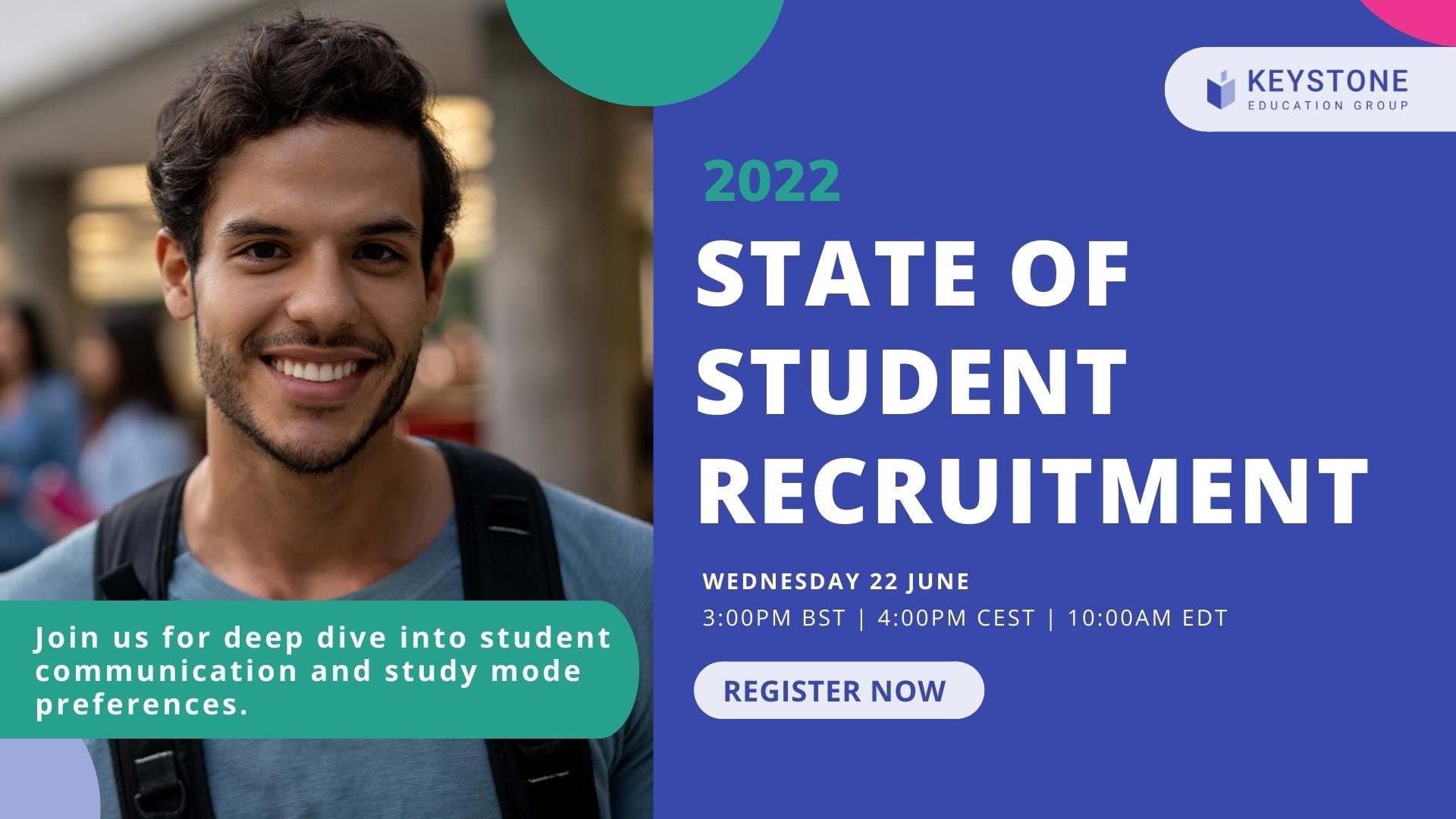 Do you work in an international student recruitment, marketing or admissions role? Watch as we dive into critical insights from our State of Student Recruitment Survey of over of 20,000 prospective students.
Dr. Mark Bennett, Director of Audience & Editorial at FindAUniversity, and our UK, US & European panellists will share, segment and discuss the data around the following topics:
Online study vs. campus:

Who wants to study online, what motivates them, and what else do they care about? How can universities make sure they are going beyond simply marketing a mode of delivery, and why does that matter?

Communication preferences & emerging trends:

How should institutions make first and ongoing contact with different prospective student audiences? We'll discuss the value of different communication tools, frequency of use, and their importance at different stages of the funnel, and talk about new trends and whether traditional approaches still hold value.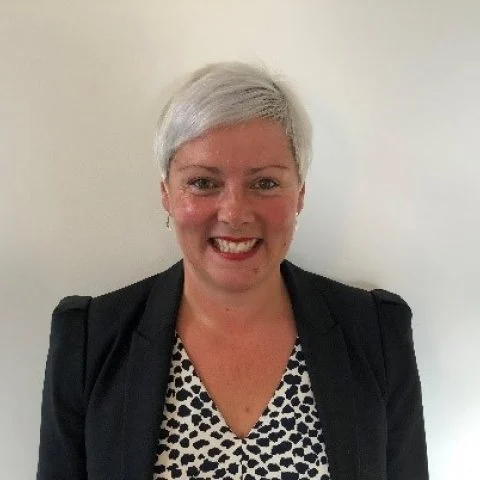 Christine Todd
Head of UK Recruitment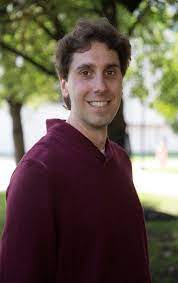 Brett DiMarzo
Director, Graduate Enrolment Digital Strategy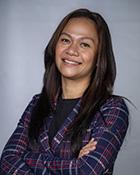 April German
International Marketing & Admissions Deputy Director
UCAM Universidad Católica de Murcia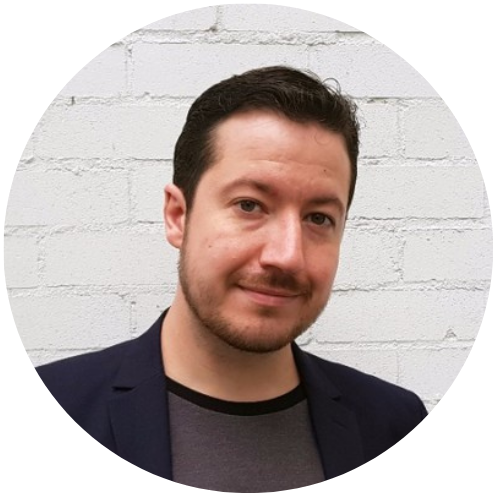 Mark Bennett
Director, Audience and Editorial
FindAUniversity
(Event Moderator)