WEBINAR ON DEMAND
Register to watch video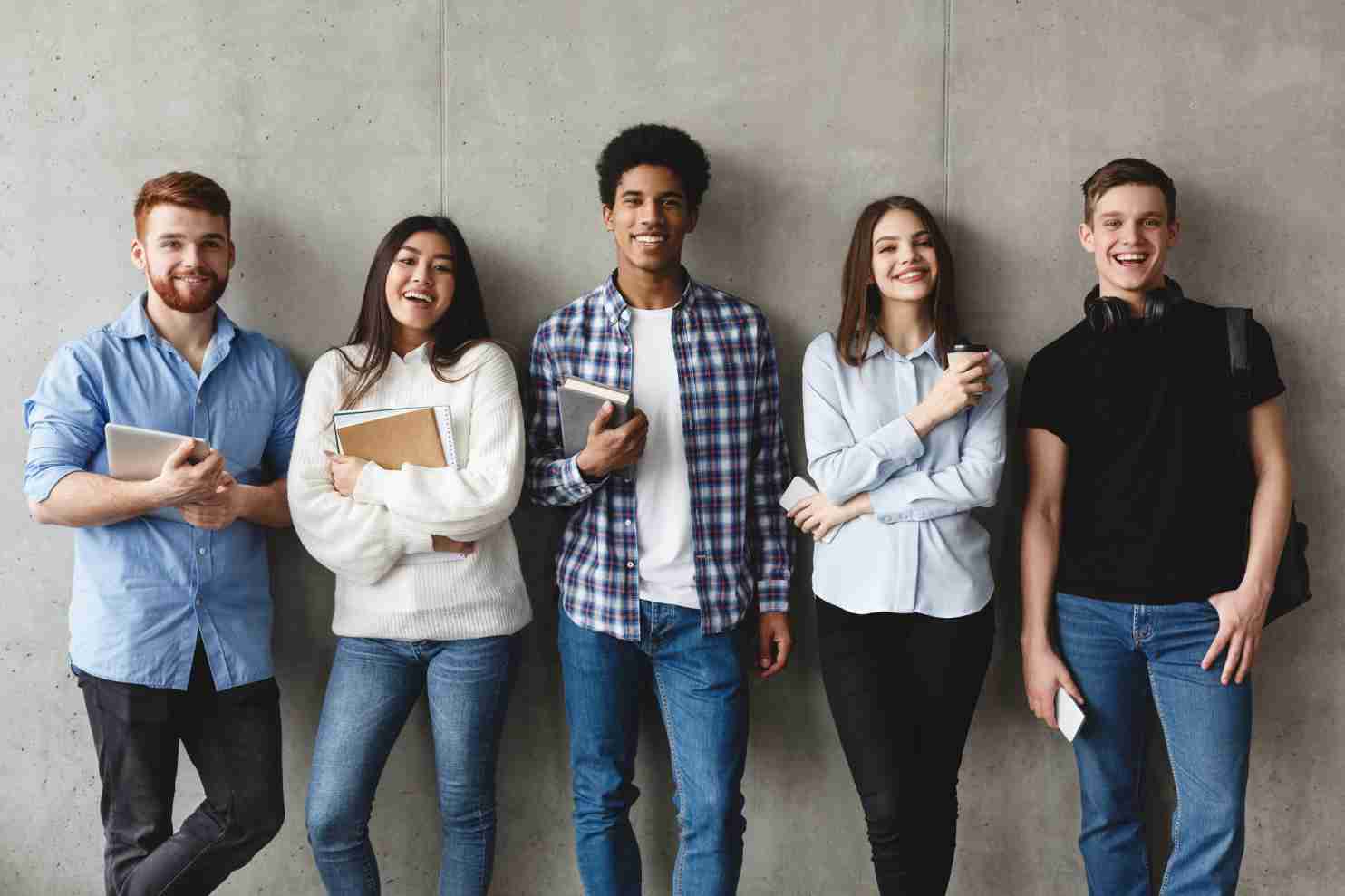 State of Student Recruitment 2021
Watch as our panel discusses results from our survey of 11,000 students interested in studying in the United Kingdom and Europe.
BONUS! Register to receive a FREE copy of the upcoming State of Student Recruitment UK & Europe report.
Register for webinar recording
Missed the live event? Register here and we'll email you a copy of the video recording and State of Student Recruitment report.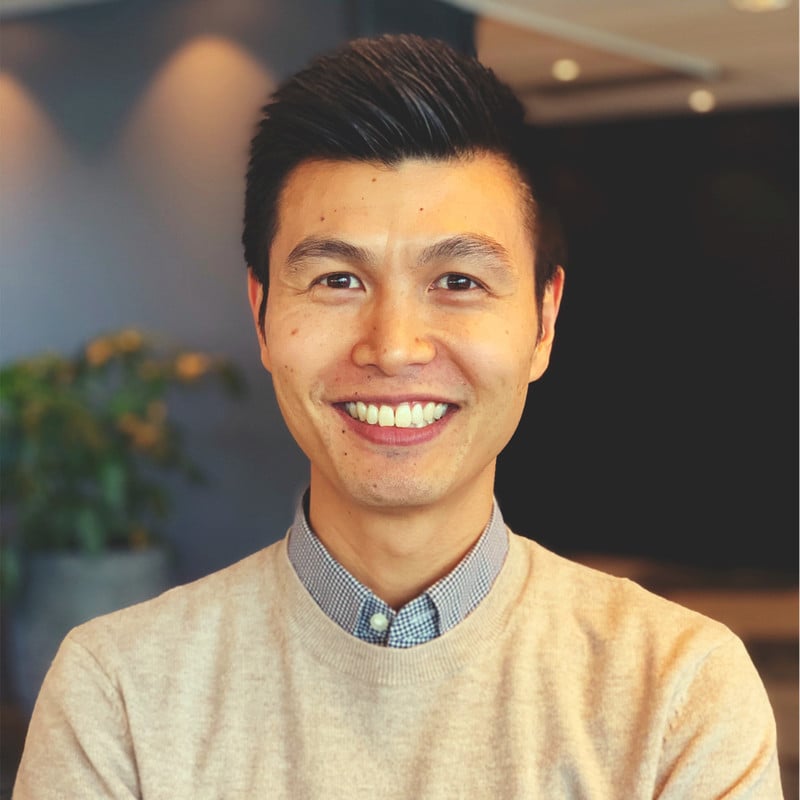 Steven Yun
VP Sales, Keystone Education Group
Watch last year's State of Student Recruitment event above