Best Student Recruitment Strategies for Universities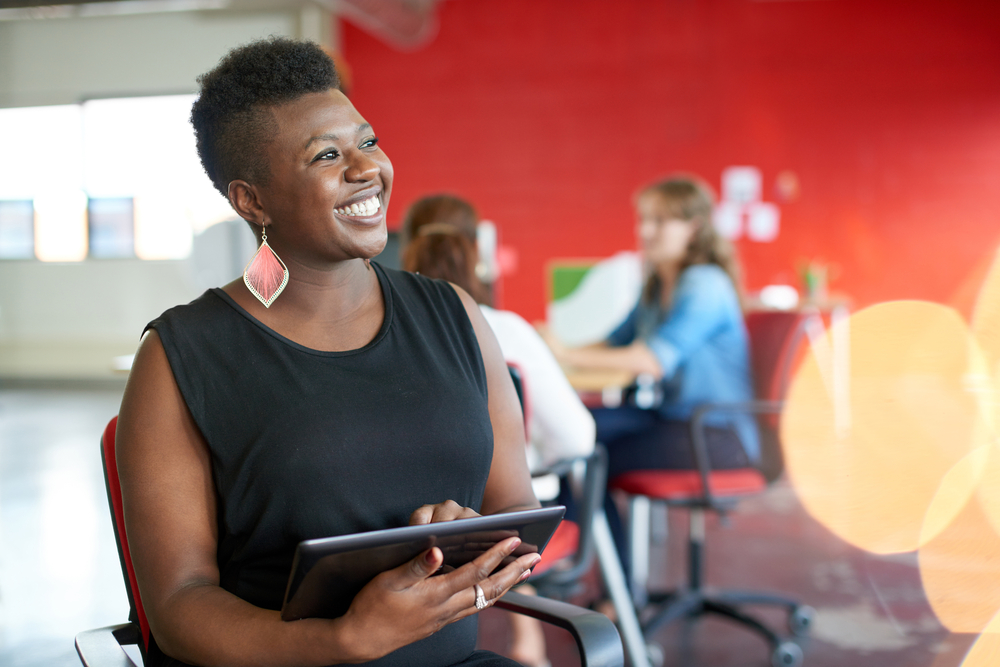 While student recruitment is a vital component leading to the success of a school, research shows that less than half of all higher education institutions have a clear strategy that guides the development and tracking of their recruitment efforts.
That's why at Keystone Education Group we work with you to analyze your recruitment needs and create your ideal student recruitment strategy. Our proven digital recruitment tools can be customized to your institution's size, location, and goals and we provide ongoing review of the success of your strategies.
Keystone gives you the ability to identify your optimal student demographics and target them directly with relevant recruitment methods that engage qualified students. Our specialized recruitment tools let you react to changes in your institutional goals and trends in student search habits.
Keystone knows that student recruitment has a direct impact on the sustainability and success of your school. Keystone's strategies allow you to reach your performance standards goals, without compromising your expectations.