Driving Student Enrollments
Using data and insights to influence acceptance
Presented in partnership with: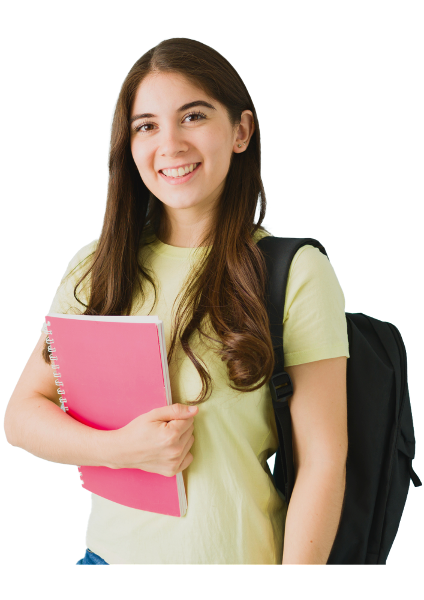 Identifying communication touchpoints with applicants is key to maximizing offer holder conversion. Join this third and final installment of our UniQuest webinar series.
Topics include:
How to best track applicant journeys and strategies to convert the best offer holders and admits into enrolled students.

Understanding the differences in the behaviors & needs of offer holders in different geographies

How challenges with conversion have changed in the wake of pandemic, and how institutions are preparing for the re-opening of previously closed study abroad destinations
BONUS: Receive a FREE copy of our "Best Practices" webinar report.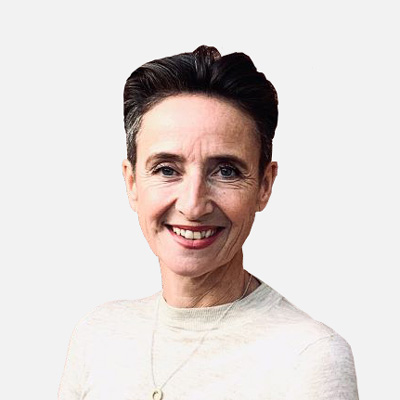 Natalie Letcher
Chair and Co-Founder
UniQuest
(Event Moderator)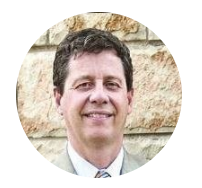 Kevin Kucera
Vice President Enrollment Management
Eastern Michigan University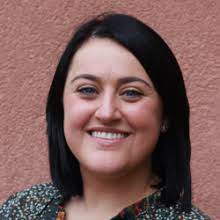 Megan Prettyman
Vice President for Partner Success, North America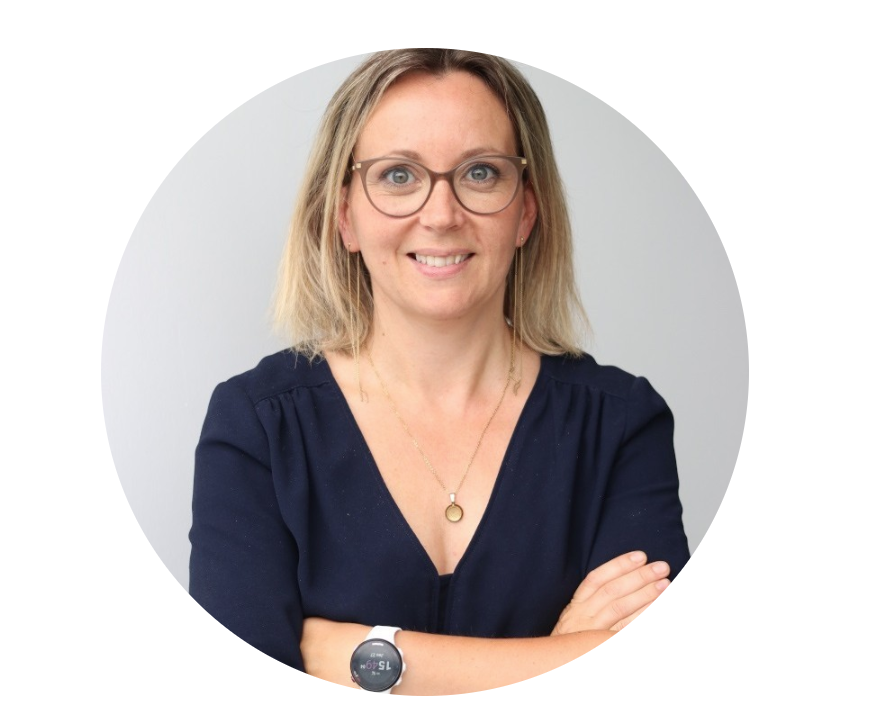 Stéphanie Hiaumet
Director of International Development
Rennes School of Business
Watch our latest webinar
Converting Student Prospects: Using Pre-Applicant Behavior to Work Smarter