WEBINAR
Insights from the 2023 Enquiry Experience Tracker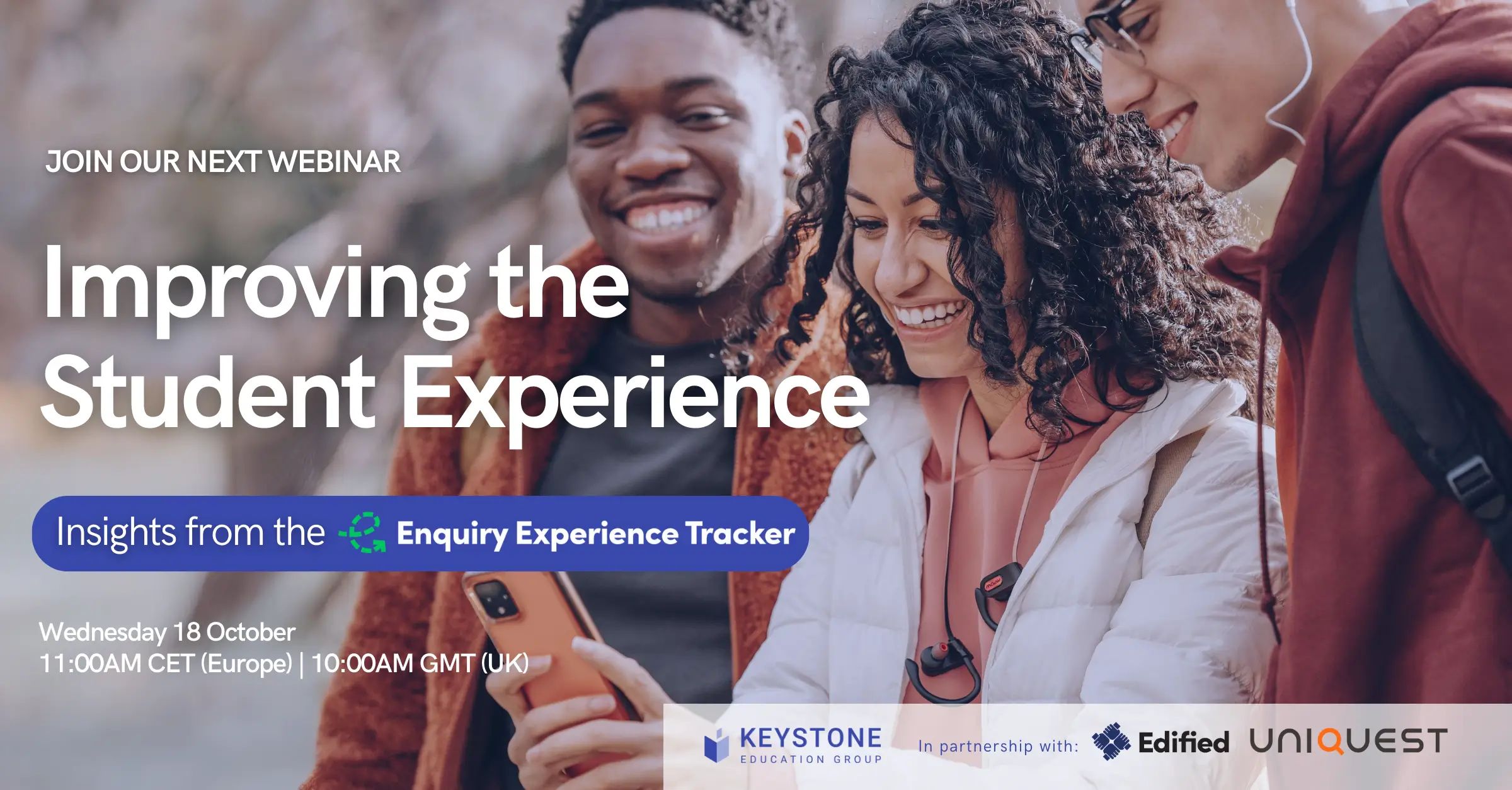 Want to improve the
experience?
Recorded Wednesday 18 October
Watch this on-demand webinar recording as we discuss key findings from the 2023 Enquiry Experience Tracker Global Report, including:
valuable mystery shopper insights regarding the student enquiry experience
areas where institutions are succeeding as well as where room for improvement is needed
ideas to improve your own lead nurturing and student engagement processes.
The 2023 Enquiry Experience Tracker is produced by Edified in partnership with UniQuest. You can also request a copy of the full report as part of this on-demand webinar recording.
Our panel of higher ed experts: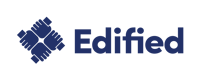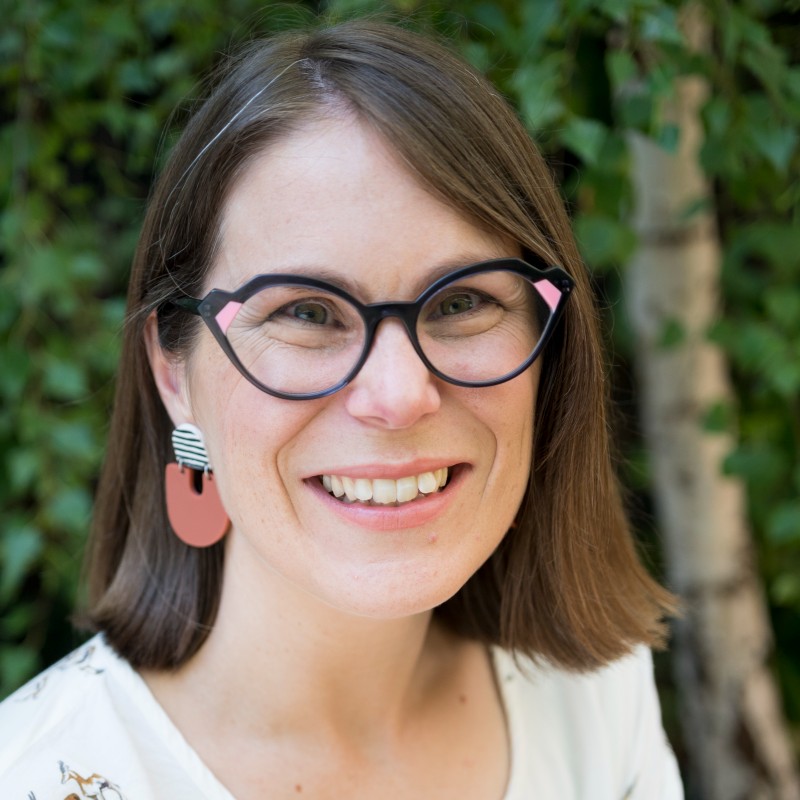 Elissa Newall
Partner | Edified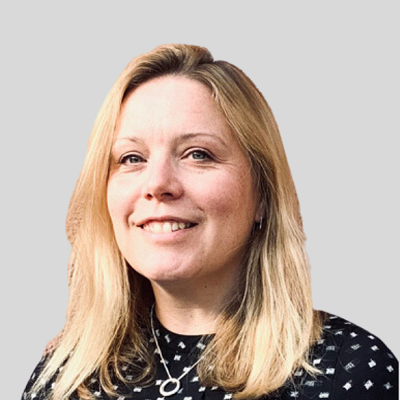 Jennifer Parsons
Partnerships, Products and Insights Director | UniQuest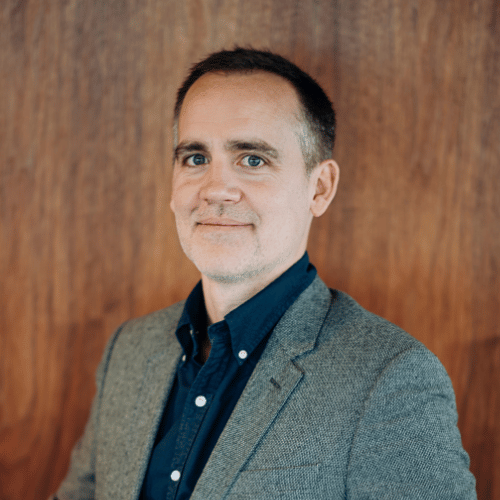 Scott Miller
Chief Commercial Officer | Keystone Education Group