WEBINAR ON DEMAND
Preparing for Google Analytics 4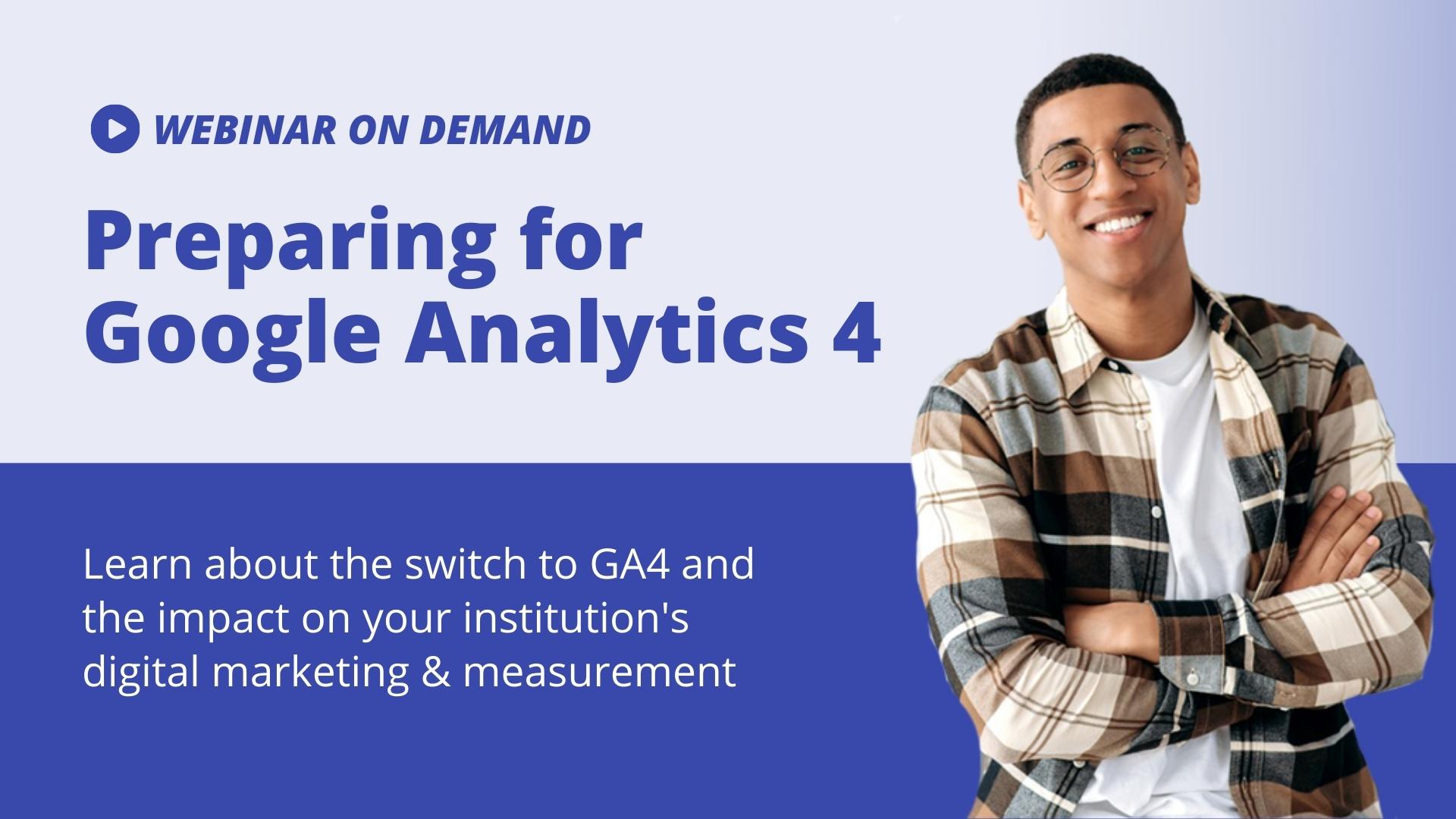 Your Higher Education Institute website is a key element of your student recruitment marketing mix and Google Analytics provides essential metrics for its performance, but big changes are coming to the web analytics platform.
Join Jack Taylor, Head of Data and Optimisation at FindAUniversity and Janet Jardine, Senior Recruitment Marketing Officer at the University of Glasgow, as they explore what these changes are, and their benefits for higher education marketing, including:
What will the new move to Google Analytics 4 mean for your university and faculty websites?
How to master the switchover



How GA4's new tools can measure student's online behaviors and optimize your recruitment marketing performance.
The GA4 implementation is from 1st July 2023, so time is running out to make the switch – make sure you are confident with the new GA4 in this knowledge-packed webinar specific to higher education.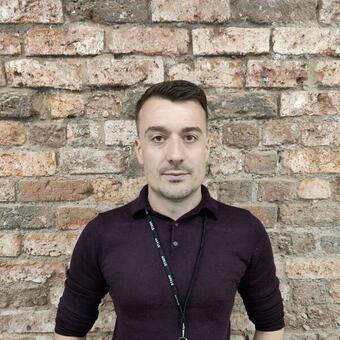 Jack Taylor
Head of Data & Optimisation
FindAUniversity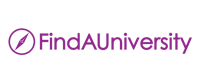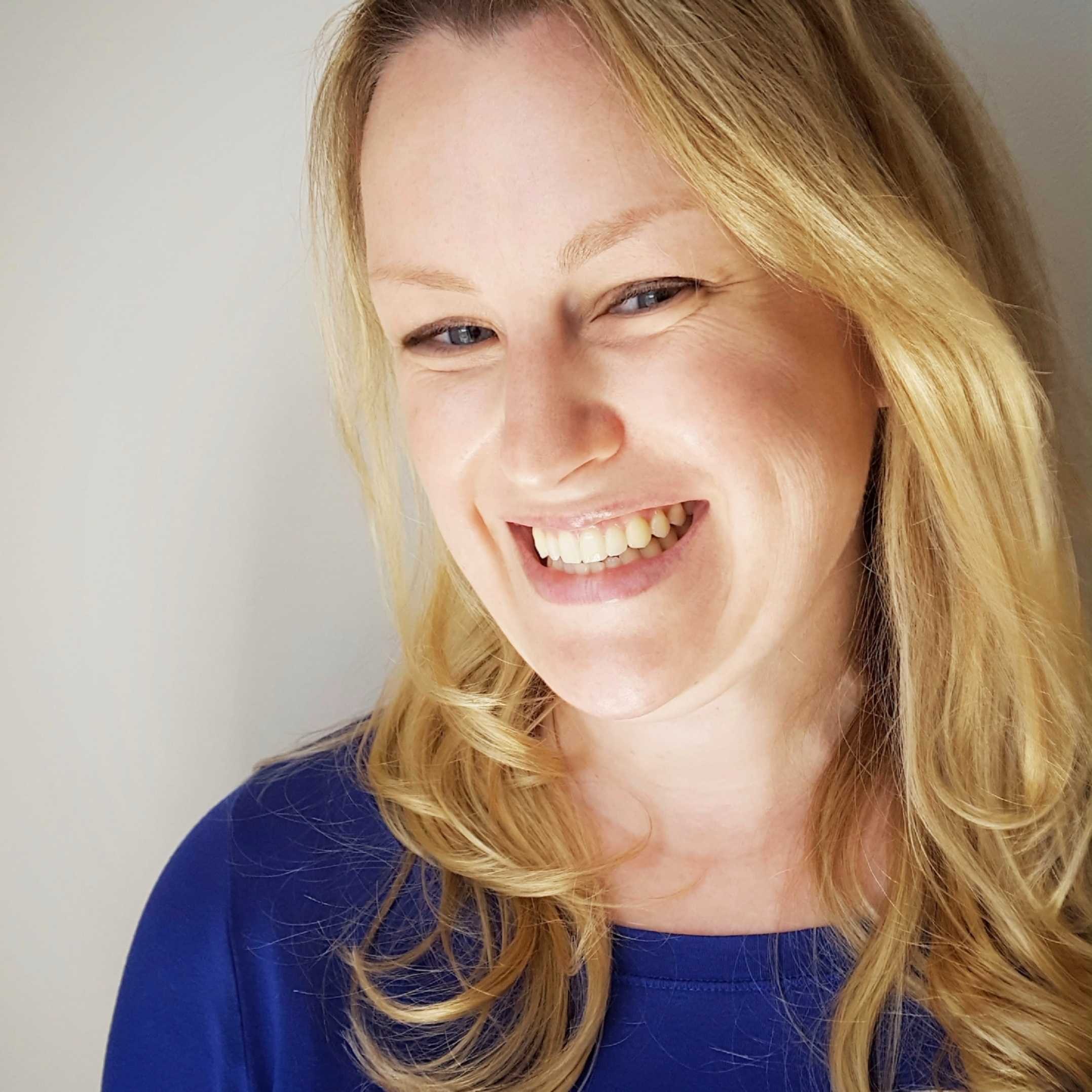 Janet Jardine
Senior Recruitment Marketing Officer
The University of Glasgow