WEBINAR ON DEMAND
Social Media for Higher Ed | Best Practices

Is your university using the right channels in the right way? Our panel explores the latest social media and student communication trends for higher education as we head towards 2023.
Is Facebook really dead and TikTok the new place to reach students? Which social media channels should your institution be using?
How to adapt your communications across undergraduate, postgraduate and different geographic target regions - what works and what doesn't.
Social media as "search" - how does this new phenomenon relate to higher ed marketing?
Kyle Campbell, Founder of Education Marketer, joins other Higher Education panelists, including Alejandra Otero from geNEOus and Stefania Corrado from the American University of Rome.
Register to receive a copy of the video recording and our report.

Webinar recorded on Wednesday 26 October 2022.
Register to Watch Video and Access Report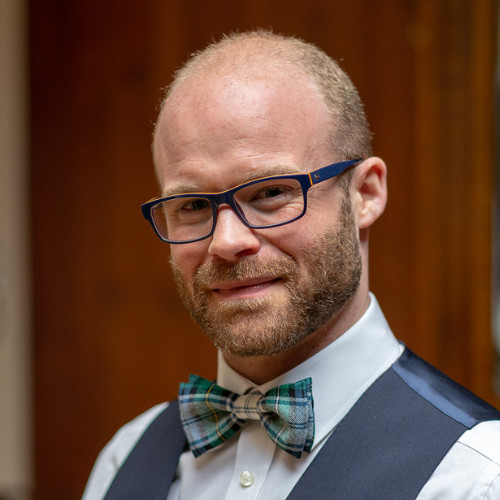 Kyle Campbell
Founder
Education Marketer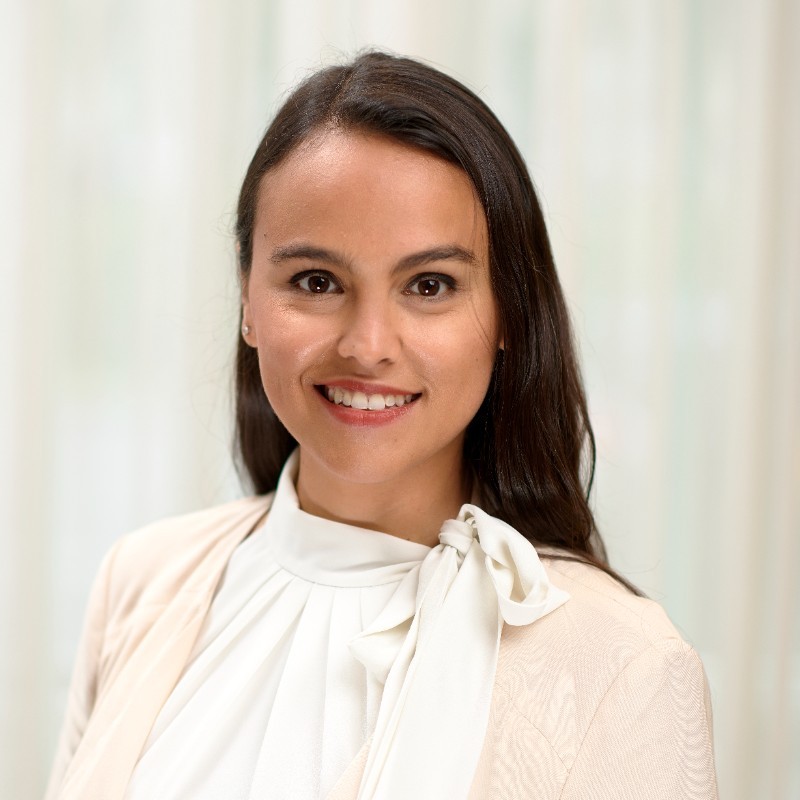 Alejandra Otero
Stefania Corrado
Admissions Communication Manager
American University of Rome