2023
NAFSA Conference | Washington DC
State of Student Recruitment 2023
Data & insights from 24,000 prospective students around the world.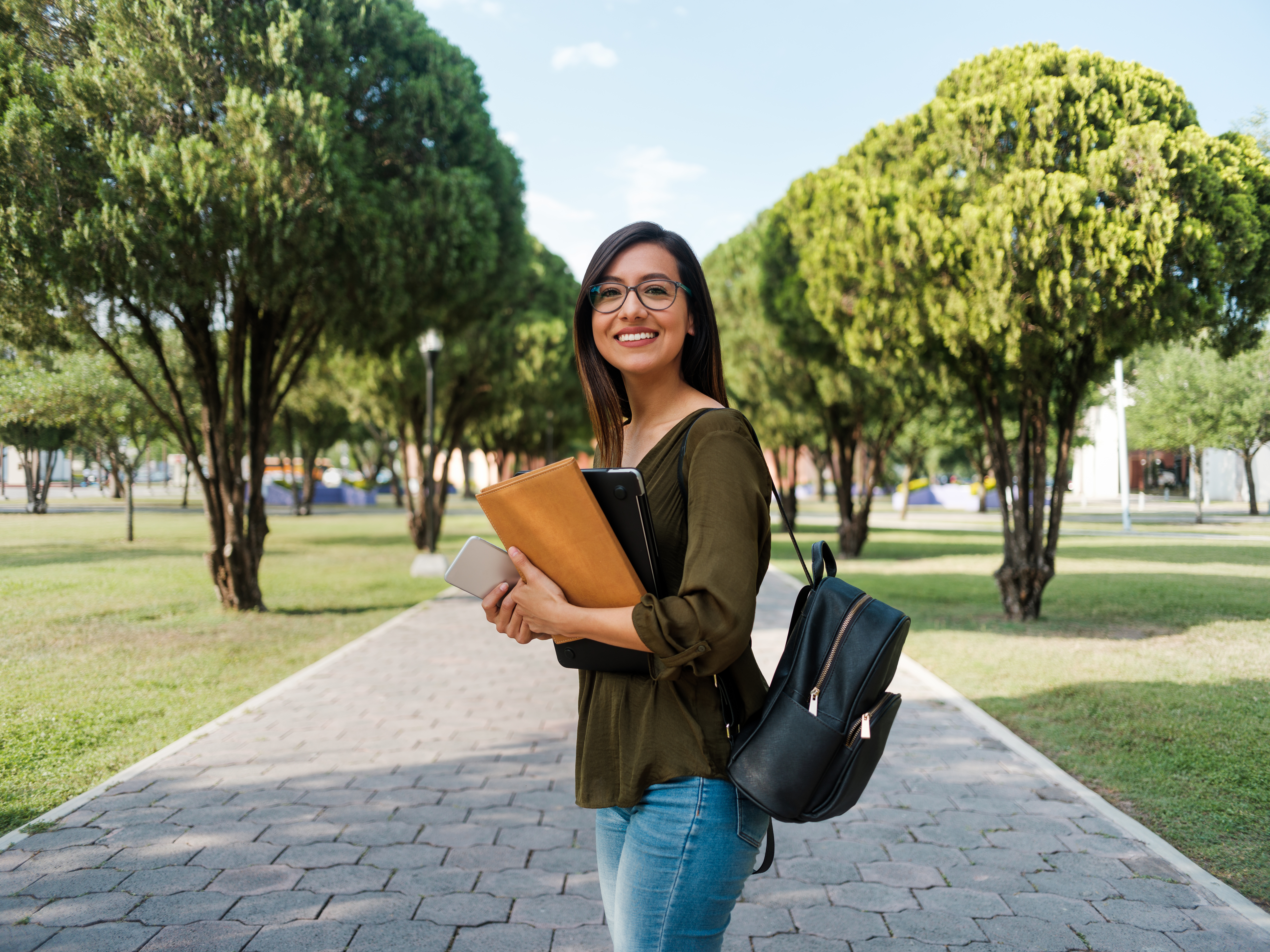 Register to download the report or join us LIVE at NAFSA.
Enter your email address to receive your copy of the report on June 1st, 2023!
Join our official launch at NAFSA on May 31st!
Hear it first at NAFSA
We're hosting an exclusive session at NAFSA on 31st May, where we will be sharing first-look insights from the 2023 State of Student Recruitment report.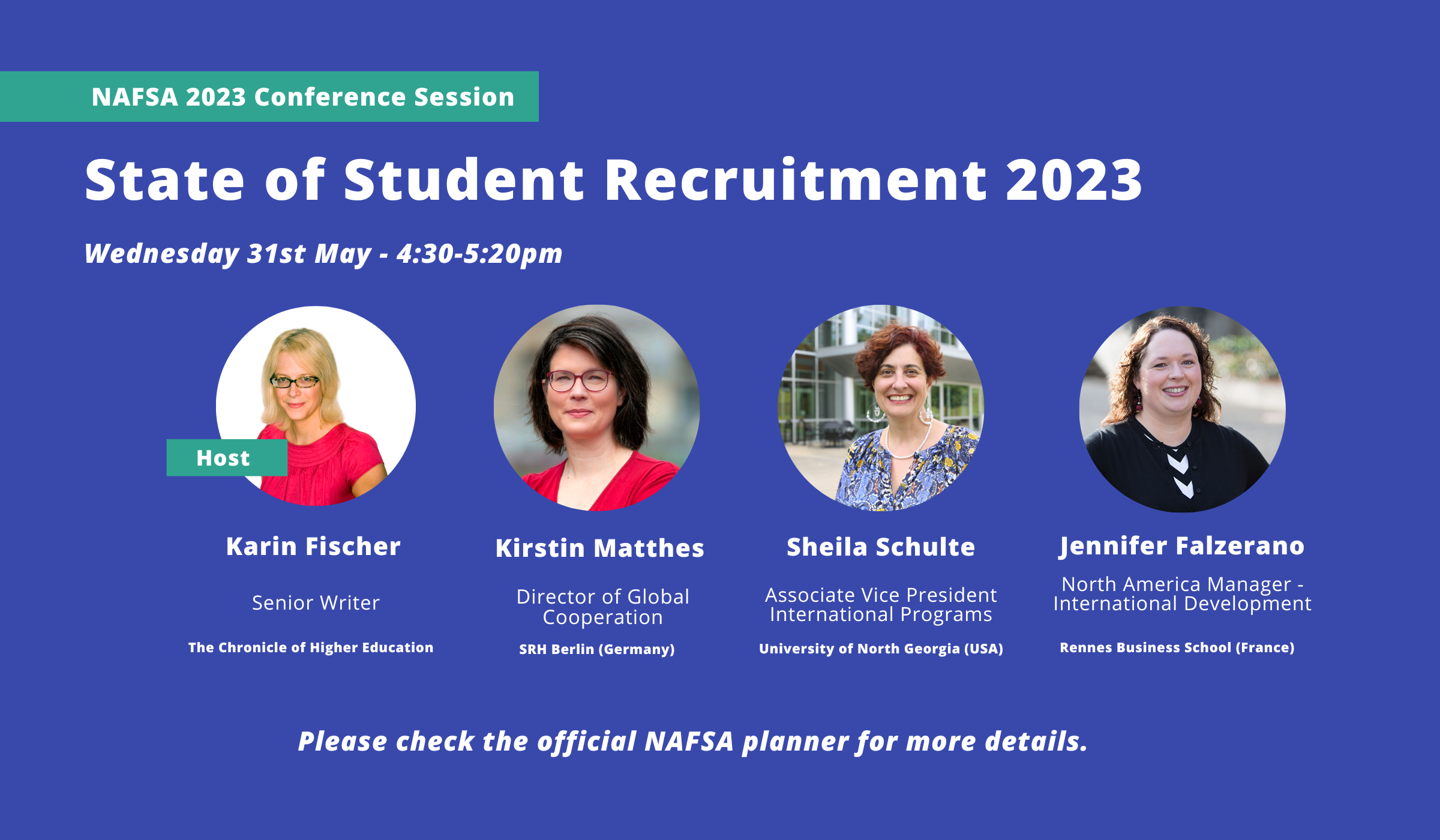 Want to boost your international student recruitment?
Discover Keystone at NAFSA booth #1101
Level up your student recruitment with Keystone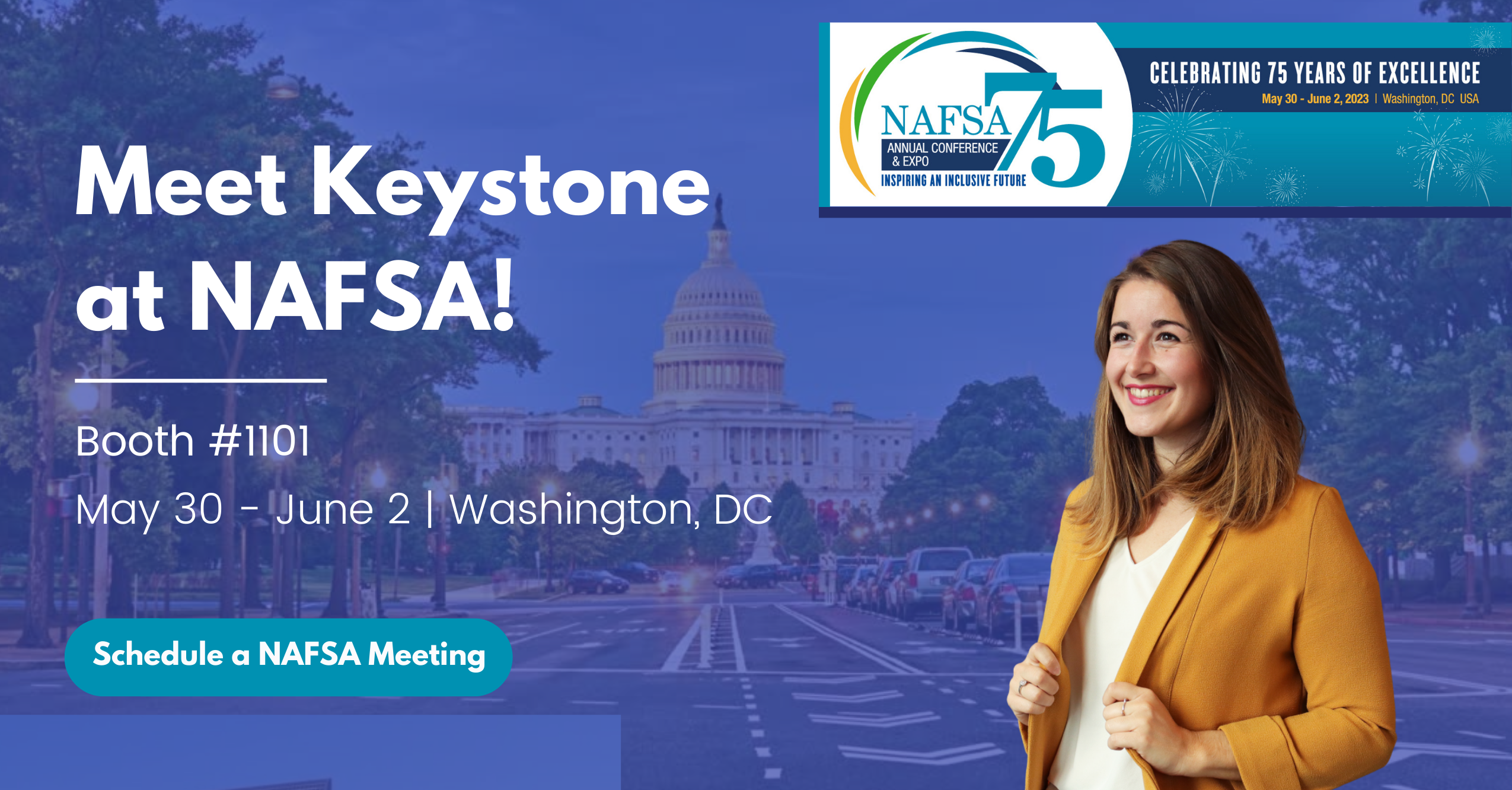 Attending NAFSA in DC? We'd love to meet you! Pre-schedule a meeting to speak to the Keystone team at NAFSA and learn more about our range of student recruitment and enrollment services.
Meet Keystone at booth #1101