STATE OF STUDENT RECRUITMENT 2022
Data Insights
State of Student Recruitment
Take a deep dive into our State of Student Recruitment results and find out what's really most important to today's students when choosing where and what to study.
Global Results
Take a look behind the scenes of the student journey from over 20,000 prospective students representing 195+ countries.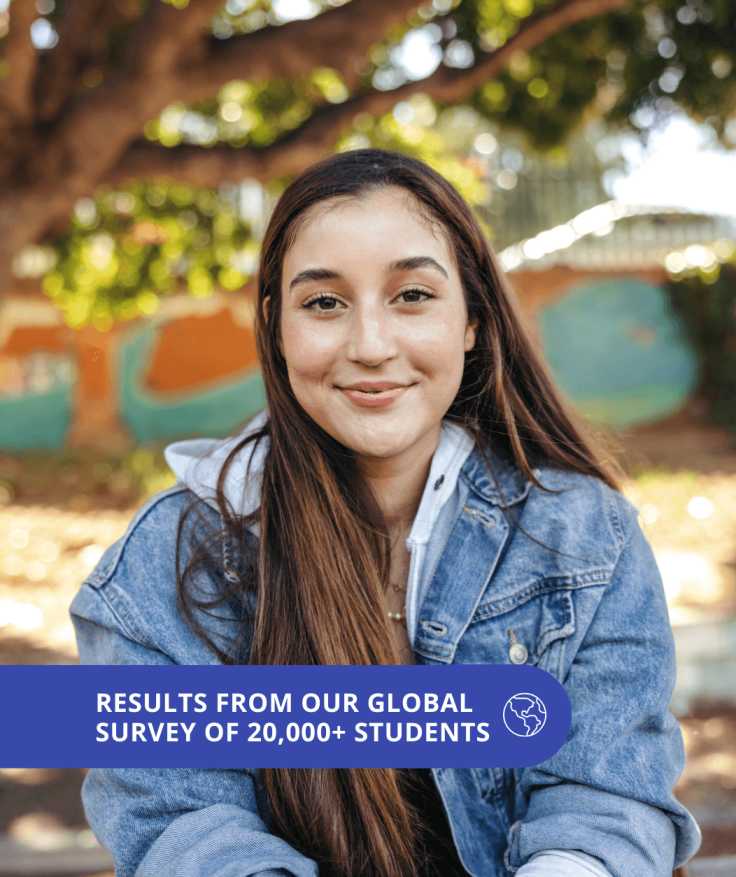 NEW!
New regional reports published weekly.
We have analyzed the global data and created a series of regional reports and on demand webinars, based on the origin countries of study abroad students. Select your target region below for more.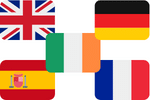 Europe, UK & Ireland
Want to recruit more students?
Keystone can help you generate new student leads with targeted marketing solutions. Book a call with us to see how we can help.
Book a call