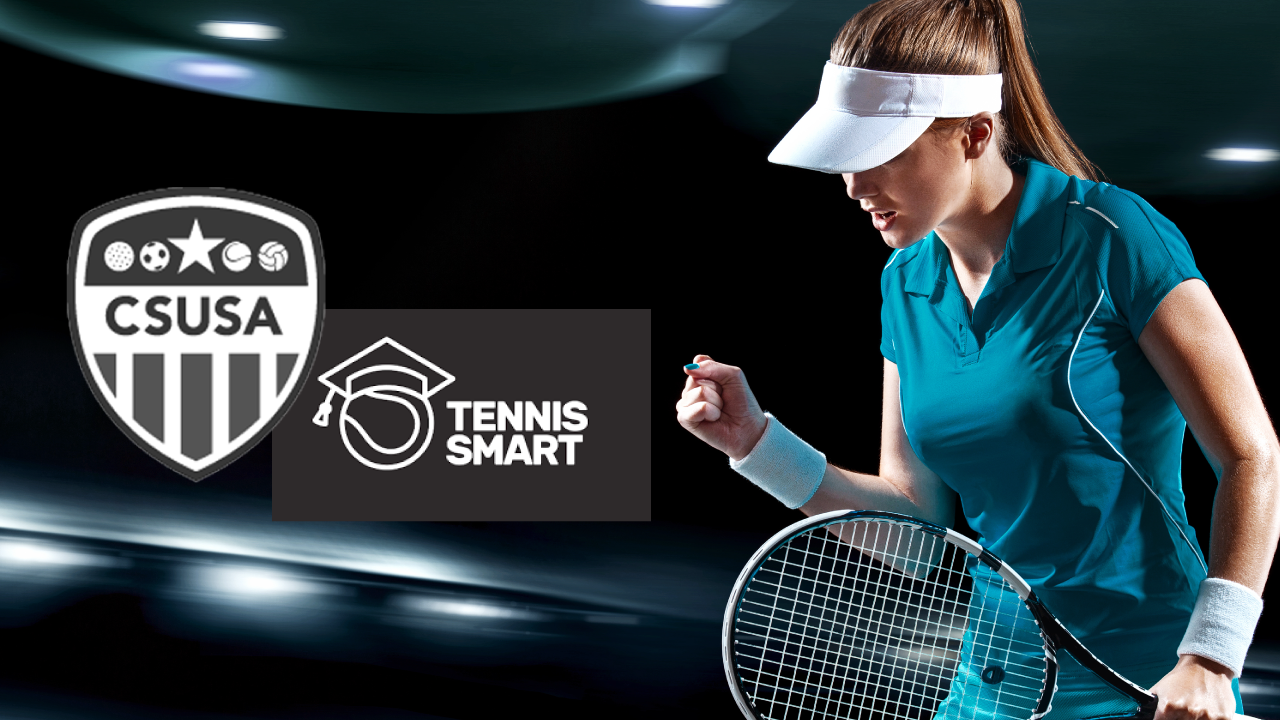 CSUSA & Tennis Smart join forces!
Oslo, Norway – January 24, 2022
We are delighted to announce that Tennis Smart and CSUSA will be joining forces! Making Tennis Smart the latest addition to the Keystone Sports Network.
Sarah Borwell has been leading the Tennis Smart brand for 15 years and has helped 1000+ talented tennis players (mostly from the UK) with their future pathways, combining education and tennis. More on Tennis Smart here: https://tennissmart.net/
Sarah Borwell – gave us her thoughts on joining forces with CSUSA: "I am incredibly excited to be a part of CSUSA and Keystone Sports. I believe, that together we will take the college placement process to the next level."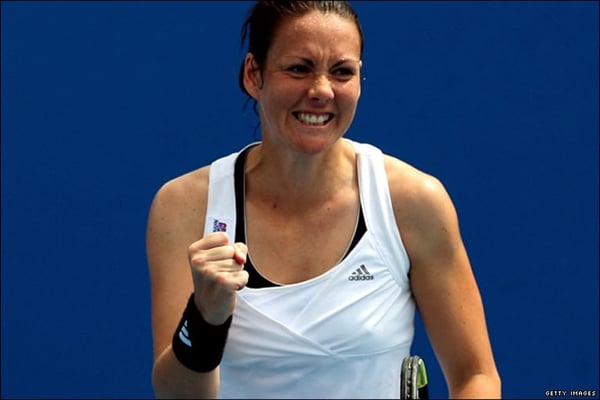 "For 15 years I have worked hard to educate British junior tennis players about the unique and rewarding opportunity of the American university pathway. I've had the privilege of placing 1,000+ players of all levels at US and British universities and now joining forces with Keystone we will offer the most comprehensive placement package available anywhere in the world spanning the 6 years of the player's career."
"I will continue my personalized and hands on approach with my clients while offering the most extensive support network available to aspiring student-athletes. My goal has always been to minimize the worry athletes and their families feel throughout the placement process and with Keystone everything will be even more streamlined and easy to navigate."
Stewart Stanbra – CEO at College Scholarships USA
"We are 'over the moon' to have made this happen. Sarah and I have been collaborating for years, sharing ideas and knowledge to best help our students – and it is amazing that we can now call each other colleagues and work more closely."
"Sarah has shown beyond doubt that she is an industry leading expert in College Tennis Recruitment, we are beyond proud to have her as part of our team and allow us to keep driving forward with our mission to help driven people pursue their ambitions."
Learn more on the Keystone Sports Network here: https://www.keystonesports.com/

Media Inquiries to:
Ashlee-Maree Courtney-Eman
ashlee@keystoneacademic.com
+47 475 13 692
www.keg.com

About Keystone Education Group

Keystone is trusted by more than 110 million unique prospective students every year to help students and learners make one of the most important decisions of their lifetimes, namely, which higher education degree program or course to attend.
In turn, Keystone helps over 5 500 education institutions reach, recruit, and enroll prospective students in more than 190 countries, across 460 student websites, including Masterstudies.com, Bachelorstudies.com, Educations.com, Studentum.se, and FindAMasters. Keystone also operates a range of other global student recruitment services, including Blueberry.nu, Keystone Sports and Keystone Recruit.
Headquartered in Oslo, Norway, Keystone is backed by Viking Venture and Verdane, two leading Nordic venture firms. With offices across the Nordics, Germany, and the UK, Keystone has an international staff of more than 450 employees.

About Keystone Sports
Keystone Sports is a division of Keystone Education Group, our mission is to connect international student-athletes with colleges in the United States. Keystone Sports is comprised of 50 employees in 7 countries, most of them former college student-athletes. They are experts in soccer, tennis, golf, track & field, swimming, basketball, and 15 additional sports. We are Europe's strongest college sports recruiting solution for student-athletes looking to study in the US.
Since 1998, our agencies, AGM (Spain), Sport-Scholarships (Germany), and CSUSA (Norway), have sent over 6700 international student-athletes to over 820 Colleges in the US and Canada, securing over 441 million USD worth of scholarships.

www.keystonesports.com


Want to recruit student-athletes to your college?