STATE OF STUDENT RECRUITMENT 2023
Regional Spotlights
Choosing a study destination is no small decision. It involves considering a myriad of factors, from academic opportunities and career prospects to cultural experiences and personal interests.

Based on our global survey of international students, this series of regional reports shed light on the motivations and preferences of students when choosing which country to study in.
These one-page reports provide country-specific insights into why students consider that region as their study destination of choice - essential data that institutions can apply to their student marketing.
Explore the regional spotlight reports below...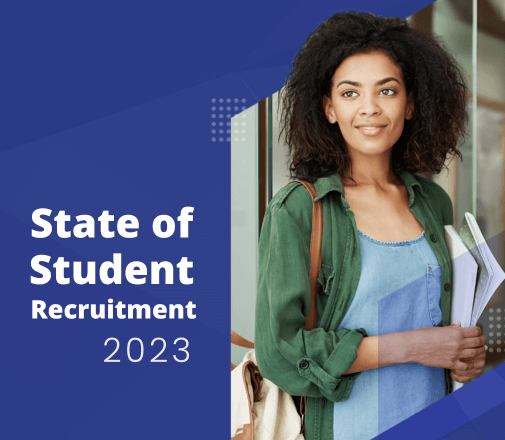 State of Student Recruitment Global Report
Access the 2023 State of Student 30+ page report to further inform your student recruitment strategy.
Access Report