Each demographic of student has their own challenges to overcome when adjusting to life on campus. Many transfer students in the US come from community colleges or two-year programs but are thrown in at the deep end when transferring due to expectations that they already 'know what they are doing'.

Here is an outline of some challenges transfer students may face on campus, and how you can prepare for these challenges to help make the transfer process smoother for your students.

Minimize transfer shock

Studies show students will often experience a dip in grade point average after transferring institutions due to changes in routine, added stress, and acclimation to a new educational environment.

Today, higher education institutions can minimize the effect of transfer shock by better preparing students for the transfer experience.
Many schools publish articles on transfer shock to help students understand what they might be going through mentally as they adapt to a new environment. This article from Baylor University outlines what transfer shock is, and how students can minimize its effects during their first semester at a new university.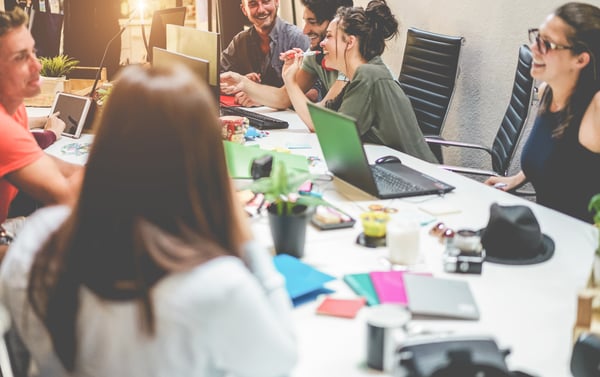 Other resources that can help minimize transfer shock include services like transfer student-specific orientations, transfer student housing, mentorships and counseling, and other clubs and programs designed to acclimate students in their first semester or first year.

Streamline the process

Gathering all of the necessary paperwork and materials to change universities can be tedious and time-consuming. Help students by streamlining the transfer process to eases the stress on their part. Many transfer students come from local two-year colleges and smaller nearby programs designed to funnel students into a larger, four-year university in the area.

Consider working with them to create a curriculum around what fits your college's requirements. Institutions can also create clear guidelines for which credits will and will not transfer to potential transfer students in the future.

Create a specialized orientation

Orientations can help transfer students prepare for their first semester by providing an opportunity to get to know their peers and ask questions relevant to their transfer experience. This is also a great opportunity for transfer students to explore campus and familiarize themselves with new counselors and faculty.

This can minimize transfer shock by helping them feel more comfortable in their new environment and having separate orientations for specific groups can help those students feel more comfortable asking important questions.

Transfer students, like international students, have likely been through an orientation before and will need different things from the experience than incoming undergrads. This is a great opportunity to discuss specialized transfer social events, introduce key faculty to new transfers, answer questions and provide resources that can help them succeed on campus.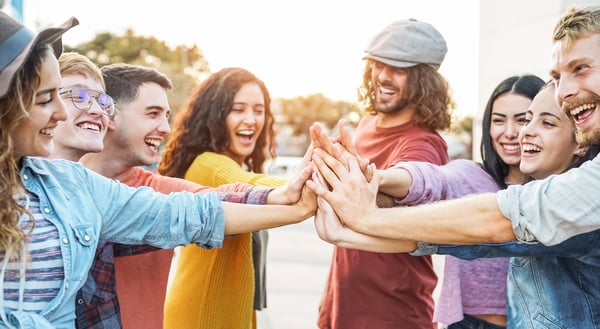 Encourage clubs and alumni programs

Student engagement groups such as clubs and alumni programs are key to the college experience. Clubs and extracurricular activities can be just as important in helping students secure and succeed in jobs and leadership roles after college.

Offer mentorship and counseling

Without utilizing alumni networks, consider how you can pair students with former transfers on campus today. Offer credit programs or incentives to former transfer students to mentor incoming transfers during their first semester or first year on your campus. Additional resources like career counseling designed specifically for transfer students can help in overcoming any challenges transfer students may face in navigating a new educational environment.

There are lots of affordable tools that universities have at their disposal to help accommodate transfer students. Perhaps the most important part is recognizing transfer students face unique challenges and exploring ways to ease stress and make the transfer process smoother.