It is no secret that students around the world have become more mobile and that higher education is becoming more global. International students now make up a significant portion of the student body at universities and schools around the world. In the US, the Department of Commerce reported that international students accounted for more than $30.5 billion in 2015. In the UK, a Universities UK report found that students from the European Union contributed at least £3.7 billion to the British economy. And in Australia, international education now stands as the country third-largest export. The growth in international education as an economic sector has countries around the world developing strategies to attract foreign students, but why are students becoming more mobile? And what does increased student mobility mean for higher education stakeholders? Let's take a closer look.
Why Students are More Mobile
1. Jobs
Employment is a huge motivator, and for students, job prospects are one of the most pressing concerns when it comes to education options. According to a recent QS survey of graduate students, employability plays a big part in students' selection of academic opportunities. And international experience makes graduates more employable. Not only do international students learn globally transferrable skills, but their time abroad opens doors and brings them in contact with new and exciting job markets.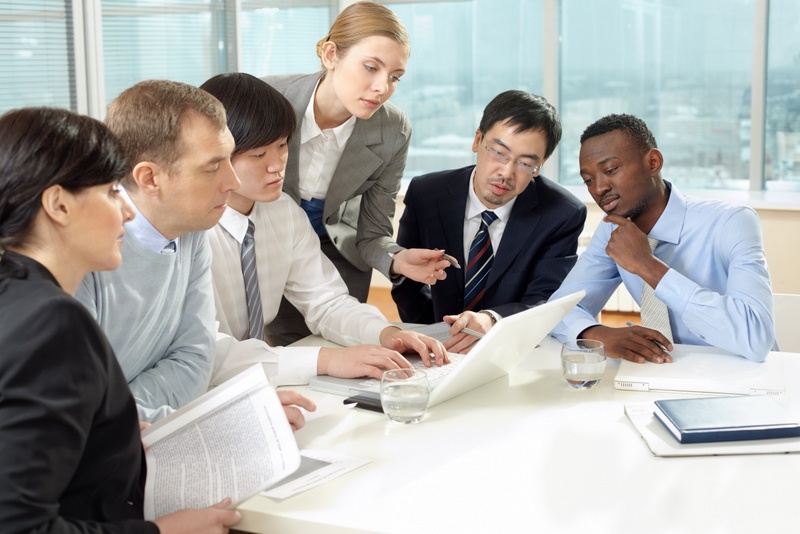 2. Cross-Culture Communication Skills
One of the most important skills students learn while studying abroad is cross-cultural communication. The world has become so connected that all industries and sectors need skilled professionals who can work efficiently in a variety of situations and locations. Studying abroad exposes students to the diversity of the world and allows them to develop these skills, so that they enter the job market with confidence.
3. Access
Because international experience holds such high value for employability, the demand for study abroad opportunities has increased exponentially. Higher education institutions recognize that students want study abroad options, and are responding rapidly to this need with improved international student services, increased funding options for overseas students, global curricula, pathway programs, and degree recognition schemes. Countries around the world have set targets for increasing numbers of international students and there is a growing trend in transnational education agreements between nations and regions. And as resources directed at overseas students improve and increase, so do the numbers of students heading abroad for their education.
What Increased Student Mobility Means for Higher Education Stakeholders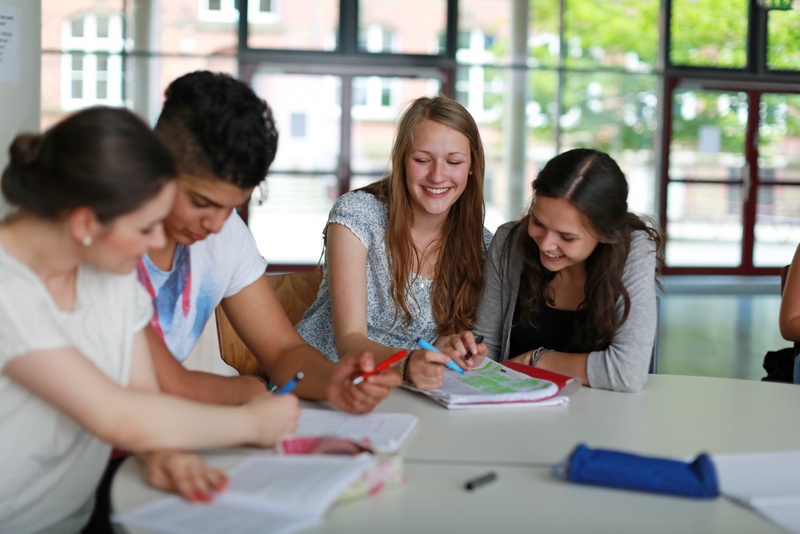 1. Are Students Prepared?
International students represent a valuable asset to universities in the form of increased revenue and more diversity, but recruiting these students is not enough. Schools and institutions need to ensure that their international recruits will succeed and graduate. Globally-oriented higher education must include strategies that prepare and support international students. Pathway and preparatory programs are well established in many English-speaking countries, but the global shift towards international education has more countries adopting the practice in order to give overseas students more opportunities. Preparatory programs can help to align foreign students' skills and knowledge with local requirements, so that they have the tools to succeed in their chosen program. Likewise, language instruction and resources are also an important resource for colleges and institutions hoping to attract more international students.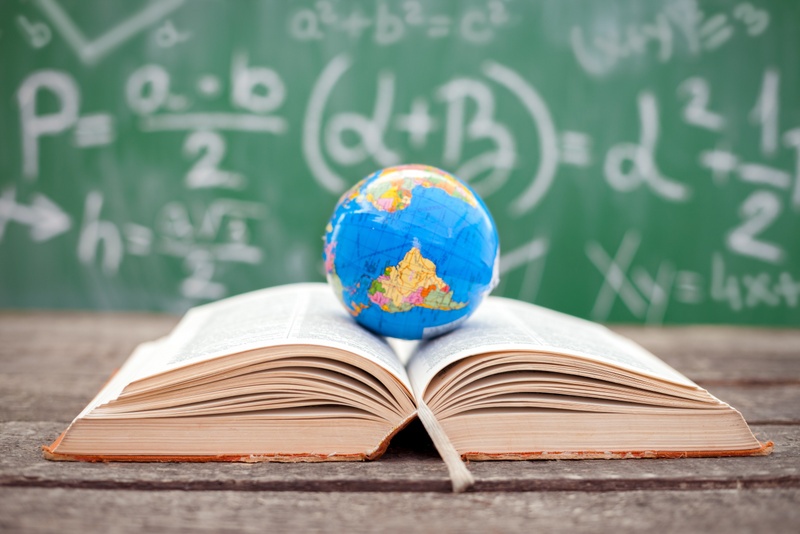 2. Are Curricula International?
Similarly, it is important for internationally-minded universities and schools to reassess curricula and teaching methods. Schools that want to recruit more international students should make sure that course offerings appeal to a global student market and that students can earn transferable or internationally recognized credentials. It can also be beneficial to look at instruction and assessment strategies. While it is reasonable to expect students to adapt to local standards, it can still be helpful to understand and anticipate the challenges posed by independent study, group projects, academic integrity requirements, or examination structures.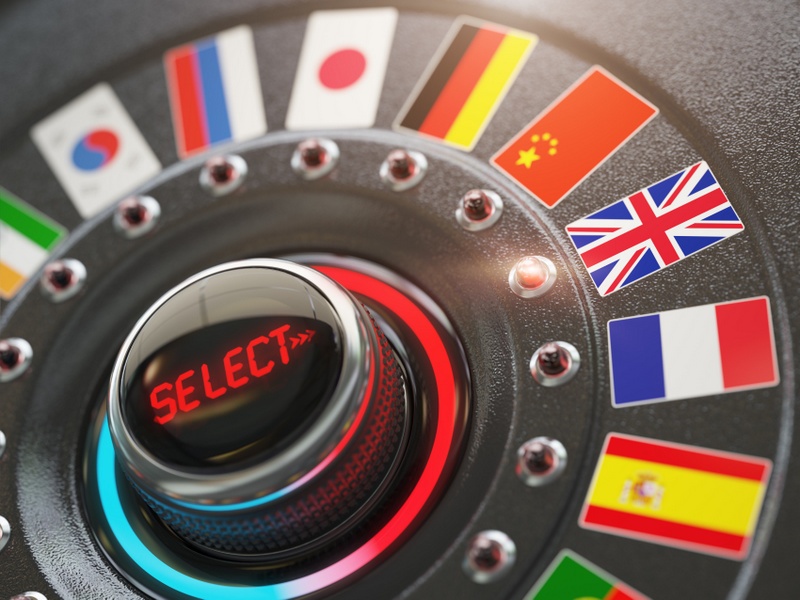 3. Are Recruitment Strategies Adequate?
Recruiting international students is not as straightforward as it may seem. Higher education institutions need to understand the challenges of international recruitment and develop strategies that will attract the right students. The key to a good international recruitment plan is to identify the demographics of the students who will be both interested and successful in your institution. In some countries and regions, students wishing to study abroad go through dedicated agencies that help with everything from visa applications to course registration. In other areas, students search for schools and programs independently. Others prefer to enroll through a domestic school or university. In most cases, higher education institutions will need to employ a variety of recruitment strategies to target the right students.