Direct Email Marketing (DEM) is one of the most powerful tools to communicate with your audience. While social media advertising is becoming increasingly popular and trendy, Forbes confirms emails will continue to remain a relevant and highly effective form of marketing.
However, there is a strategy to curating a great email campaign. Based on internal evidence and external research, here are our DEM best practices that will optimize your email campaigns with users.
1. Engaging Image
The very first thing someone sees when they open an email is the header image. This is your chance to immediately capture the attention of your audience. Incorporate visual storytelling by choosing photos that help students understand what life is like at your university.
Show off your unique campus or the perks of studying in your city or country.
Opt for candid images of happy students instead of overly-staged, generic images.
Include your university logo to promote your brand, but avoid putting too much text on the header image.
An example of one of our catchy headers is below:
2. Clear and short copy
The majority of emails are opened on mobile devices, so it's never been more important to keep your email body text short, appealing, and to the point. Therefore, we recommend your email text to be between 50-100 words. This will allow the call-to-action button to be visible above the fold — or without scrolling down the page. The campaign text only needs to be a teaser that makes readers want to click to learn more. Focus on the value you're offering to students, and keep the tone friendly and personal.
The overall campaign goal is to create interest without including all of the details. If a reader needs to scroll to reach the call-to-action button, they're less likely to click on it. And the longer an email campaign is, the less likely it'll be read. Remember: Less is more!
3. Catchy Call-to-Action
The call-to-action (CTA) button motivates your audience toward your goal. It needs to be attention-grabbing, creative, and direct. However, it's important to keep in mind that most of our student-users are in the general-awareness stage in their study abroad journey and aren't ready to commit to a program or university just yet.
Therefore, avoid using "register now" or "apply now" for your CTA. Instead, intrigue and guide your audience along their journey. Our popular CTAs feature questions and playful statements focusing on a university's location:
Want to learn more?
Discover more
Take me to Barcelona!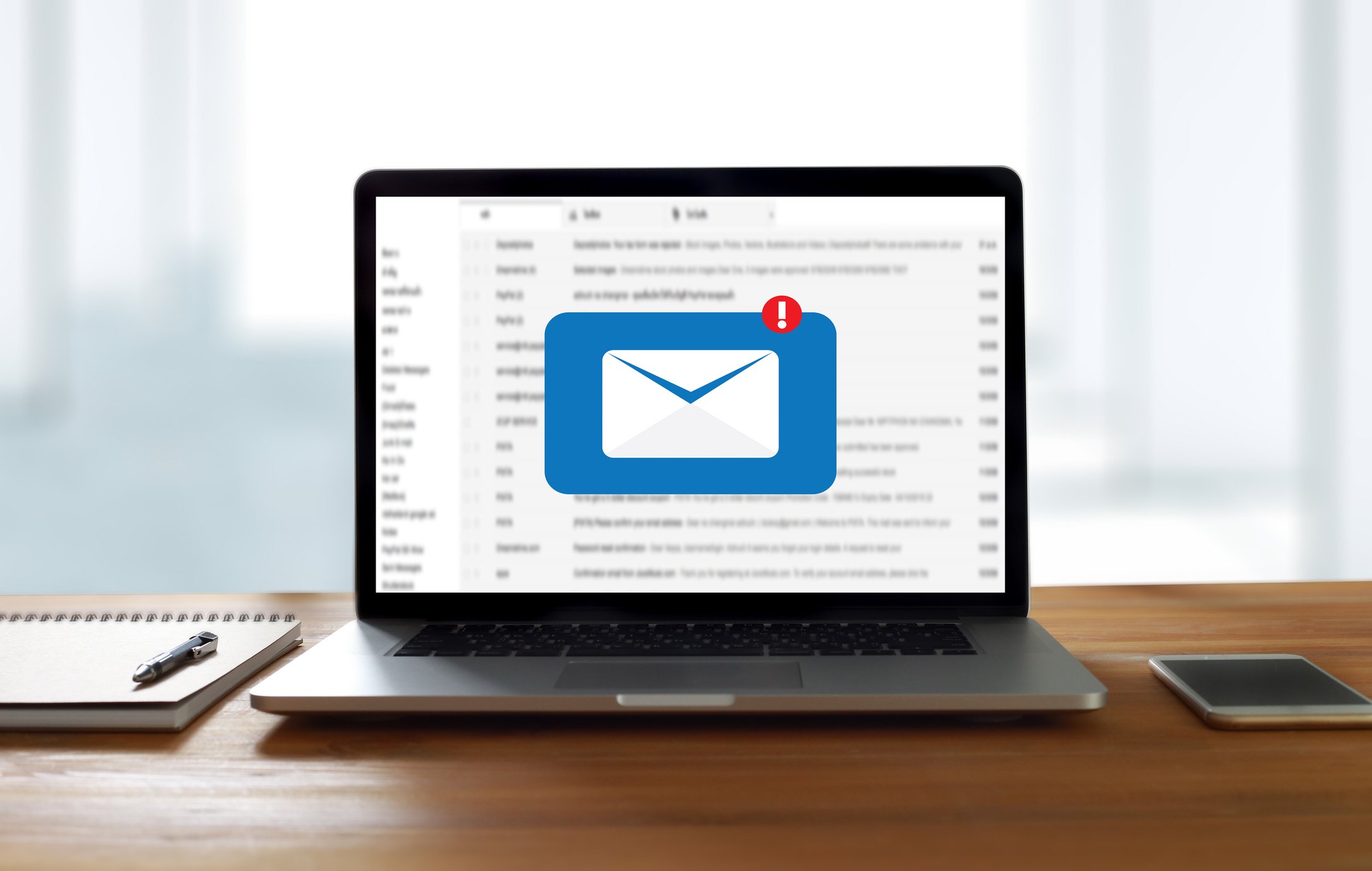 4. Only one click-through URL
For optimal student conversion, choose only one tracking link in your email campaign that will be embedded in the photo, school name, and call-to-action button. This will drive all clicks and traffic to one specific landing page — so it's equally important that the landing page is high-quality and offers value to students, like a list of course offerings or a university program page.
When choosing a click-through URL, ask yourself: What is the main goal of your email campaign? If it's to generate overall interest or promote applications, be sure to include an option for students to leave their email address so you can contact them with more information.
However, be mindful to not include too many different hyperlinks in an email, or else the campaign risks ending up in the spam folder. Overall, the less links, the better.
5. Tracking link
In order to effectively measure the results of your email campaign, it is crucial to use a tracking link. This will allow you to see exactly how many visitors reach your landing page or register for an event through a specific email campaign. You can easily create a tracking link through a Campaign URL Builder, enabling you to measure custom campaigns in Google Analytics or other web analytics services. If you need help getting Google Analytics set up for your site, please reach out to our Customer Success team.
In general, tracking links are a quick and simple way of monitoring webpage traffic and the success of different campaigns. With Apple's Mail Privacy Protection impacting email marketing metrics, using tracking links is a reliable way of measuring all engagement generated from your campaigns.