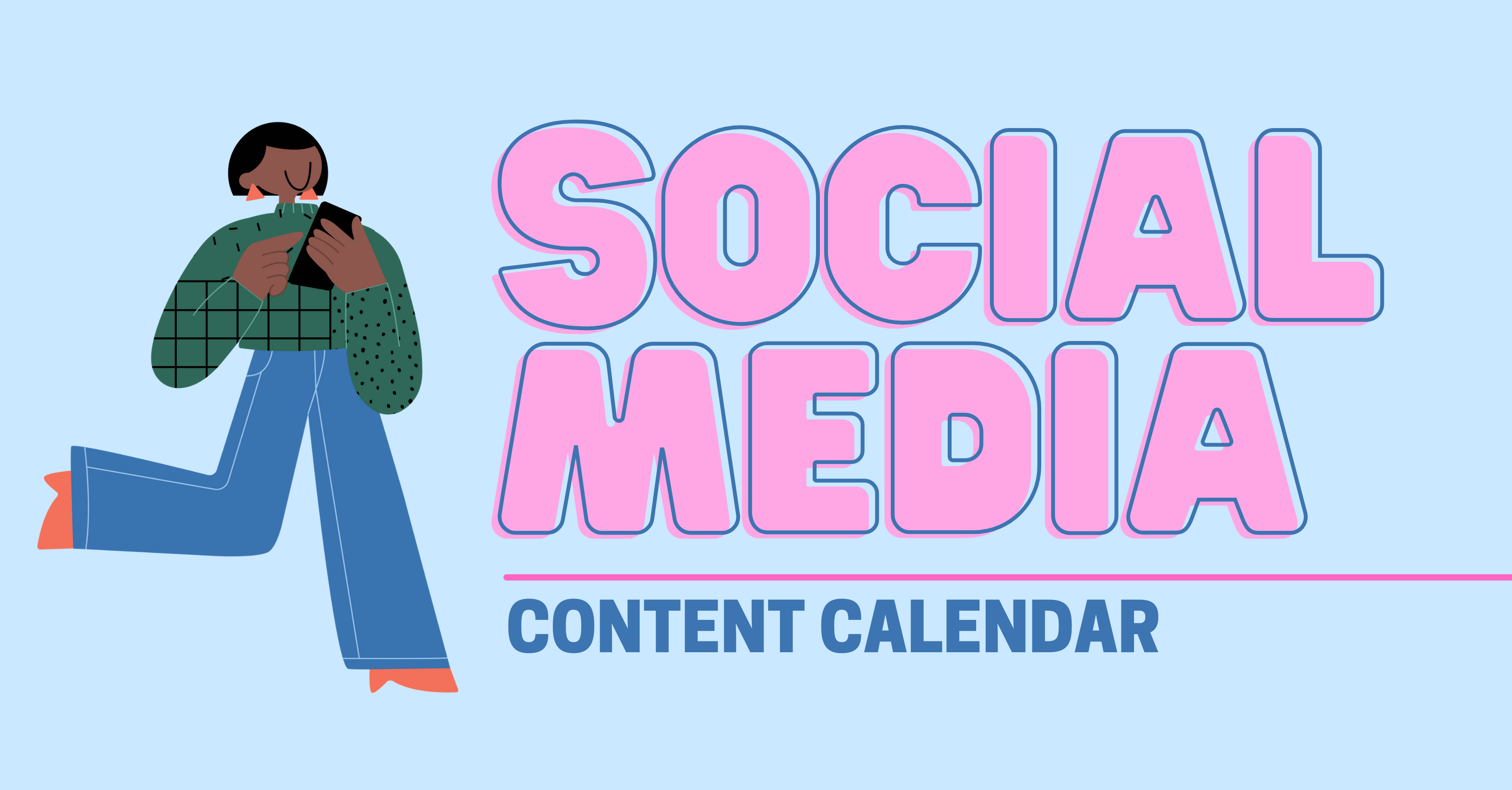 College admissions departments have a lot on their plates. They are the gatekeepers of campuses and the go-to contacts for most families throughout the enrollment cycle. As email automation has helped ease some of the admissions office's daily tasks, social media has grown in popularity and use, creating yet another essential marketing medium to reach students and their families.
Each marketing medium has benefits and disadvantages, but let's explore three reasons to communicate via social media:
Stronger engagement — many students prefer a text message or quick sentence on social media rather than a full email, especially during the earlier stages of the enrollment marketing funnel. Email feels more professional than a social media message. Immediacy is vital when converting inquiries to applicants. When students ask questions on a social media platform, employ admissions representatives, or student workers to answer as quickly as possible.
An authentic, lighter tone — Unlike a letter from the president, detailed email, or print brochure, social media posts allow your staff to have fun. While parents expect a professional enrollment marketing experience, students crave authenticity. If what they hear about your campus from older friends or siblings is not reflected in your social media posts, they may jump ship and start exploring other options. Because of the tighter age gap, some admissions teams use student ambassadors to help create content high school seniors might appreciate.
Organic connectivity — for decades, first-year student orientation was where students broke the ice for the first time. With social media, incoming students now have substantially more opportunity to meet before the first week of class.
Pro Tip: Designate someone on the admission team to monitor student interactions. While you want your future class to connect on their own, it's crucial every student feels included and confident in your institution.
Why social media calendars are essential to enrollment marketing
About a decade and a half ago, Facebook access was exclusive to users with college email accounts. The social media marketing industry was in its infancy, and universities focused on print ads, brochures, and emails. Times have changed. Today, Generation Z checks Instagram, YouTube, Snapchat, Facebook, Twitter, Pinterest, and TikTok daily. While it is nearly impossible to post on every platform frequently, it is far easier to stay relevant and organized with a social media calendar. Keep in mind that it may also be useful to vary your content to appeal to several different demographic groups, such as adults, parents and non-traditional students for best possible reach.
Between evaluating applications in the winter, traveling to community colleges and high school fairs in the fall, hosting enrollment events, discussing financial aid in the spring, and relying on orientation events to reduce melt in the summer, admissions representatives have enough to fill their calendar. Updating event dates, relevant holidays, campus traditions and athletic team schedules can get exhausting . Utilizing social media calendars will help your entire staff focus on their numerous daily tasks without having to create posts.
The most beneficial aspect of using social media content calendars is tracking effectiveness and improving future results. Sure, you can monitor Facebook comments, Twitter retweets, and Instagram likes, but it's also important to watch the overall impact of your social media. Use the analytics tools on Instagram, Facebook business suite and LinkedIn analytics tab for best optimisation and results.
WATCH ON DEMAND WEBINAR:

Social media content calendars and useful tools:
PAID SOCIAL MEDIA TOOLS:
Loomly — with advanced analytics, post inspiration, automated publishing and optimization tips, this brand-success platform is ideal for institutions willing to invest the time (and money) to get the upper edge on competition.
Sprout Social — a social monitoring tool with a unified social inbox to help you track your engagement efforts and create the most meaningful social posts. If your institution is looking to monitor and manage your student and alumni reviews across multiple platforms, this is an excellent paid subscription service.
Hootsuite — for maximum, multi-platform organization, this social campaign tool is a great fit. Hootsuite's "How To" makes it simple. Plan, create, and schedule your institution's content with an easy-to-use interface. You may also consider setting up a student worker Hootsuite committee so that everyone has a role to play in the social content delivery and performance.
Want help?
FREE SOCIAL MEDIA TOOLS:
Hubspot's Social Media Content Calendar Template — this helpful calendar guide and template will help you plan your content accordingly. Better yet, the template integrates well with Microsoft Excel, which is free to download with a .edu account.
Google Drive — if your admissions office prefers Google Suites, try Google Calendar to organize, plan, and execute a solid social media content flow.
Buffer — if you're like most institutions, your enrollment marketing budget is tight. Buffer's free version allows you to add up to three social channels and 10 scheduled posts per month. For Google Chrome users, Buffer's helpful extension will keep you on task.
What should my institution post?
In 2021, there seems to be a day for everything on social media. Follow Social Bakers' Must-Have 2021 Social Media Calendar for topical ideas. From #NationalPizzaDay on February 9th, through #WinterSolstice on December 21st, your team can create and connect your institution to relevant calendars days each month.
Student Stories (Try Takeovers) — nothing says authenticity like student stories. Hand the account over to your student-workers to show prospective students" a day in the life of a student at your university".
Student spotlights - do you have some interesting current students or alumni? Give them a chance to be featured on your socials with a few pictures and a small text about them and their experience at the university. A fun fact is also eye-catching!
Important Enrollment Deadlines — a sense of urgency is important during the enrollment process, especially for the procrastinators out there. Schedule out deadlines for FAFSA, application, and enrollment deposit submission.
Athletic Calendar — looking beyond COVID-19, game schedules are usually set in stone. Don't forget to post game announcements on your social handles.
Admissions FAQs – this will save your staff a lot of wasted time on the telephone. Dissect the FAQs on your website, and break it up into various planned posts.
Around Town — what makes your town unique? If most of your prospective pool comes from outside a 50-mile radius, they'll want to know what's happening outside the gates of campus.
Clubs and Organizations — use your social media accounts to show off what clubs and organizations are doing around campus.
Faculty & staff - highlight your faculty and staff by showing potential students who they may meet once enrolled. This is also a great way to give a sense of community and familiarness.
University services and support - Make sure your students feel safe on campus by showing all their options for healthcare, support and career services through social media.
Student union and societies - this is often an important part of the university community. Let unions and societies have a takeover, or present each on in turn, letting students get to know all of their social options!